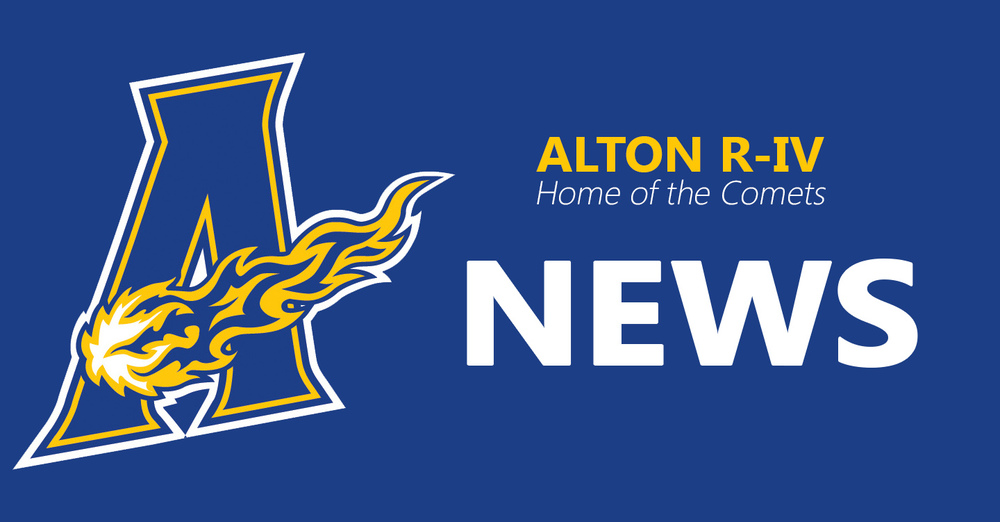 Interested in Dual Enrollment Courses?
Pam Gilliland
Wednesday, January 18, 2017
Is your child interested in taking classes for both high school and college credit? Would you like to learn more about the courses available and what those credits would mean for your child? What are the costs of these courses and the requirements for enrollment into them? On February 15th at 6:00 in the high school library, Dr. Michael Orf from MSU - West Plains will be present to answer these questions and more. We will also have Alton faculty who serve as facilitators for these courses available to provide their insight into the advantages of taking dual enrollment courses. Parents with children in junior high as well as high school are invited to attend. Preparation for these courses begins as early as eighth grade. Please make plans to attend this meeting.