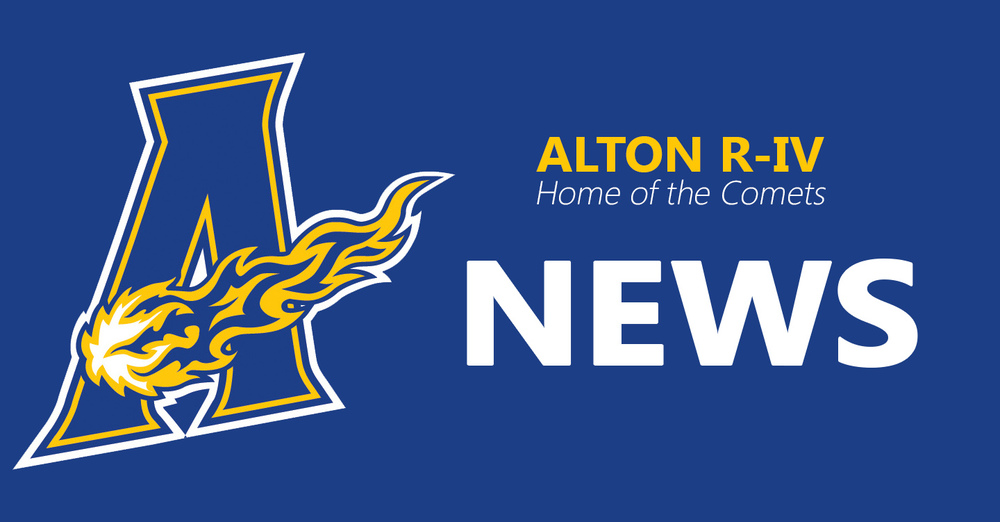 SENIOR APPOINTED TO THE UNITED STATES NAVAL ACADEMY
Pam Gilliland
Thursday, April 13, 2017
Caleb Steele, son of Joby and Brenda Steele, has received notification that he has been appointed to the United States Naval Academy as a member of the Class of 2021. He successfully competed with outstanding young people from across the nation for admission into this historic institution. When Caleb earns his degree in his four years at the Naval Academy in Annapolis, Maryland, he will then be commissioned as an officer and leader in the US Navy or Marine Corps.

Caleb will be joining the ranks of over 81,500 men and women alumni who have attended the Unites States Naval Academy, including one President of the United States, 24 Members of Congress, 53 Astronauts, 73 Medal of Honor Recipients, and two Nobel Prize winners. He will be welcomed into the Brigade of Midshipmen in June.
Congratulations to Caleb on this tremendous honor. We look forward to seeing where your journey leads you!