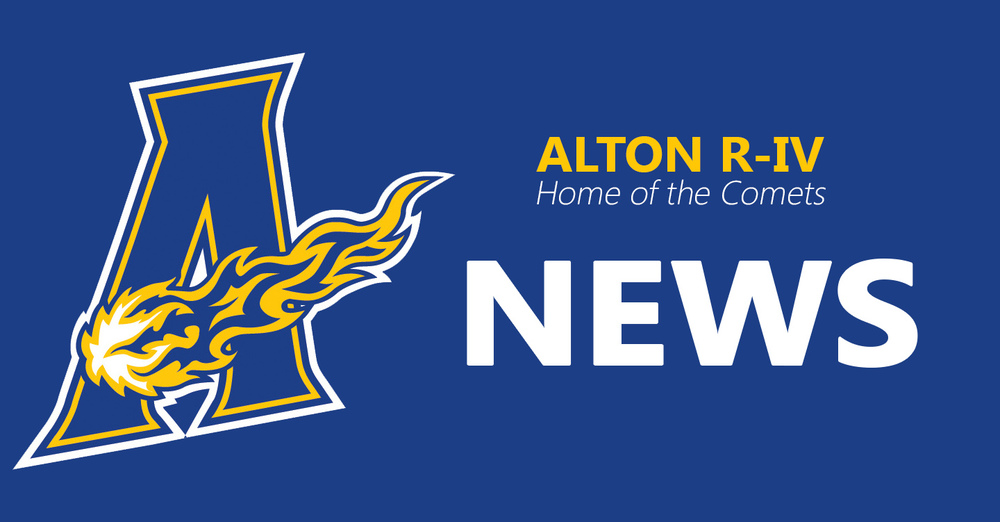 Get Ready for the College Fair!
Pam Gilliland
Monday, August 28, 2017
Alton High School will be hosting a MOACAC sponsored college fair on Thursday, September 7th at 1:00. College, career center, and military representatives will be available to visit with senior high students (and their parents if you wish to come). Other local high schools have also been invited to attend.
One new program that we will be using at the fair is StriveScan. This is a program that allows students to pre-register their information electronically. When they register, they will receive a bar code that colleges can scan at the fair to gather information that students used to fill out on information cards for each college. The colleges at the fair that students register with using StriveScan will then start sending them information about their colleges, the application processes, financial aid, and important deadlines. Mrs. Gilliland will be meeting with each grade level (9-12) during 8th hour this week in order to get them registered. Students may register on their phone and then use their phone at the college fair, OR if they don't have a phone, they will be able to register on a computer and then print the bar code. Students will receive a reminder shortly before the fair with their bar code included.
It's free to attend the fair, but students can save time by registering in advance at www.strivefair.com.