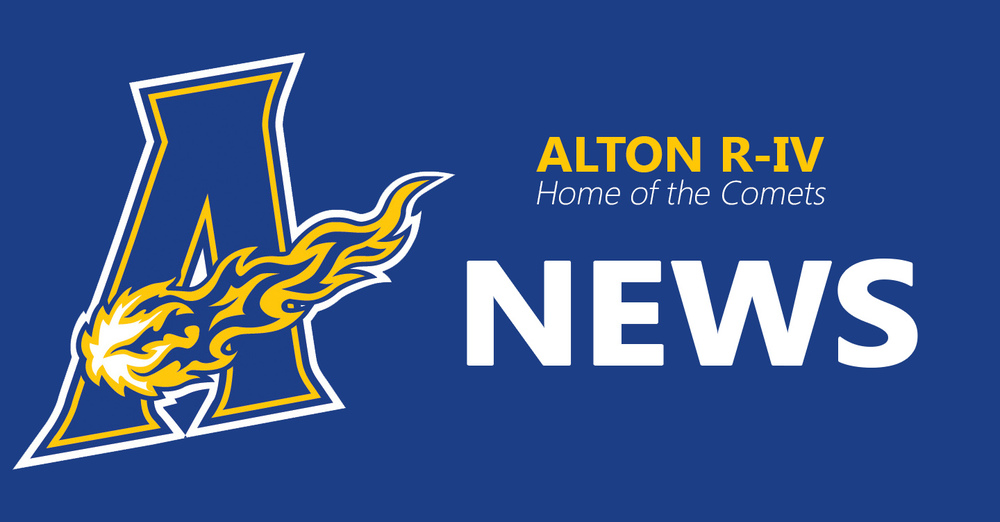 Hagan Scholarship Foundation Opens Hagan Scholarship
Pam Gilliland
Friday, September 15, 2017
According to the brochure for the Hagan Scholarship Foundation, their scholarship is a nationwide, need based merit scholarship for high achieving students who need financial assistance in order to attend college. 350 scholarships can be awarded each year.
The student must be a US citizen, attend a an eligible public high school as a graduating senior, and have a minimum GPA of 3.5 and a minimum ACT composite score of 23 or 1200 on the SAT Total Score. They must enroll at an eligible four year college and work 240 hours in the 12 months prior to the start of each academic year. The family must also complete a FAFSA and the EFT for the family must be less than $6500.
This is a fantastic scholarship in that the amount awarded is determined by the foundation by totaling the entire cost of the school and deducting the student's FAFSA EFC and the dollar amount of all other scholarships, awards and grants received by the student. The award amount is the amount left that is needed to attend that college or university. This scholarship is renewable. Other awards and incentives can also be earned as a recipient of this scholarship.
To find more information on the Hagan Scholarship, go to www.hsfmo.org.