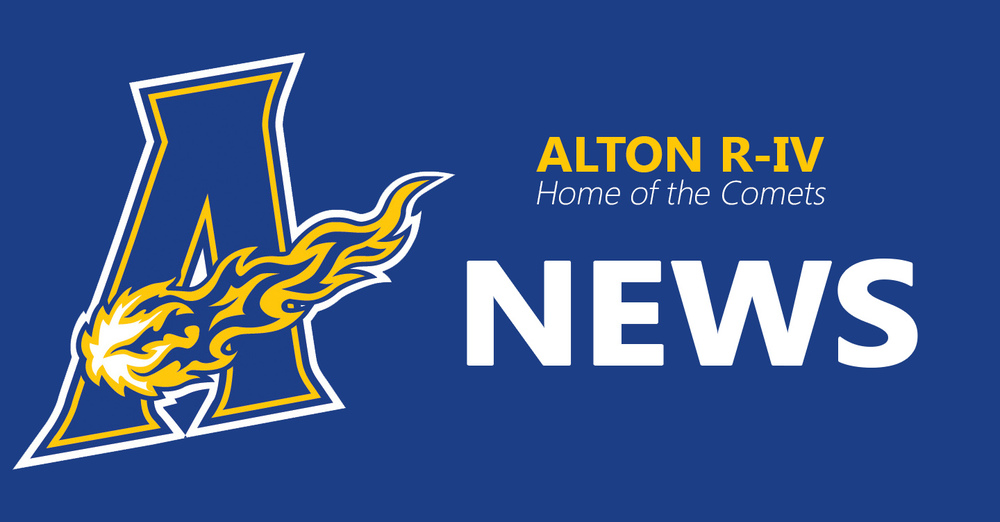 State Tech Campus Visit Days
Pam Gilliland
Monday, September 18, 2017
State Tech College in Linn, Missouri, formerly known as Linn State, has announced several "Preview" Days for the upcoming school year. Students will learn about the 35 plus unique programs that State Tech has to offer.
Their Open House will be October 14th from 8:00-1:00. A second Open House will be on March 24, 2018. Students and families will be able to meet instructors, talk to current students, gather financial aid information and take tours of the campus and housing. Some testing can also be done that day. Best of all Give Aways/Prizes will happen! For more information, contact them at admissions@statetechmo.edu or call 1-800-743-8324.
2018 Junior Preview Day will be held Friday, March 2, 2018. As well as the activities listed above, there will be the opportunity to win a door prize of a $1,000 State Tech Tuition Waiver. RSVP is a must for this day as space is limited. RSVP by February 23rd at www.statetechmo.edu and click on the "Events" tab. Confirmation information will be sent to the email address your provide closer to the event.
Students can also schedule individual tours by calling 1-800-743-8324 or go to statetechmo.edu.