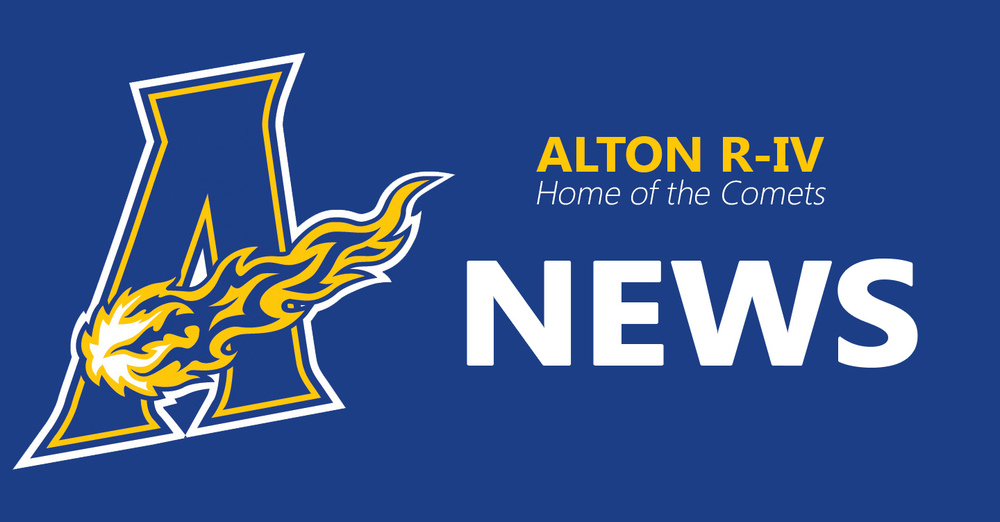 FAFSA Opened October 1st!
Pam Gilliland
Sunday, October 15, 2017
Any senior who plans to enroll in a college or vocational program should be completing their FAFSA. This is the Free Application for Federal Student Aid. Using the parent's/guardian's 2016 tax information (and the student's - if they worked), the FAFSA should be completed soon. The parent/guardian and the student must each have their own email account and they both must also obtain an FSA ID - which can be done from the FAFSA website. That website is www.fafsa.gov. Make sure you are on the correct website - if the site wants to charge a fee, you are in the wrong place.
Many colleges have early deadlines for FAFSA completion to be considered for some of their top scholarships, while other deadlines aren't until March. However, getting the FAFSA done early checks off one of the biggest concerns for many parents and students. When it is completed, you will know if you qualify for any type of grant money through the federal government or if you will need to find additional funding or alternative funding to pay for college or vocational school.
The FAFSA can be completed entirely by the student or parent or there are places to receive help (or just use a computer if internet is an issue). Mrs. Gilliland will be hosting a FAFSA Help Night this Wednesday, October 18th from 3:30 until 7:30. The student and parent must both be in attendance and they must both have their tax information. Three Rivers College in Poplar Bluff will host a FAFSA Frenzy on Thursday, October 19 from 4-6 PM in the Westover Administration Building Room 302/304 at the TRC Campus. There is also a FAFSA Frenzy being hosted by MSU - West Plains this Saturday, October 21st from 10:00 until 2:00. Again, you will need the same tax information and email addresses for both parent and student.
The following link will provide you with more information about the FAFSA. http://money.cnn.com/2017/10/0...
Remember - get this done early!