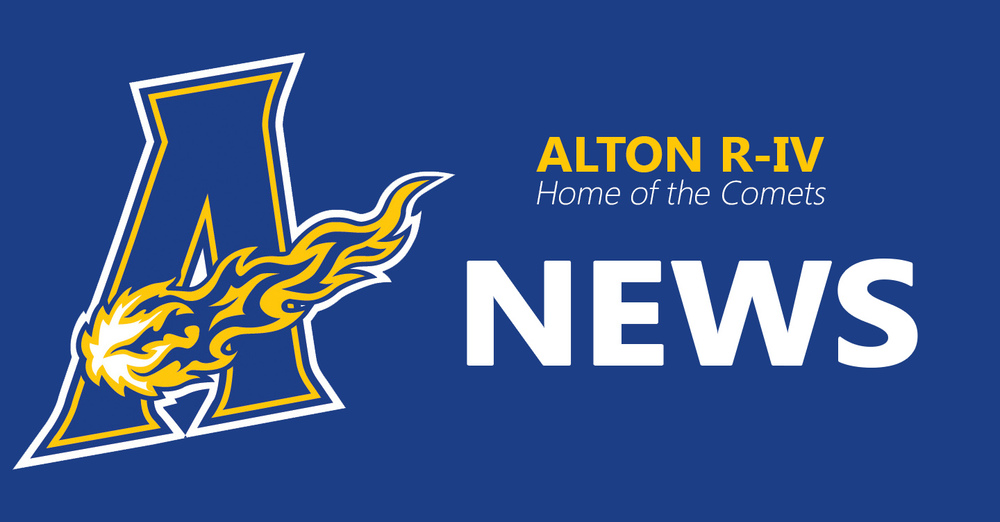 Epsilon Sigma Alpha Scholarships
Pam Gilliland
Monday, October 23, 2017
Epsilon Sigma Alpha International (ESA) is a philanthropic service organization that offers approximately 200 scholarships annually for approximately $225,000. Applicants can be high school seniors, high school graduates, and GED recipients. They have scholarships available for trade schools, community colleges, undergraduate, and graduate degrees.
The ESA Foundation was established in 1970 with the purpose of promoting continuing education and altruistic activities that make a positive difference in the world. Their primary goals are education and leadership.
Anyone wanting to further their education at any type of post-secondary school including graduate school should go to their website www.epsilonsigmaalpha.org. You may also visit with Mrs. Gilliland for more information.