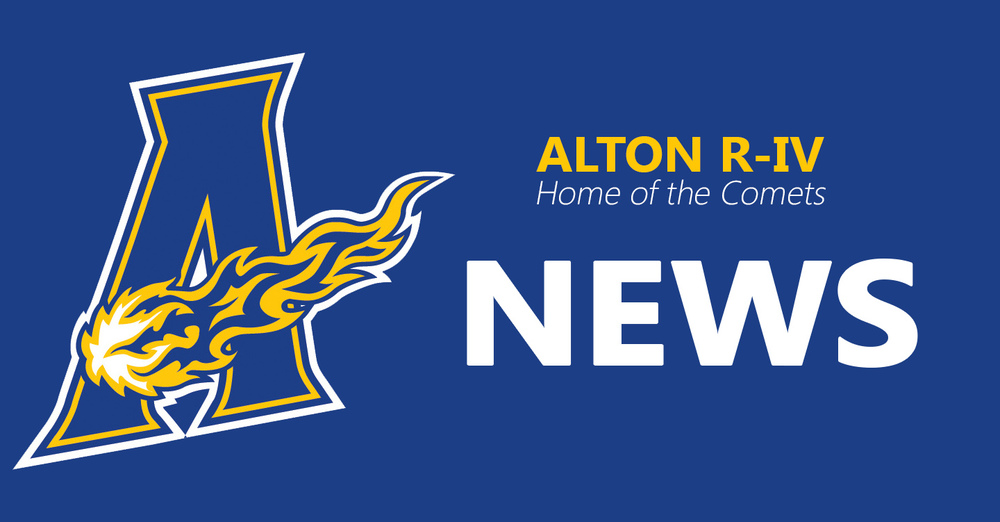 Last Chance for $55,000 Scholarship Challenge!
Pamela Gilliland
Thursday, April 21, 2016
Dave Ramsey's $55,000 Financial Literacy Challenge is open to ALL high school students until Monday, April 25th, 2016. The Challenge, sponsored by Zander Insurance, gives seniors the opportunity to win a $40,000 college scholarship. It also provides underclassmen the opportunity to win prizes and opens additional scholarships for seniors. Students may apply online at www.daveramsey.com/challenge.