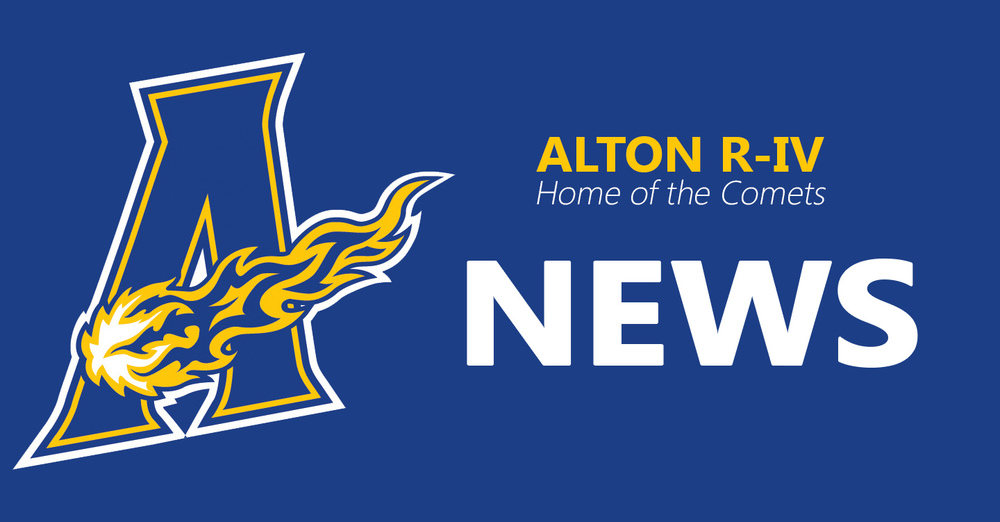 New Scholarships Listed
Pam Gilliland
Thursday, December 07, 2017
Four new scholarships will be posted on Friday, December 8th's bulletin. They will also appear in next week's Counselor's Corner/Scholarship List in the document section of the Alton School District Web Page.
The first is due January 31 and is for senior females with a minimum GPA of 3.5 who plan to enroll in a 4 year college. The value of the KPMG Future Leaders Program Scholarship is $10,000 per year for 4 years. See Mrs. Gilliland for an application.
The Dr. Jack Holley Scholarship is valued at $2,000 for one year. One senior can be selected by our school district board members to enter into state competition for one of six scholarships. See Mrs. Gilliland for that application.
University of Missouri - Columbia has two land grants available to assist those students who are PELL grant eligible pay for unmet expenses. The Missouri Land Grant will cover all tuition and fees at Mizzou for PELL eligible students. If a student is selected for the MU Honors College and are PELL eligible, they will qualify to have all tuition, fees, books, and housing covered under the Missouri Land Grant Honors program. Students must have applied and be accepted to Mizzou by February 1st. They must also have completed their FAFSA to determine PELL eligibility by February 1st. These may be completed online at Mizzou's website.
Due on February 28, the Educational Community Credit Union Scholarship is valued at $1,000. Seniors must be a member of ECCU and planning to pursue any type of post-secondary education or training. This is not limited to colleges or universities. Students may go online to join the credit union and or apply for the scholarship at www.educationalccu.org.