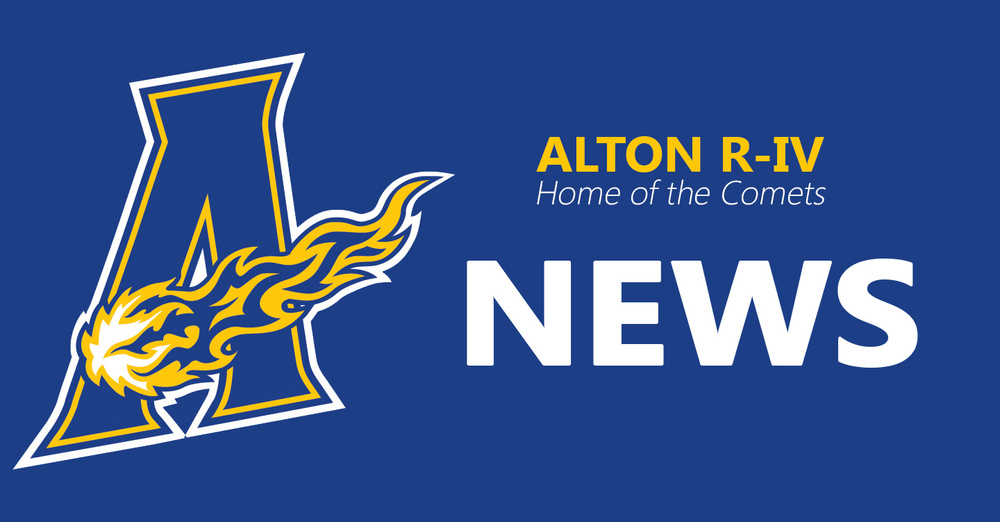 2016-2017 Shot requirements
School Nurse Leslie Weyland
Wednesday, June 15, 2016
2016-2017 Shot Requirements for 8th & 12th grades:
8th graders will need to have a Tdap and MCV(meningococcal) .
12th graders will need to have 2 MCV vaccinations unless the first dose is given on or after their 16th birthday.
Proof of these vaccinations will need to be turned in to the nurse or high school counselor BEFORE the first day of school in August.