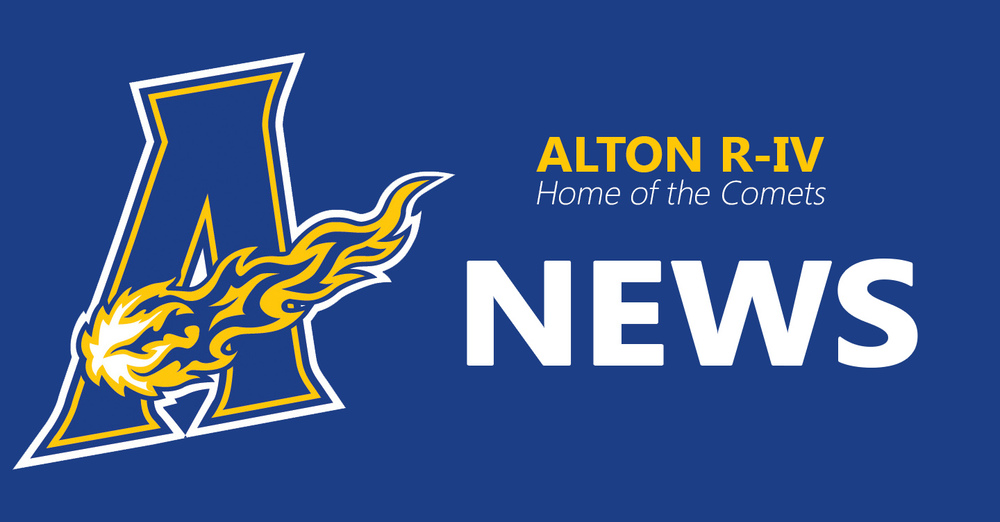 Leadership in Practice (Missouri Chamber Foundation)
Pam Gilliland
Monday, February 12, 2018
Leadership in Practice is designed to provide young people in grades 9th and 10th with the opportunity to learn characteristics of excellent leadership, entrepreneurship, and life skills so they can apply those skills in their own lives.
Students will stay on the campus of Westminster College in Fulton, MO from Sunday, June 24th to Wednesday, June 27th. Students will take part in training focused on global, civic, economic, and pesonal leadership. They will participate in activities, simulations and small group discussions while being mentored by experienced business, civic and education leaders from across the state.
If your ninth or tenth grade student exhibits character, scholarship, and leadership in the school and community or has the potential to be a leader, please complete an application either online at www.mochamber.com/lip or get one from Mrs. Gilliland in the Counselor's Office. The deadline to apply is April 1st.