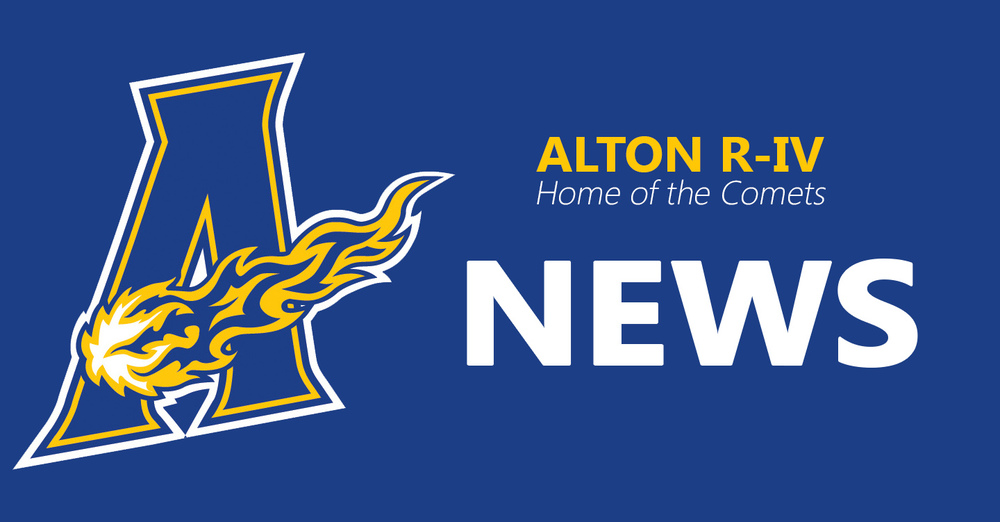 When Can I Get My Schedule?
Pamela Gilliland
Thursday, July 28, 2016
Schedule Pick-ups: Seniors, Juniors, Sophomores, and Eighth Grade students may pick up copies of their schedules on Tuesday, August 2nd, from 8:30-11:30 or 12:30-2:30. Seniors and Eighth Grade students must have an updated copy of their shot record on file with the nurse or bring the copy to Mrs. Gilliland in order to get their schedules.
Freshmen and Seventh Grade students will receive their schedules at Orientation on Tuesday, August 9th. Orientations are scheduled to begin at 5:30. We were to meet in the Library with the Freshmen and in the Gym with the Seventh Grade. This may be changed due to work on the gym floor. Watch for more info as the date becomes closer.