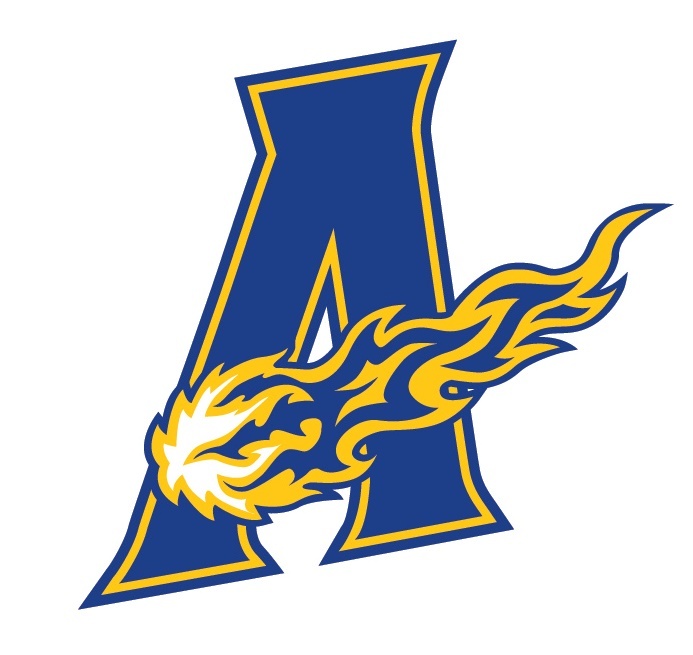 SEMO AHEC ACES PROGRAM PRESENTATION
Pamela Gilliland
Friday, September 09, 2016
A representative from the SEMO AHEC ACES program will visit with interested students in the Alton High School Library on Thursday, September 29 at 2:30. This program is designed for high school and undergraduate students interested in pursuing a career as a physician, nurse, dentist, or other allied health profession. ACES Comprehensive Program Includes: Hands-on Learning Activities, Online Health Foundation Modules, Service Learning Projects, Job Shadowing and Volunteering in Health Facilities, and Comprehensive Individual Career Planning which enables students to prepare a portfolio that will set them apart. Students participating in the ACES program have an increased awareness of a variety of healthcare careers, are more focused on their goals, and are the best prepared candidates for degree training in their chosen health career field.
Last year, three students from Alton were selected to participate in the program. They were taken to Poplar Bluff to participate in activities including tours of medical facilities, speaker presentations, and several hands-on medically based activities.
Interested high school students need to sign the list on Mrs. Gilliland's bulletin board in order to attend the presentation. To be considered for acceptance, the student must have a 3.0 GPA, complete an application, collect two letters of recommendation, and write an essay. For more information, see Mrs. Gilliland.