What: Open Library When: Every Tuesday after school from 3:15 p.m.-4:30 p.m. Where: Alton Elementary Library
The Alton Elementary Book Fair is scheduled for September 18-22. Click on the link to set up your child's eWallet, sign up to volunteer, or preview books from the fair! Also, we will stay open late on Thursday, September 21 from 3:30 p.m. -5:30 p.m. to allow families extra time to shop. We hope to see you there!
https://bookfairs.scholastic.com/bf/altonelementaryschool2
We are looking for a 3rd grade girls and K-1 Boys basketball coach. 1 day a week practice and 3 saturdays of games. Please contact April Holesapple at 417 270 0222 if interested.
Mrs. Holesapple's 3rd grade class would like to send a huge thank you to Fuel Express and Quick Connection for ending our great first week of school on a good note with some pizza.

"There is no power for change greater than a community discovering what it cares about." Alton Elementary School would like to think the employees at Alton Bank for stocking our Giving Tree Clothes Closet with tennis shoes for the school year! Jeffery Roberts and Sara Wheeler from Alton Bank even did the shopping for us and delivered the shoes to our front door! We also want to thank Braxton Reickeneker, Hannah Collins, and Mayali Barton from Shoe Sensation for helping choose the shoes and then cutting us a special deal that allowed for the purchase of several additional pairs of shoes! In all, Shoe Sensation came up with $600 worth of discounts! We would also like to thank Mrs. Judy Wright for donating so much of her time to keep our closet up and running! Multiple students use the closet each day, and without Mrs. Judy, the closet would cease to exist! Mrs. Judy, please know you are so loved and appreciated! If your organization is interested in donating to our Giving Tree fund, please contact one of our School Counselors. This fund helps supply needed clothing, shoes, hygiene products, and school supplies to students in our district each day. The funding for the closet relies completely on community donations.

School starts August 21st! We can't wait to see you. Check out our school calendar for more important dates!

Attention everyone! Elementary class lists are now posted on the doors of the elementary!!! Come on up and take a look! Find out who your teacher is for the 2023-2024 school year!!!!! *In order to protect the privacy of all students, we do ask that you refrain from posting pictures of the lists to social media. #AltonElem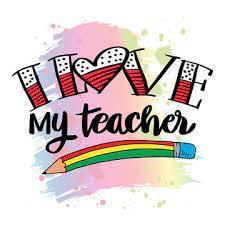 2023-2024 School Year Immunization Requirements: *Preschool(PK)- Students who are currenly enrolled in PK(22-23) and will be remaining in PK for the 23-24 school year will not need any new immunizations. If your student will be new to PK this coming year then you will need to contact Leslie Weyland RN at the school to discuss requirements. *Kindergarten(K)- Students starting Kindergarten for the 23-24 school year will need to contact Leslie Weyland RN at the school to discuss requirements. *All 8th graders for the 23-24 school year will need a Tdap and MCV vaccination or exemption. *All 12th graders for the 23-24 school year will need a second MCV vaccination or exemption. *Please contact Leslie Weyland RN at the school with any questions.
Andy Earls, Redline Media Alliance and all others associated with starting the Alton Sports Network…THANK YOU! Thank you just isn't enough! You have no idea how much your support helped shape our program this year. Not only by offering your knowledge but also donating equipment and teaching us how to use it! You have been such a huge help in getting the Multimedia class off to a great start! Your support and faith in our ability made all the difference. You had confidence where we did not and that gave us the confidence we needed. The students are the real story here. They put in the time and made this program work! They knew going into this year they would have to give of their time and energy both during class and after school. I am so very proud of the students from this first year! There were even students who were unable to take my class but still volunteered to work the equipment or use their talent as commentators. They have laid the groundwork for the future of Alton Sports Network! I am truly excited to see where our program goes from here! Again, THANK YOU and I'm sure we will be reaching out for guidance and support! Good Luck moving forward with your future endeavors and you are ALWAYS WELCOME in COMET COUNTRY! Sincerely, Marilyn Cockrum and the entire Multimedia Class of 2023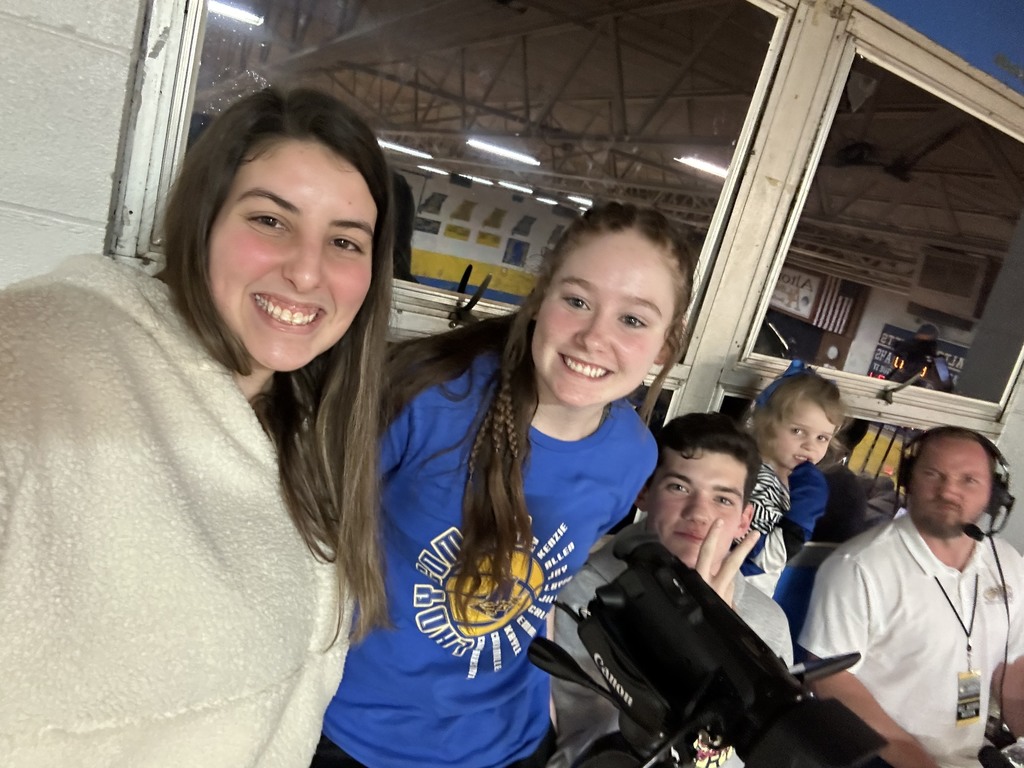 3rd grade field trip to Wonders of Wildlife.
The 3rd grade field trip bus is set to return to the school at 5pm.
Open Library is cancelled for today, May 2, 2023. We appreciate all the parents who brought their child(ren) to Open Library and spent time reading with them this year. We look forward to reading with you again in the 23-24 school year!
The district is exploring a school-wide ban on cell phone use for the 2023-2024 year. Please take this brief survey to share your thoughts. Here is the link:
https://forms.gle/dW5iD9AVw659kbHE6
.
The 4th grade field trip bus is running early on their way back and should return to the school about 5:30pm.
Don't forget our BOGO Scholastic Book Fair April 12-14 Alton Elementary

Contact central office with any questions.
Mrs. Holesapple's class would like to give a huge thanks to Becky Granger for the wonderful Easter gifts.

Preschool and Kindergarten Orientation is tonight! Please make plans to attend!