Thank you for supporting our Scholastic Book Fair!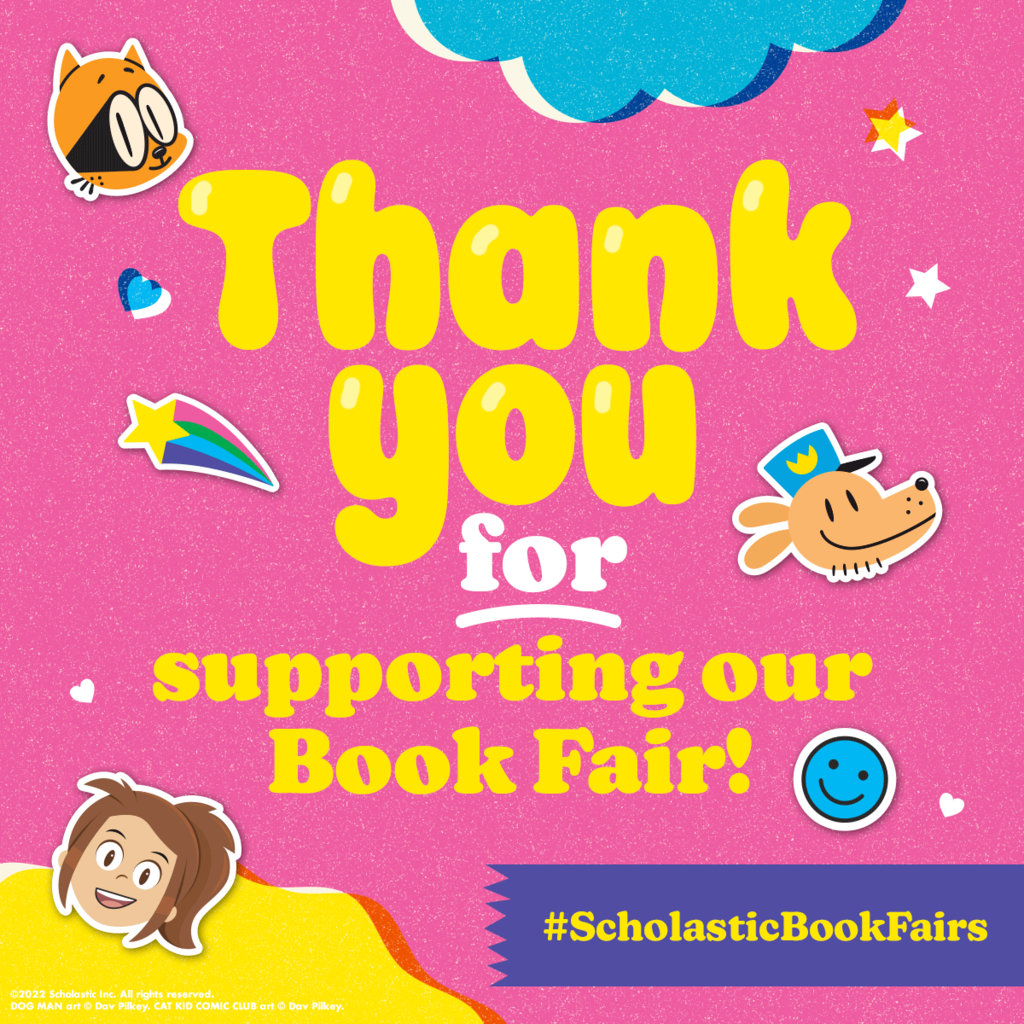 Progress 1 grade reports for students in grades 3-12 were emailed to parents this morning. Paper copies will be sent home today with any students who do not have a parental email on file. Please review your child's mid-term grades. The 1st quarter ends on October 13th. If you have questions or concerns, please contact your child's teacher.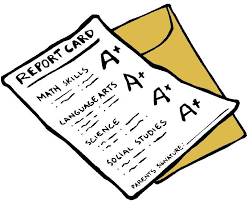 Any junior or senior high parents interested in tutoring for their children, can contact Lisa Thompson at
lisathompson@alton.k12.mo.us
or can call the high school office and leave a message for her to call back.

Book Fair Family Event Thursday, September 22 Alton Elementary Library 3:45-5:00 We hope to see you there!

Purchasing a book for students at the book fair is a great way to make a student feel special. Our book fair is going on this week, and several area businesses/individuals have purchased books for students in the classes that they sponsor. If you are interested in helping a student purchase a book at the book fair, please contact Elementary Librarian, Amy Janes, by the end of the day on Thursday. Check out the smiling faces of the students in Mrs. Reeves' room who each received a free book from their classroom sponsor, United Country-Kristie Rackley!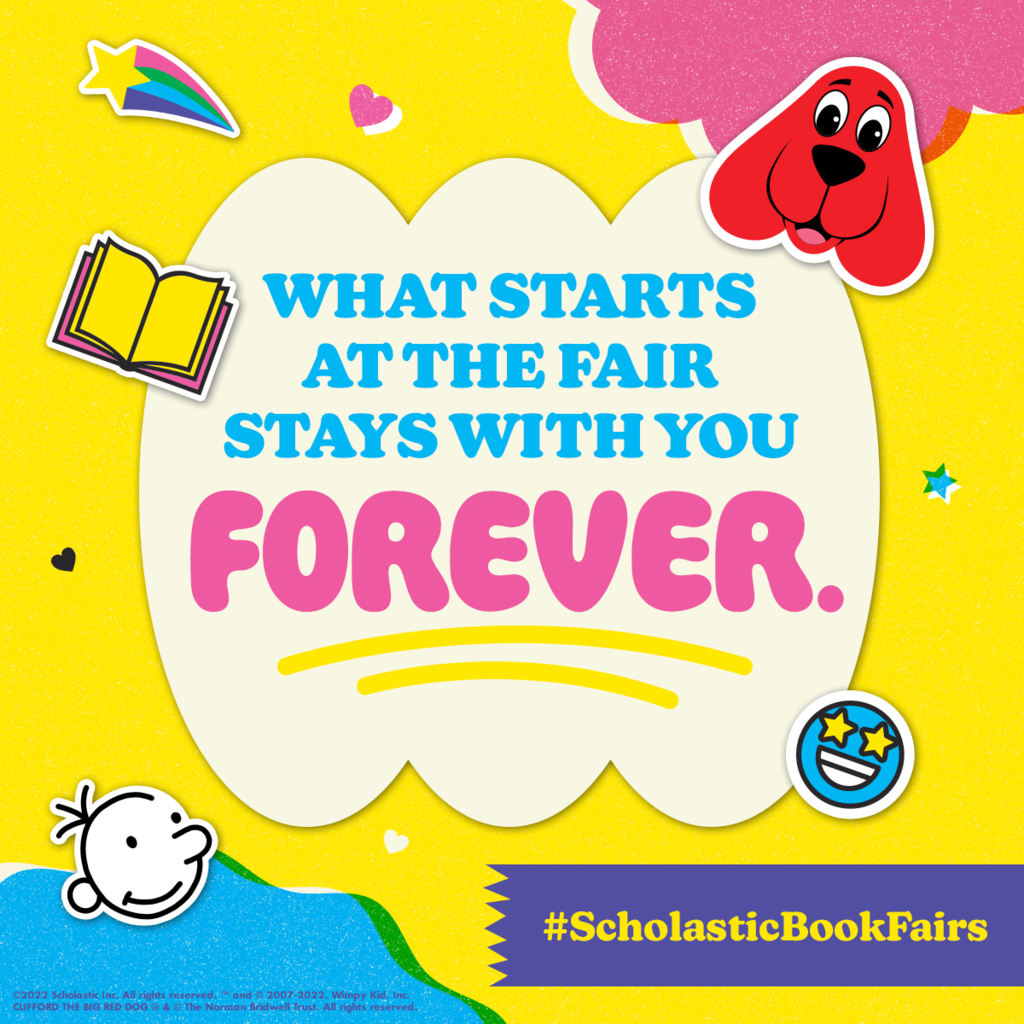 Contact us at 417-778-7216 if you want additional details!

Attention Business Owners! We will also be hand delivering fliers to each business next week!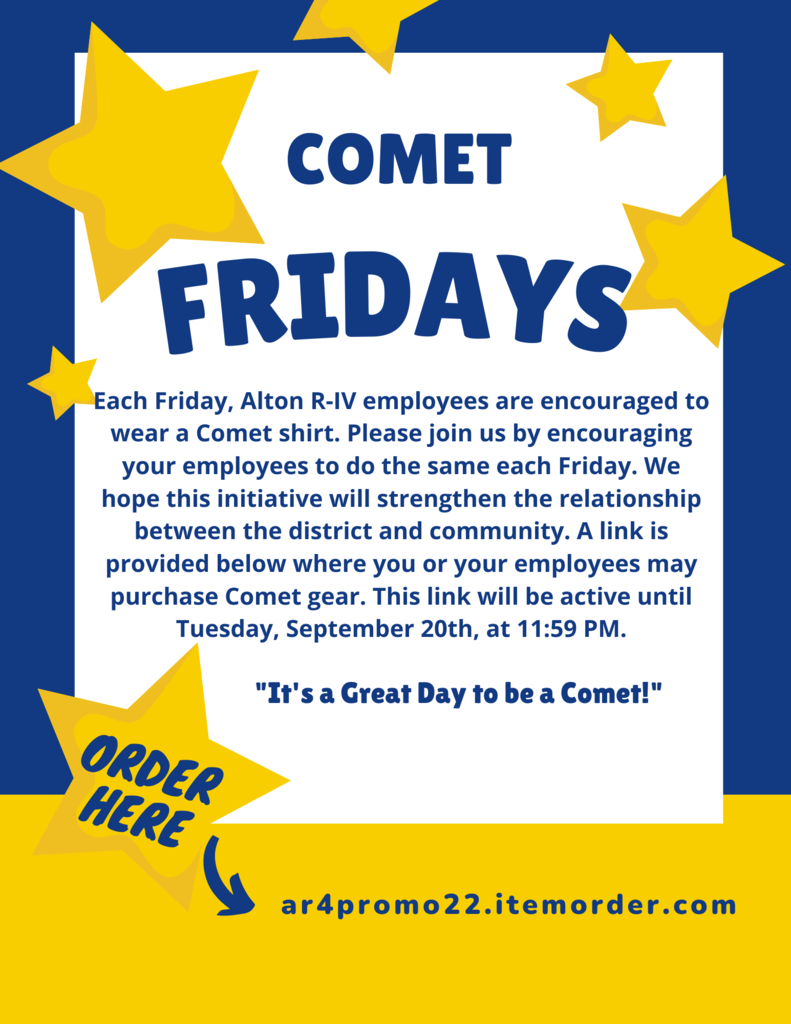 Yearbooks were delivered today. If you ordered one with a name stamp, it will be delivered next week. Thank you!

Join our team! We would love to have you!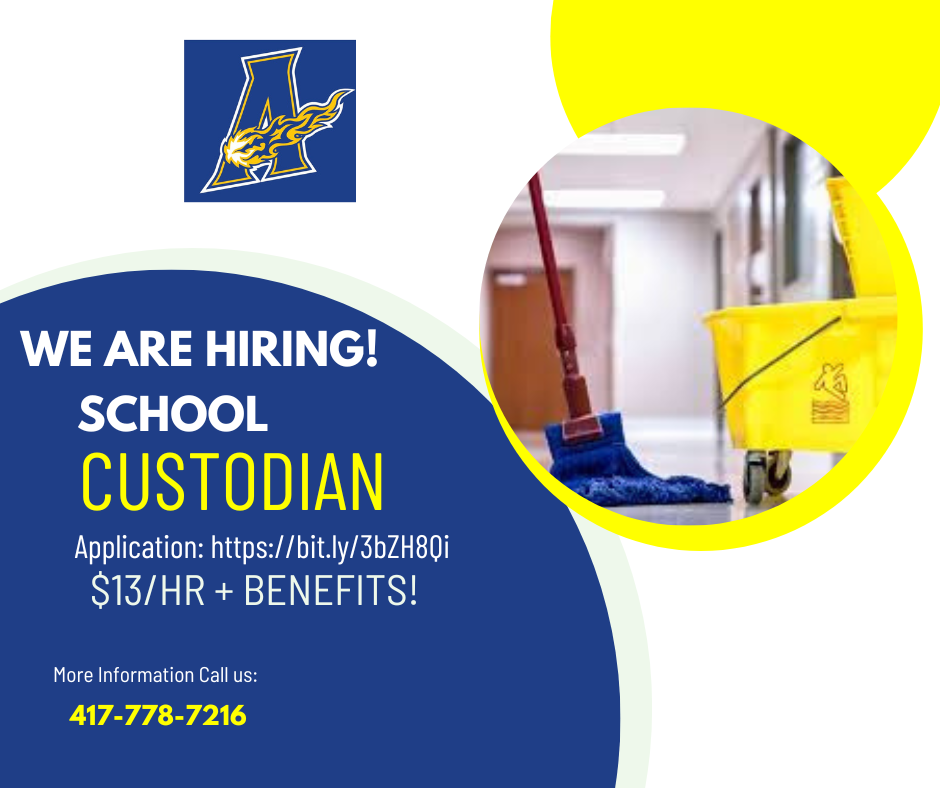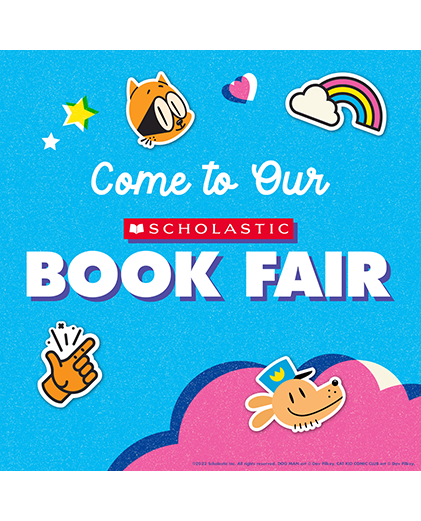 We are in need of a volunteer kindergarten boys basketball coach for this year. Practice once a week and game dates are at Alton on Sept. 24th, Oct. 15th, and Nov. 5th. If you are interested please contact April Holesapple at
aprilholesapple@alton.k12.mo.us
or 417-270-0222.

Elementary Basketball League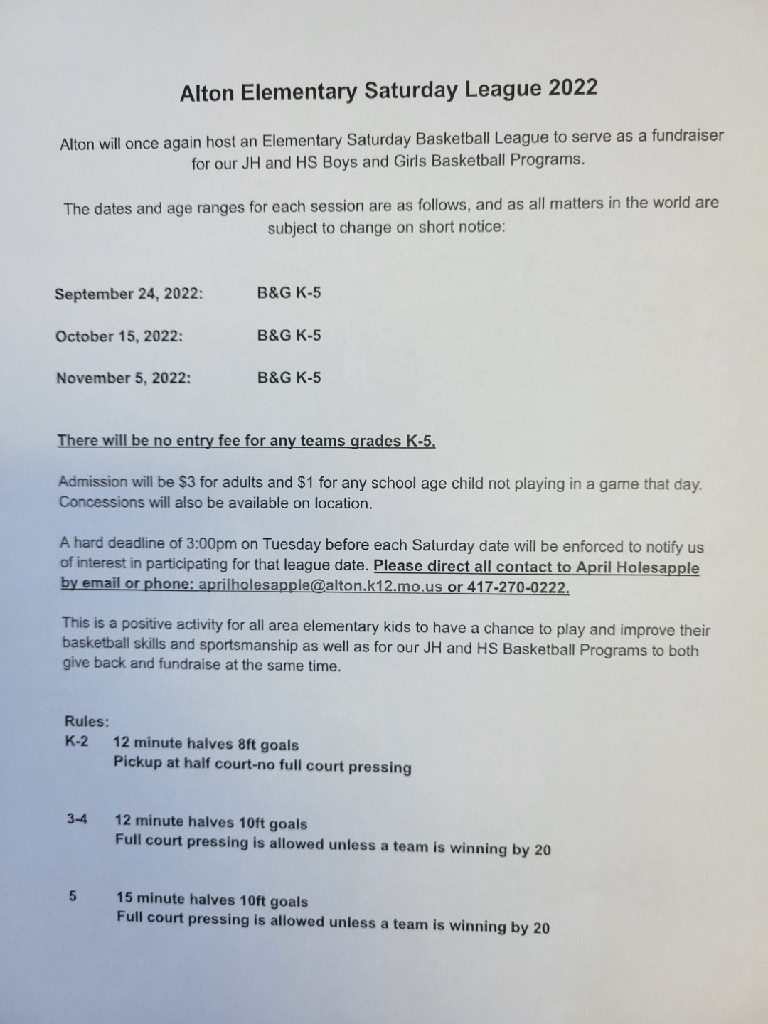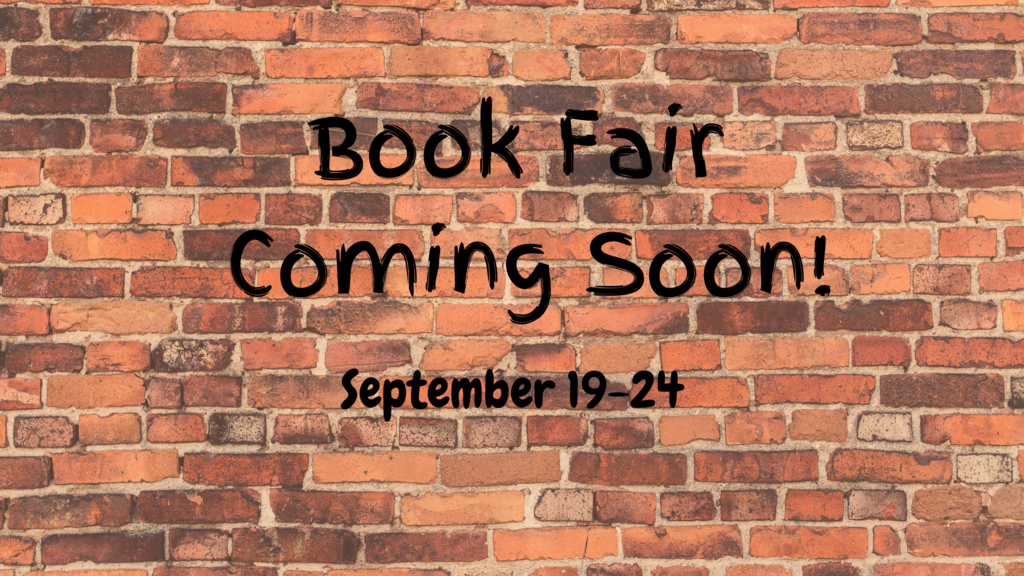 Reminder: Elementary basketball forms were due last Friday. Please return them to school with your child no later than Tuesday, August 30th.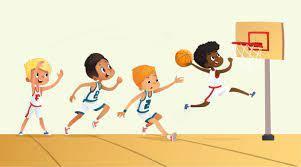 Alton Elementary is so grateful to everyone who has reached out and agreed to partner with a class this year! We are in need of 5 more Community Partners in order to have every class covered. Please contact Tonya Willard at Alton Elementary School if you are interested in helping students have access to the tools they need to be successful this school year.


Come join an amazing team!

We are hiring! Give us a call at 417-778-7216!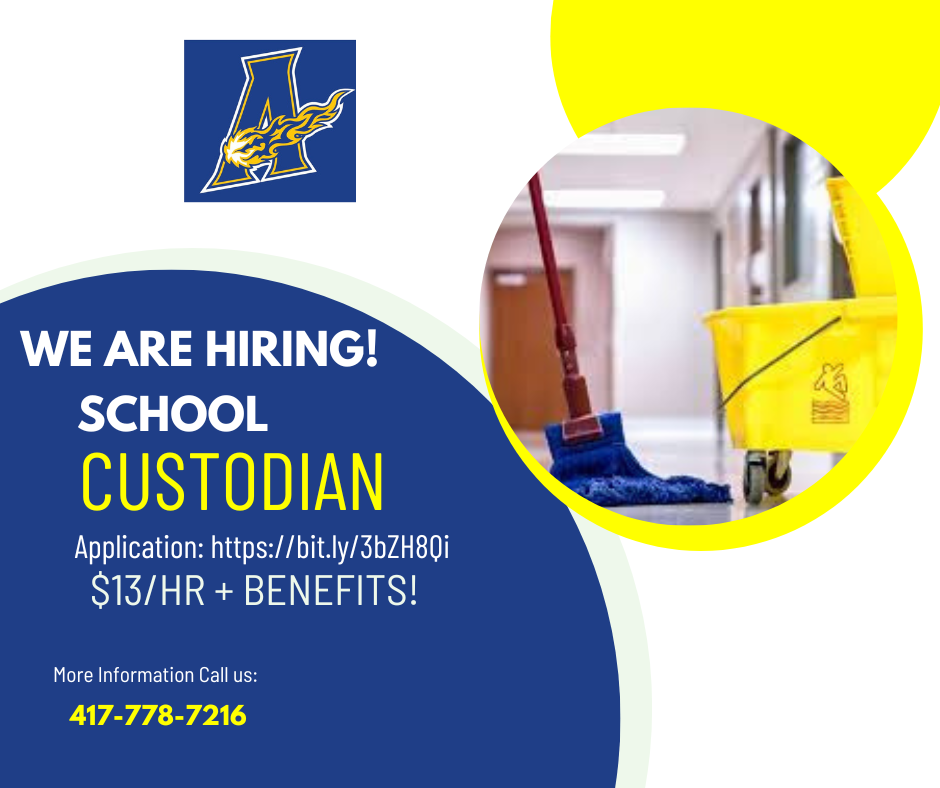 Alton Elementary is excited to announce that we are seeking one community partner for each of our 20 elementary classrooms for the 22-23 school year. In addition, partnerships are available with special class teachers, special education classrooms, and special programs. Our goal is for each classroom to be paired together with a business, human service agency, or faith based group. Throughout the year, classroom teachers, along with partners, will work with a common goal of ensuring that all students have what they need to be successful. This might include working together to complete community service activities, providing students in need with basic necessities, and ensuring that a teacher has the resources needed to educate his or her students. We are hoping that the idea of taking on one classroom of around twenty students will be more attainable than trying to help all 400 students at Alton Elementary! If your group would like to sponsor a particular class, let us know! We will work our hardest to make this happen! Please note that the emphasis with this project is community connections. Partnering with a class does not have to be something that will cost your group an arm and a leg! The amount of money you spend will be entirely up to your group! We just want to strengthen ties between our students and our community. If you are interested or would like more information, please comment on this post or send us a PM! You can also contact Elementary Counselor, Tonya Willard. Thanks in advance for helping to make sure all students at Alton Elementary have what they need to be successful!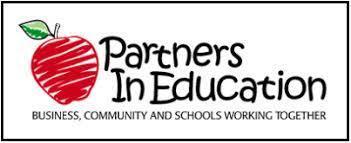 Due to unforeseen technical difficulties, we are unable to email elementary teacher assignments to parents through our system. For this reason, we are releasing this information old school style. If you would like to know who your child's teacher is, class lists are now posted to the front entrance of the elementary. In order to protect the privacy of all students, we do ask that you refrain from posting pictures of the lists to social media.