Elementary progress reports for grades 3-5 are being sent home today. If you have an email on file, your child's grades will be sent to you electronically. All students will also be bringing home a paper copy of their grades. Please sign the top of your child's report card and return it to the school by Friday, December 2nd. This is a procedure we are putting in to place to ensure all parents have had a chance to review grades. If you have any questions or concerns, please contact your child's teacher or Larissa Staton, Elementary Principal.

Just a reminder that school will NOT be in session on Monday, November 14th for Fall Break. Enjoy your weekend!
Veterans Day Assembly in the High School Gym.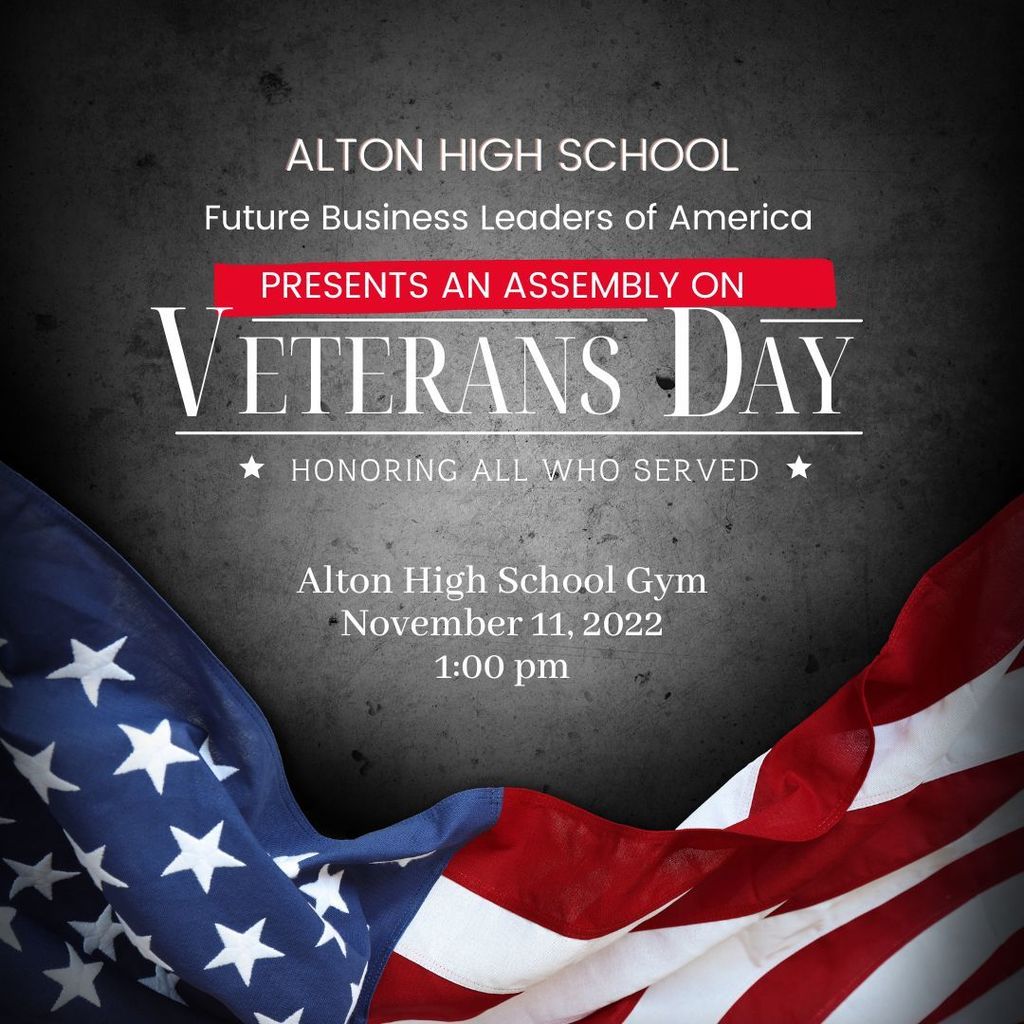 See you there!

Mrs. Holesapple's class would like to thank Becky and Jerry Granger for the Halloween goodie bags!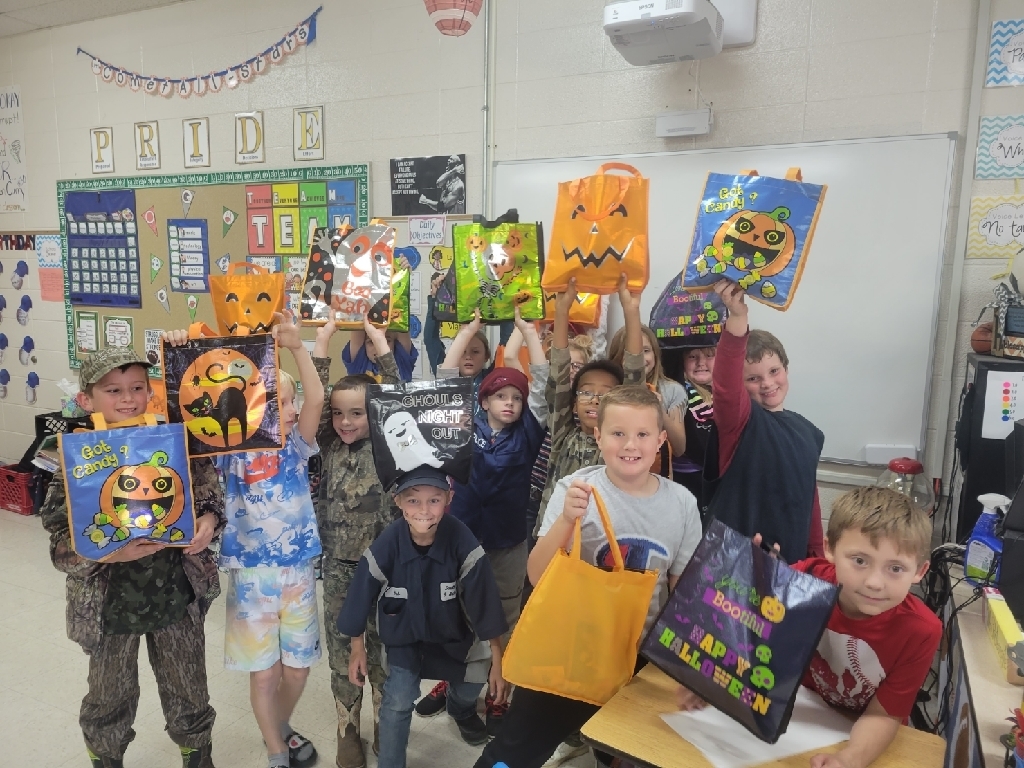 Message from Dr. Julie Williams: Dear Alton R-IV Families, Earlier today, a potential threat circulating on social media was brought to the attention of AHS building administrators. The social media posts were made in a group chat by students who attend Alton Junior High. The matter was promptly investigated, resulting in the immediate suspension of the students. Law enforcement officers have been notified and are continuing to investigate. We deeply appreciate the students who came forward with information regarding the threat. The importance of reporting any type of suspicious or potentially violent activity cannot be overstated. Parents and guardians, please continue to have open conversations with your children and encourage them to say something to an adult if they see something out of the ordinary. It takes all of us working together to ensure the safety of our school community.

Alton R-IV phone lines are down until further notice. We apologize for any inconvenience.

STATE BOUND COMETS!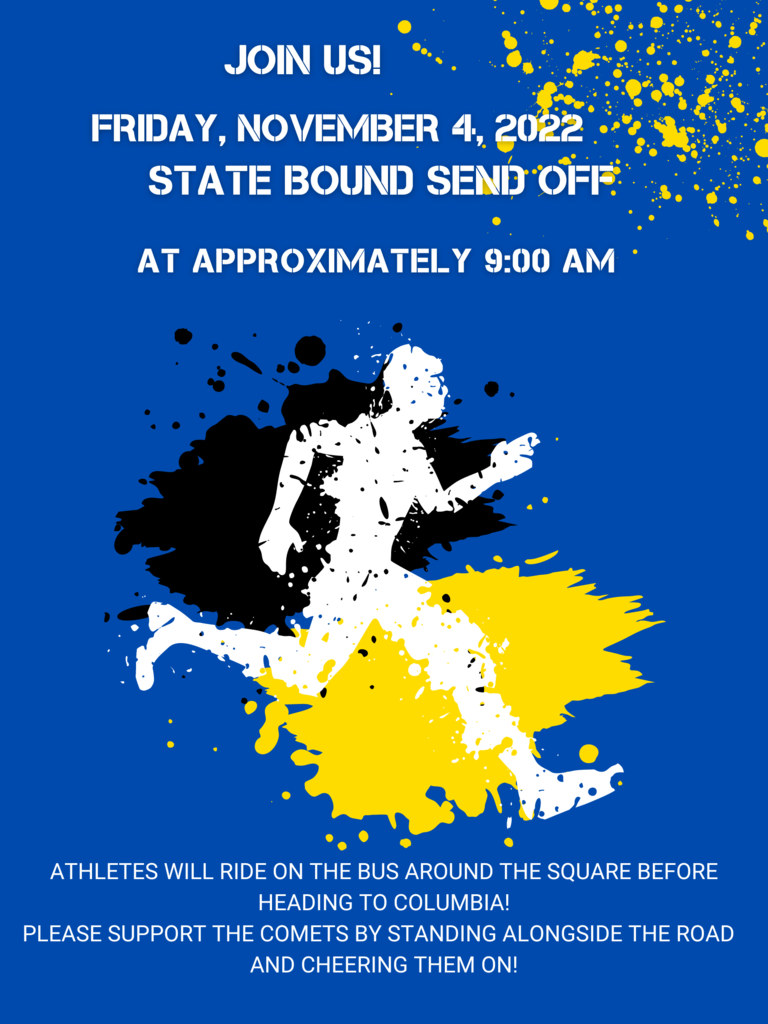 Contact us today!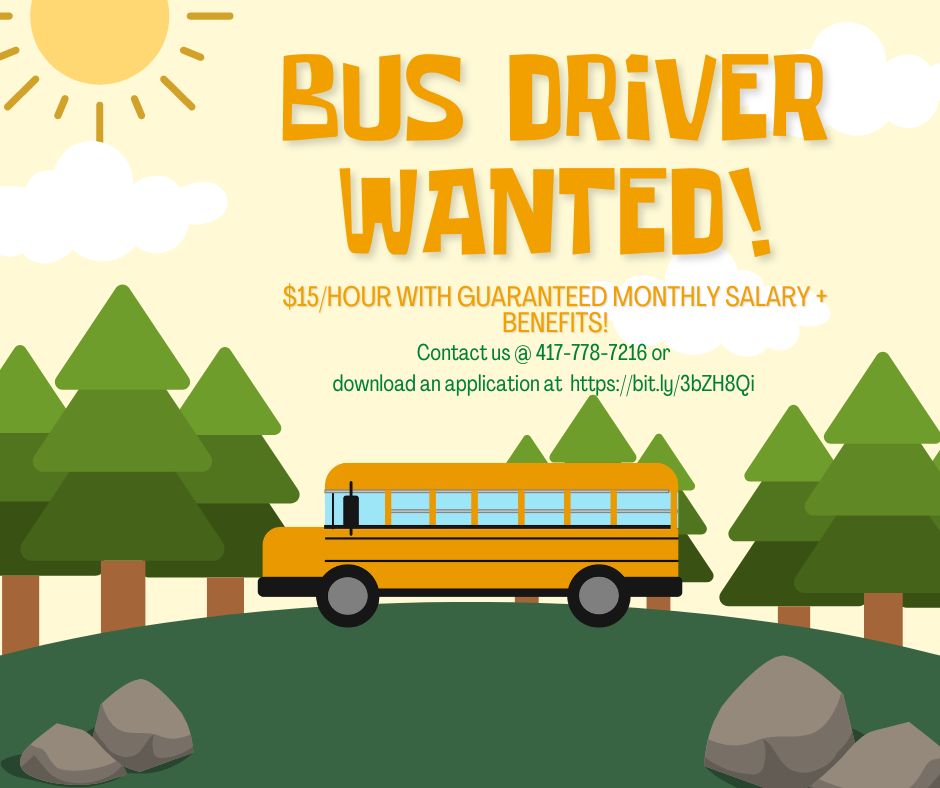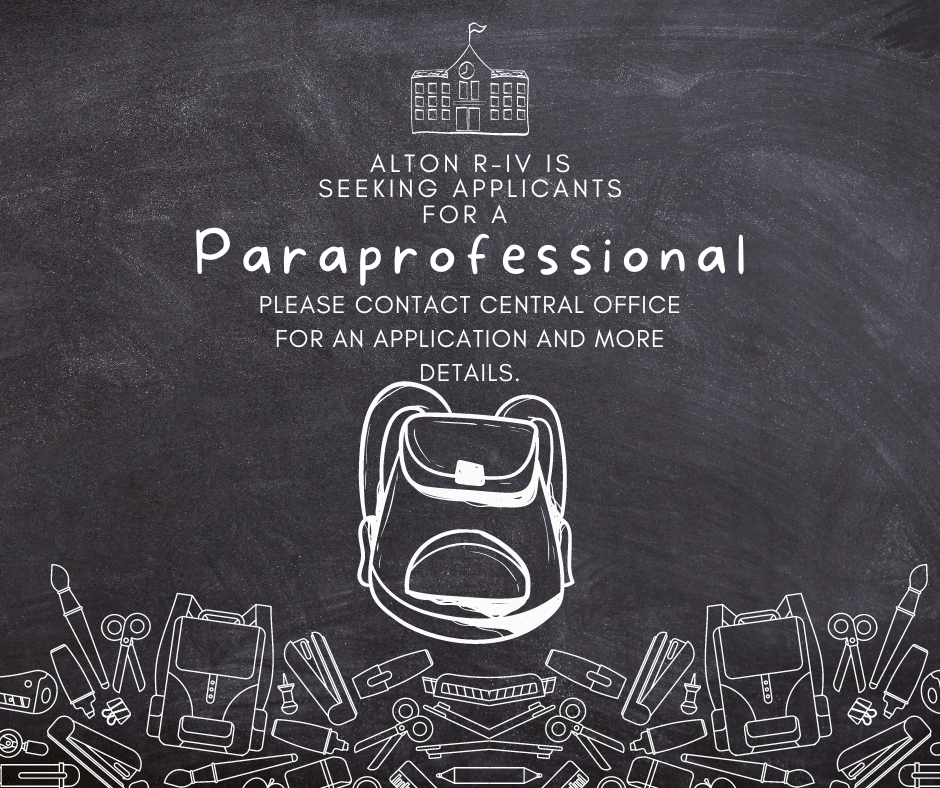 Alton Elementary School is seeking a business sponsor for our Comets Who Care program. Comets Who Care is an organization that emphasizes volunteering and finding ways for students to give back to the community. Students are chosen based on job selection criteria - Only open to 5th Graders - Must submit application, resume, and recommendations - Most maintain exemplary grades, attendance, and behavior - Must complete a job Interview We would love for our business partner to participate in the job interview process and with the selection of students. We may also ask for minimal funding to help supply materials for community projects. If you are interested in helping with this initiative, please contact Tonya Willard, Elementary Counselor.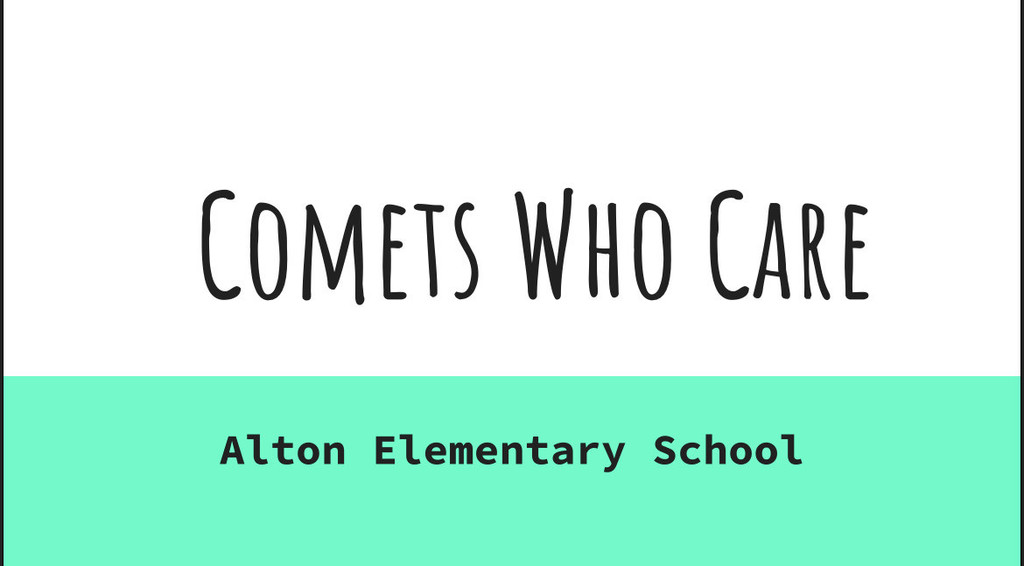 Please note the change of date will now be MONDAY, OCTOBER 24, 2022. Order forms will go home on Monday. If you have any questions, please contact Mrs. Cockrum.

Join us!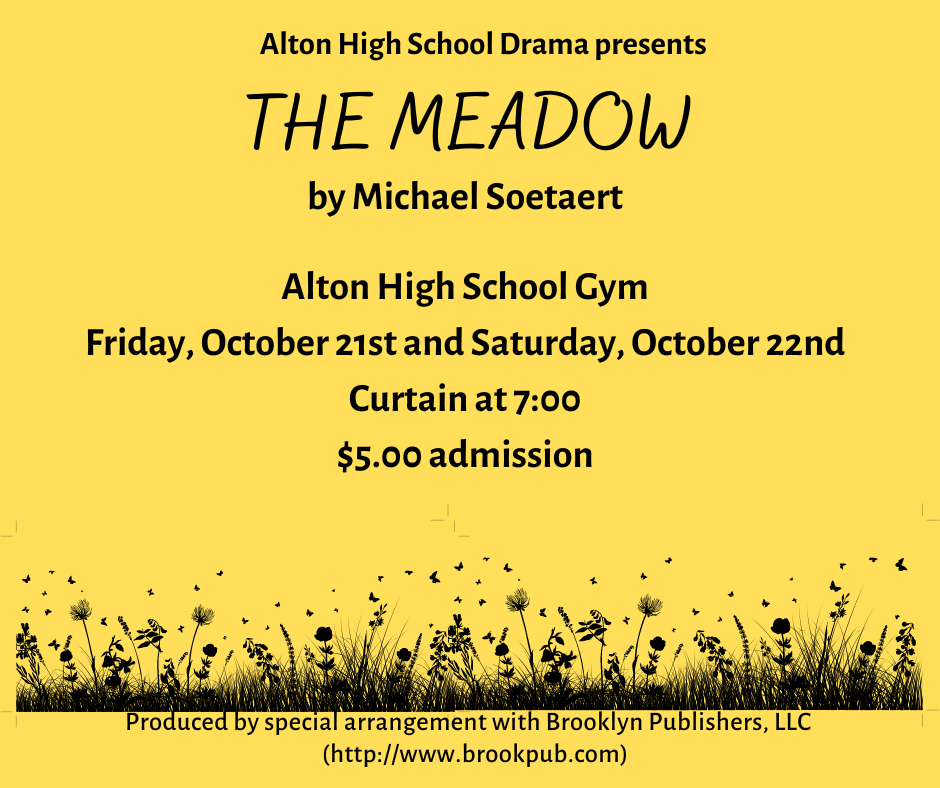 #RedRibbonWeek2022 #AltonElem

Please help make Halloween special for our kiddos!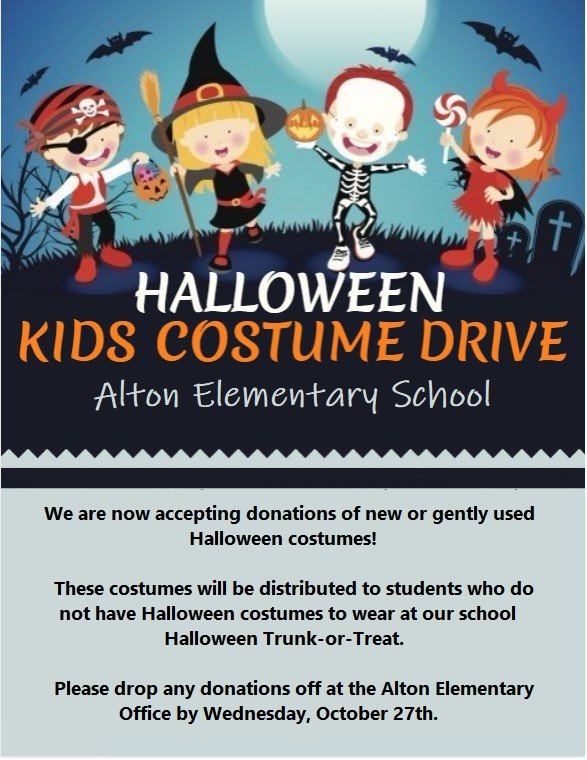 Thank you for supporting our Scholastic Book Fair!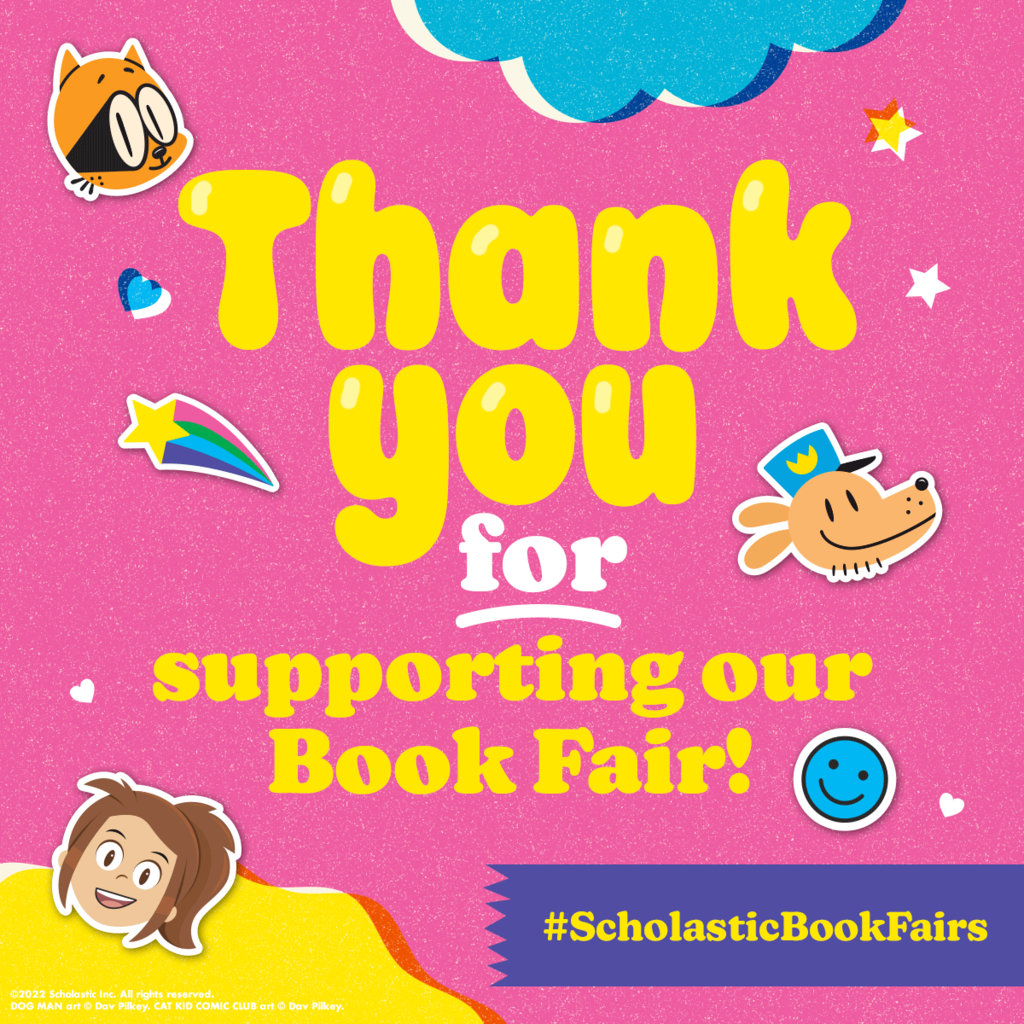 Progress 1 grade reports for students in grades 3-12 were emailed to parents this morning. Paper copies will be sent home today with any students who do not have a parental email on file. Please review your child's mid-term grades. The 1st quarter ends on October 13th. If you have questions or concerns, please contact your child's teacher.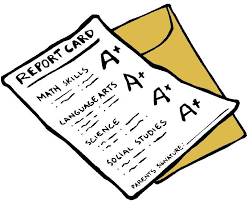 Any junior or senior high parents interested in tutoring for their children, can contact Lisa Thompson at
lisathompson@alton.k12.mo.us
or can call the high school office and leave a message for her to call back.

Book Fair Family Event Thursday, September 22 Alton Elementary Library 3:45-5:00 We hope to see you there!

Purchasing a book for students at the book fair is a great way to make a student feel special. Our book fair is going on this week, and several area businesses/individuals have purchased books for students in the classes that they sponsor. If you are interested in helping a student purchase a book at the book fair, please contact Elementary Librarian, Amy Janes, by the end of the day on Thursday. Check out the smiling faces of the students in Mrs. Reeves' room who each received a free book from their classroom sponsor, United Country-Kristie Rackley!