Due to the current weather conditions, including audible thunder, and future radar, we are going to have to cancel the field day events for the afternoon. Again, second and third grade field day events are cancelled for this afternoon.

It is a little soggy, but fourth and fifth grade field day is on for today at 1:00 on the baseball field. Please remember that parents and guests need to sit outside the fence. If parents want to check students out once completed, please let students return to the classroom and check out through the office.

Unfortunately, because of the wet fields, Kindergarten and First Grade field day will be cancelled. We will monitor the field and see how it looks for Fourth and Fifth grade events for tomorrow.

Summer School 2021 will be held June 1 through June 25. If you have any student that will be attending, please get their forms into the office as soon as possible for planning purposes. We want to ensure that we have enough teachers to serve the students who are coming. Deadline is Friday, May 7. Remember, no transportation is provided, but meals are free for any student attending. We have MANY fun things planned for the elementary students, and a decision regarding the mask mandate will be made at the May Board meeting.

BOGO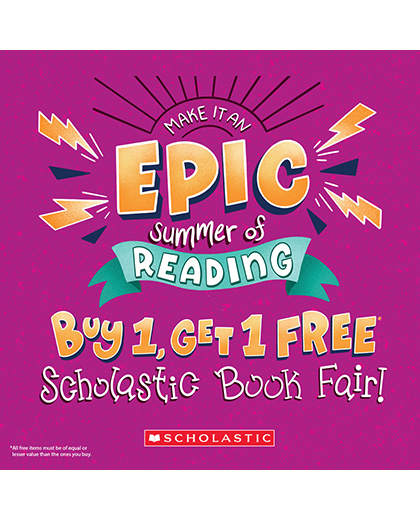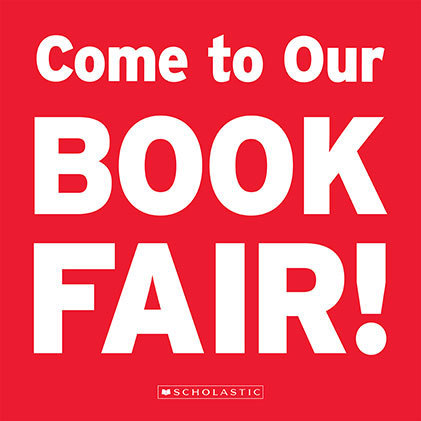 AHS Senior Jed Montgomery signs with Evangel University Baseball, Congratulations Jed!
2021-2022 Vaccination Requirements All students entering 8th grade for the 2021-2022 school year will need a Tdap and MCV vaccination All students entering 12th grade for the 2021-2022 school year will need their 2nd MCV vaccination unless the 1st one was given after the age of 16 You will need to provide proof of these vaccinations or an exemption card before the first day of school in August. If you have any questions please call the school and talk to Leslie Weyland, School Nurse.

We are excited to announce that Awards Assemblies & Field Days will be held at the elementary on the same day for individual grade levels. All awards assemblies are open to parents who wish to attend and will be held in the FEMA building. Field Days will begin at 12:30 on the Baseball Field. We ask that all students remain on the field with teachers and parents remain outside the fenced in area to follow our social distancing policy and still be able to hold these events. Parents that would like to bring lunch for the students on their day are welcome to drop it off in the office. If you plan to check your child out after the Field Day events, please do so in the elementary office. Students will need to go back to the classroom with their teacher. In the case of any inclement weather, there will be no rescheduled Field Day Events. To keep with the continuity of the day, we do think it best that students remain on campus for the entire day and spend this memorable occasion with their classmates. Please see the schedule below: Kindergarten Awards- May 4 8:20-9:20 1st Grade Awards- May 4 9:30-10:30 K/1 Field Day- May 4 Afternoon events only 2nd Grade Awards- May 6 8:20-9:20 3rd Grade Awards- May 6 9:30-10:30 2/3 Field Day- May 6 Afternoon events only 4th Grade Awards- May 5 8:20-9:20 5th Grade Awards- May 5 9:30-10:30 4/5 Field Day- May 5 Afternoon events only

Congratulations to Gunnar Kennedy for placing 2nd at State for Coding and Programming. He will advance to Nationals. Congrats also to Mya Shields and Harly Howell for 7th place Local Chapter Business Report.
HS Softball Update: The 12:00pm BSC Softball Tournament game between Alton and Winona today has been forfeited by Winona. The Alton HS Softball team advances to the semifinals at 4:00pm vs Ellington today.

The Alton R-IV Board of Education met in regular session last night. We welcomed two new board members: Chris Johnston and Kelly Stubblefield. Becky Granger(pictured) was elected as president, Jamie Sisco as vice president, Bart Kernodle as treasurer, and Kelli Reed as secretary. Rick Henson and Chris Clark are also active members of the board.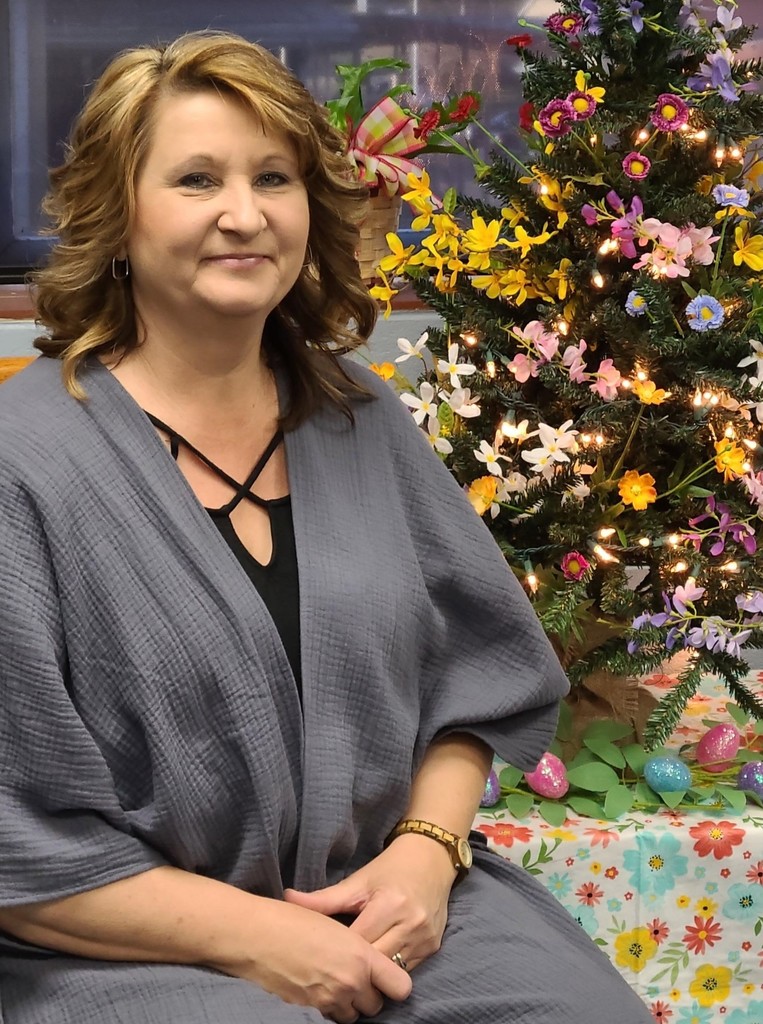 It's a Party! We will have a kickoff for our MAP testing on Thursday, April 8 from 5:00 to 6:00 pm. Please follow our parent pickup line to pick up a goody bag with some testing tips and treats for the students in Kindergarten through fifth grade. Watch for balloons beginning at the entrance.
End of Course Exams will be held April 12-April 16 in the high school. If your student is on the roster to test, they will be notified by their teachers. End of Course exams are being given to students in Algebra 1, Algebra 2, Geometry, English 10, Biology 1, and Government. Please make sure your student is at school on time and has had a healthy breakfast each morning before testing begins. If you have any questions, you may contact your child's teacher or the High School counselor, Jessi Johnson at 417-778-7215.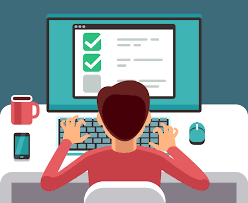 Make plans to attend the Map Drive-Thru Party! Thursday, April 8th between 5:00-6:00 p.m.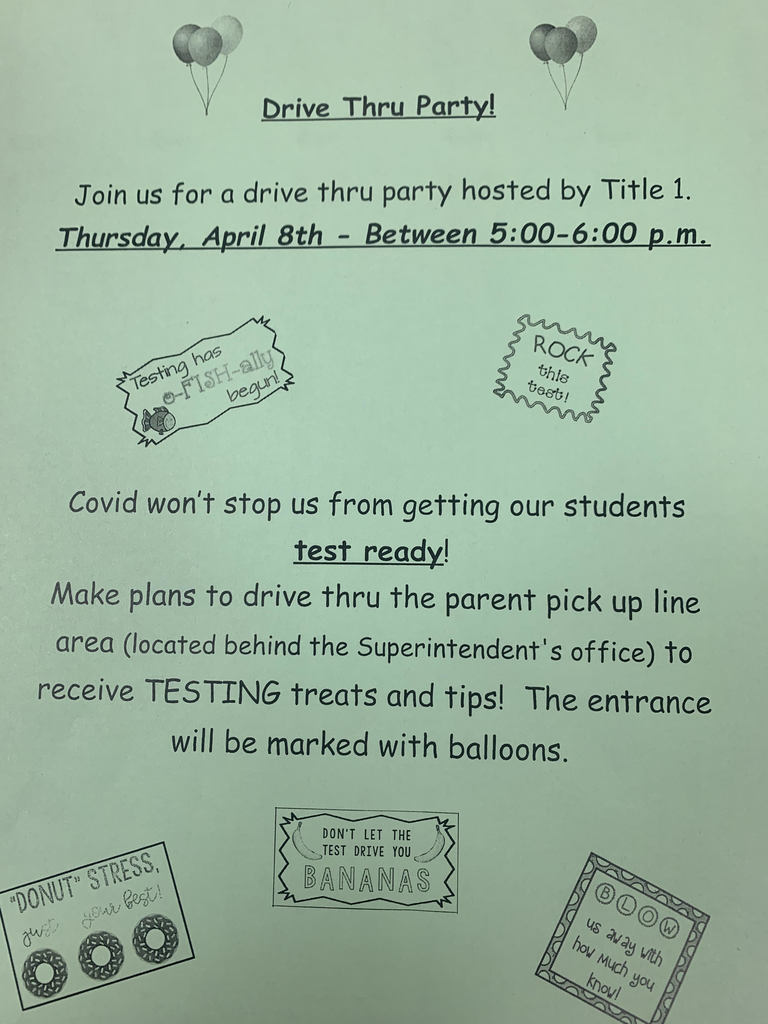 Wow! Disney Dazzle performance did not disappoint! What a great job from our 4th and 5th graders! Thank you to the performers and Mrs. Hufstedler!


#MapTesting at #AltonElem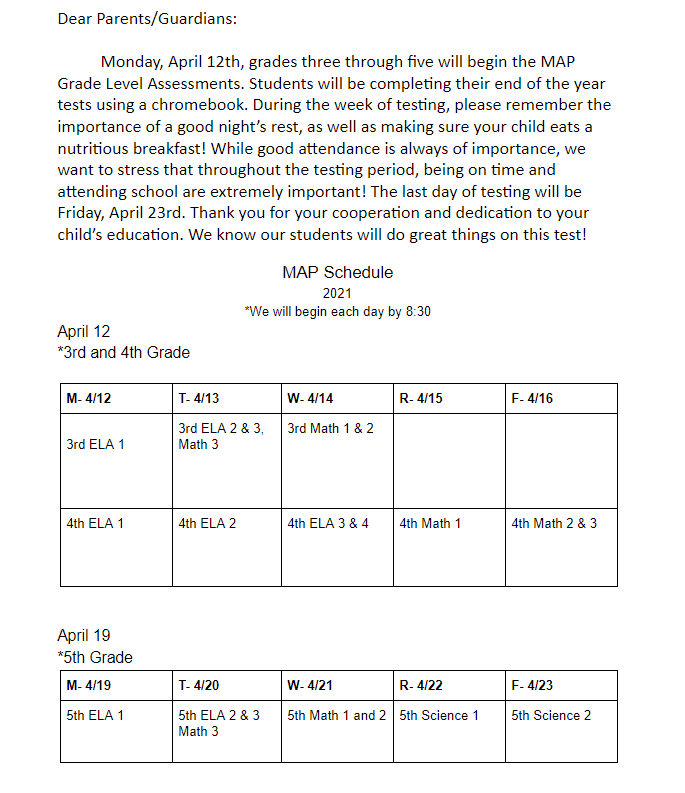 Just a reminder. Tomorrow, March 17th, FBLA is having a dress your baby doll up and bring it to school for 6th through 12th grade. There will be a prize for best dressed doll in 6-8 & 9-12. Support March of Dimes by reminding everyone how important babies are.

We are looking for snacks for our students during MAP testing. If you are a community partner for a class in grades 3-5, please contact your classroom teacher to see how you can help. We are looking for 5 days worth of snacks and the snacks need to be delivered by Friday, April 9th. We live in a great community and are forever grateful for the support our little Comets receive!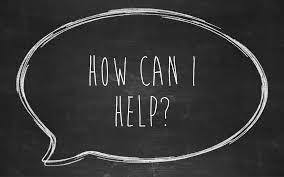 Third Quarter Grades will be sent out today via email. If you do not have an email address on file, a paper copy will be sent home with your child. Please review your child's grades. If you have questions or concerns, please contact your child's teacher or principal.