We have an opening for a custodian position in the elementary. Please contact Alton R-IV for more information at 417-778-7216 or by emailing
ericallen@alton.k12.mo.us
Applications can be downloaded here:
https://bit.ly/3KTZChv
or picked up in Central Office.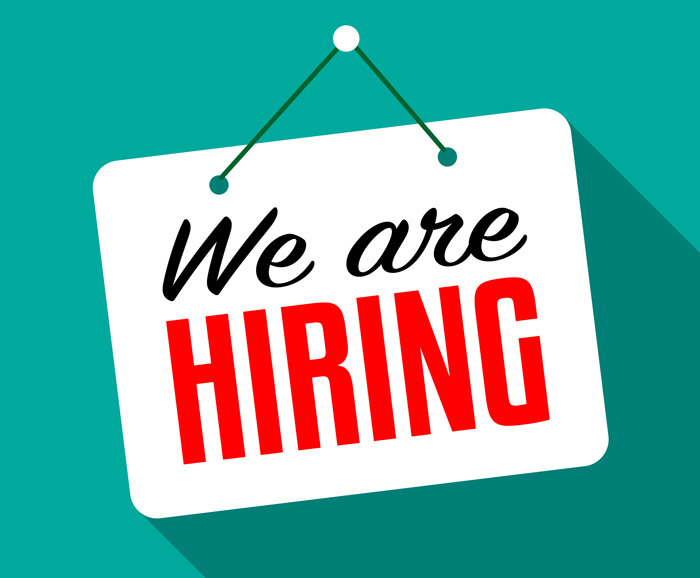 The Jostens rep will return to the high school library at 12:15 p.m. tomorrow, March 16, to take class ring orders. Sophomores or other interested students should bring their completed ring packets to school tomorrow to order.

ELEMENTARY SECRETARY OPENING-This opening will be for the 2022-2023 school year. Information requests can be made by contacting the Office of the Superintendent at 417-778-7216 or by emailing
ericallen@alton.k12.mo.us
Completed application, resume, and other supporting documentation can be mailed to: Office of the Superintendent Alton R-IV School District 505 School Street Alton, MO 65606 An application can be downloaded here:
https://bit.ly/3CE7rEW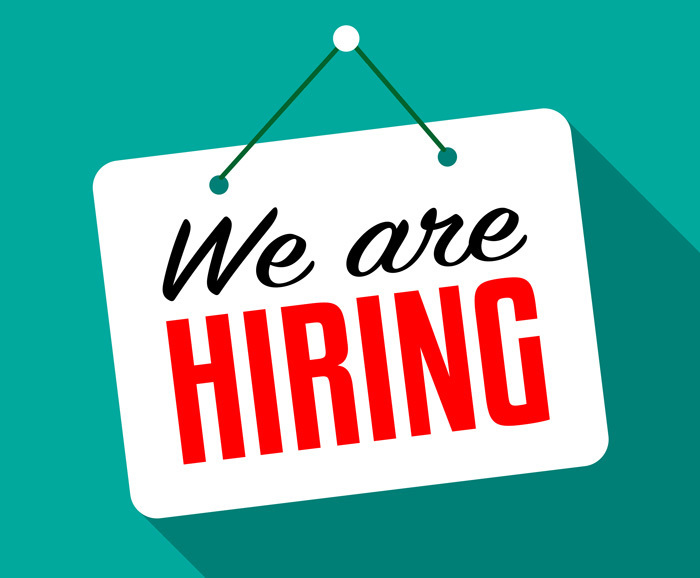 There will be no school at Alton R-4 on Friday, March 11, 2022.
Join us for an evening of fun, watching the Seniors vs Faculty Basketball Game!! Admission is $2 - Concessions Available - All proceeds support the seniors on their class trip to Destin, FL.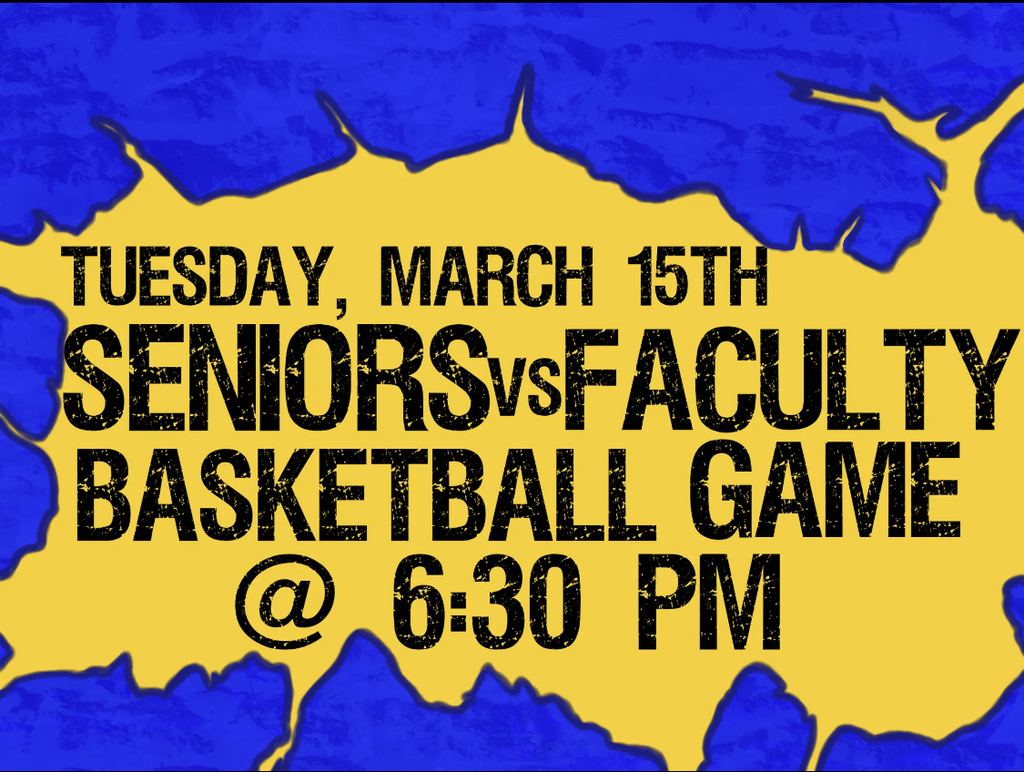 Please share!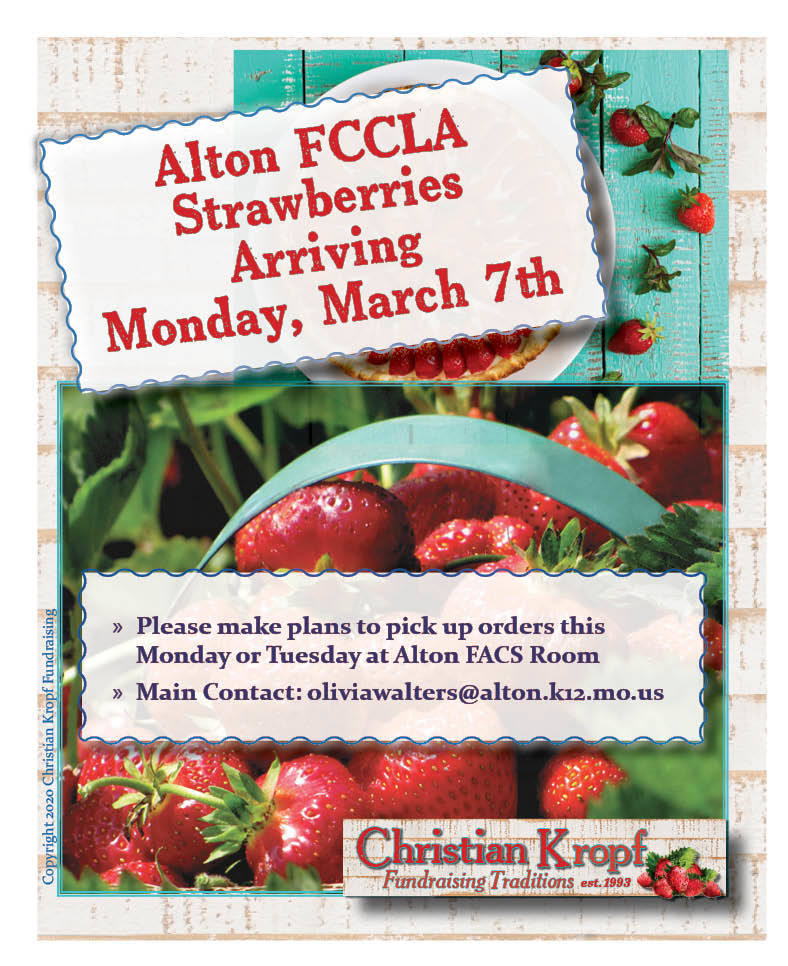 Today is the last day to come by the Elementary office to get your kiddo signed up for little league baseball/softball or tball.

Reminder little league sign-ups are tonight from 6-8pm in the multi-purpose building.

Little League Sign-Ups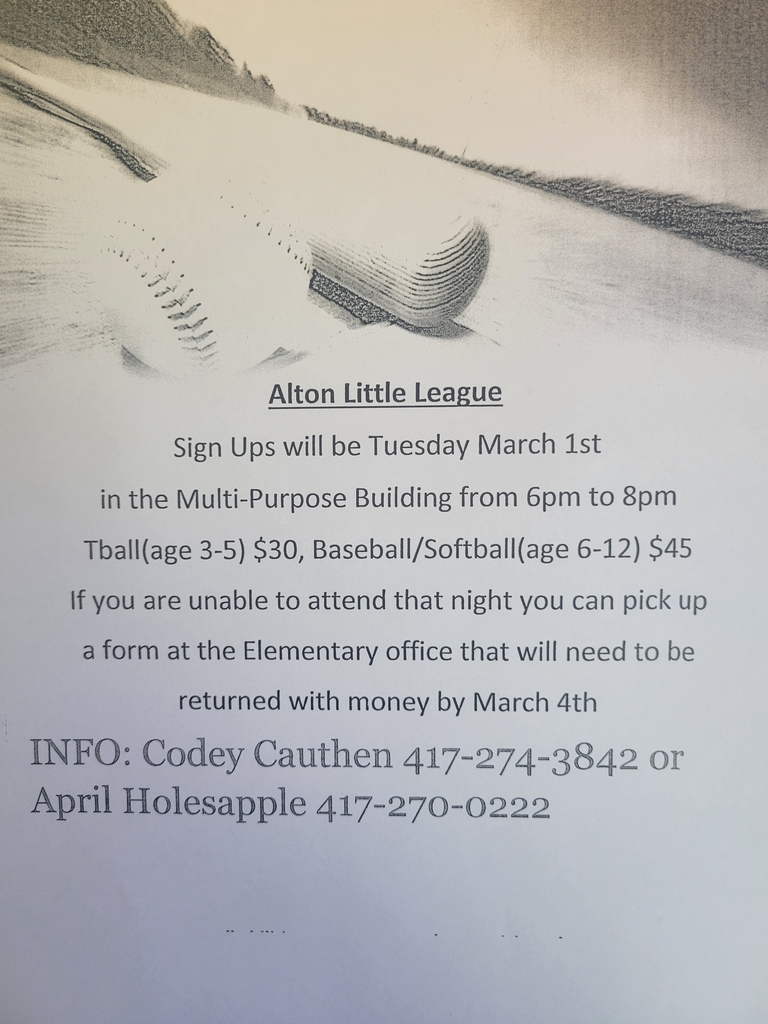 Due to the weather, the baseball field work day has been postponed until Saturday, March 5th at 8:30 AM.
We will take a pep bus to the District Championship games Saturday in Van Buren. Up to 40 6th grade through 12th grade students can be on the bus. Students will need a $5 deposit that will be returned to them when they get to the games. The pep bus will leave the Alton campus at 4:15 Saturday. Go COMETS!

The Elementary and Junior HIgh Honor Choir Day, scheduled for Saturday, February 26th in Bolivar, has been cancelled.
Alton R-4 will be closed on Friday, February 25, 2022.
Alton R-4 will be closed on Thursday, February 24, 2022.
Alton R-4 will be closed on Wednesday, February 23, 2022.

Congratulations to Logan Kennedy for advancing to state level competition in his Professional Presentation FCCLA STAR event! Logan received a gold medal at the regional level and will compete in state competition in March at Lake of the Ozarks. We look forward to seeing Logan represent our school and FCCLA! #comets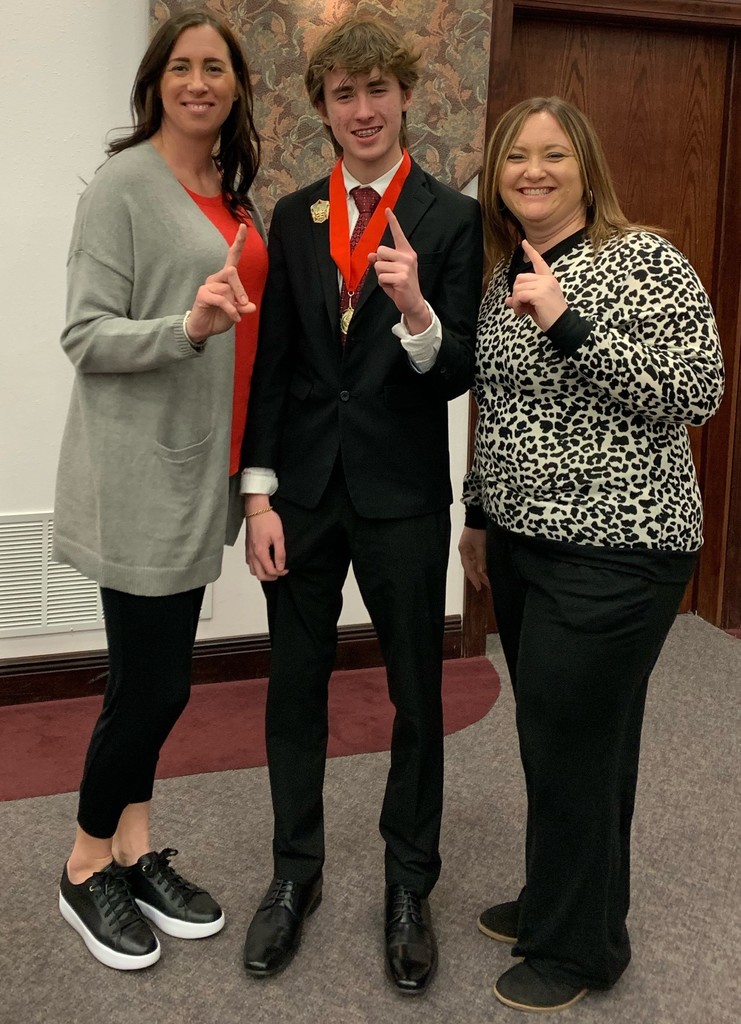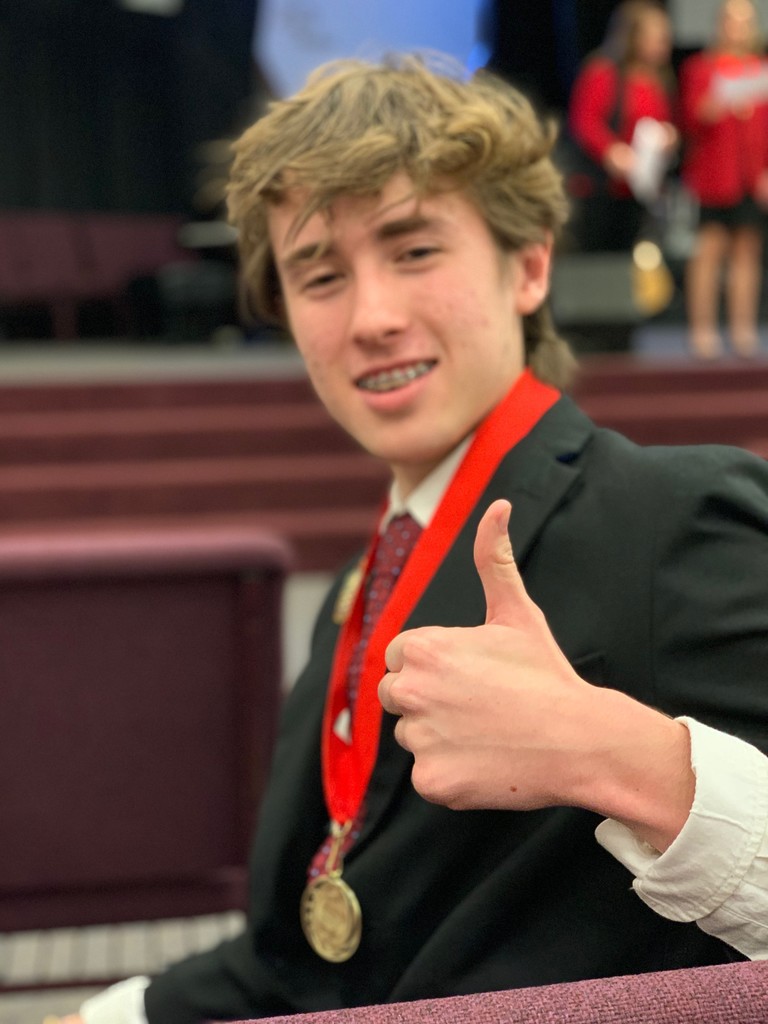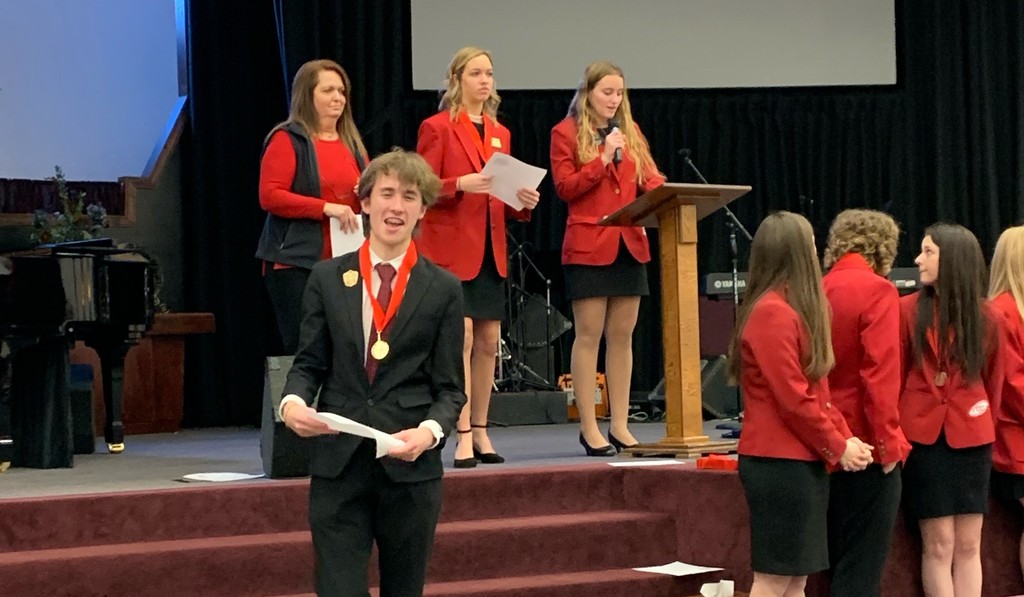 School will NOT be in session on Friday, February 18th. We WILL be in session on Monday, February 21st because of the amount of snow days missed.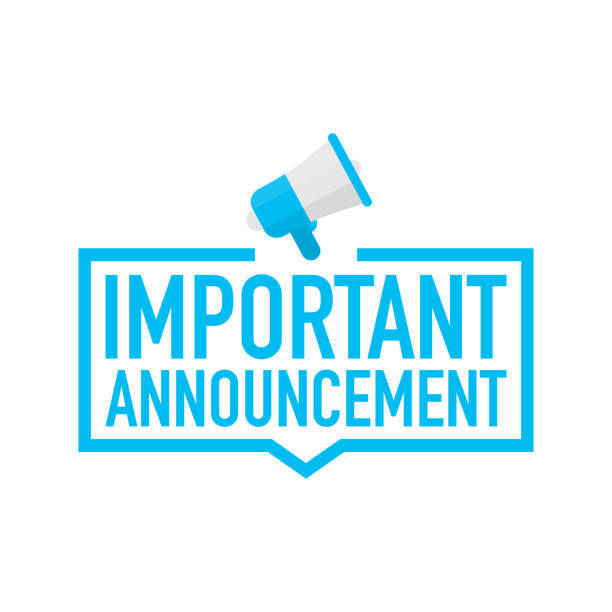 Parent Teacher Conferences will be held for PS-12th grade on Thursday, February 17th. School is dismissed at 1:07. Conferences will run from 1:30-7:00 PM. No appointment needed for grades 6-12. Elementary parents, if you haven't heard from your child's teacher, please reach out to them to make an appointment. We look forward to seeing all of you on Thursday!
Congratulations to the following  FBLA District Contest Winners!!   1st Place: Logan Kennedy - Impromptu Speech - State Bound 1st Place: Gunnar Kennedy and Jarrett Haddock - Entrepreneurship - State Bound 3rd Place: Logan Kennedy - Job Interview 5th Place: Shaylee Tucker and Alee Willard - Introduction to Event Planning 5th Place: Tyler Goans - Computer Problem Solving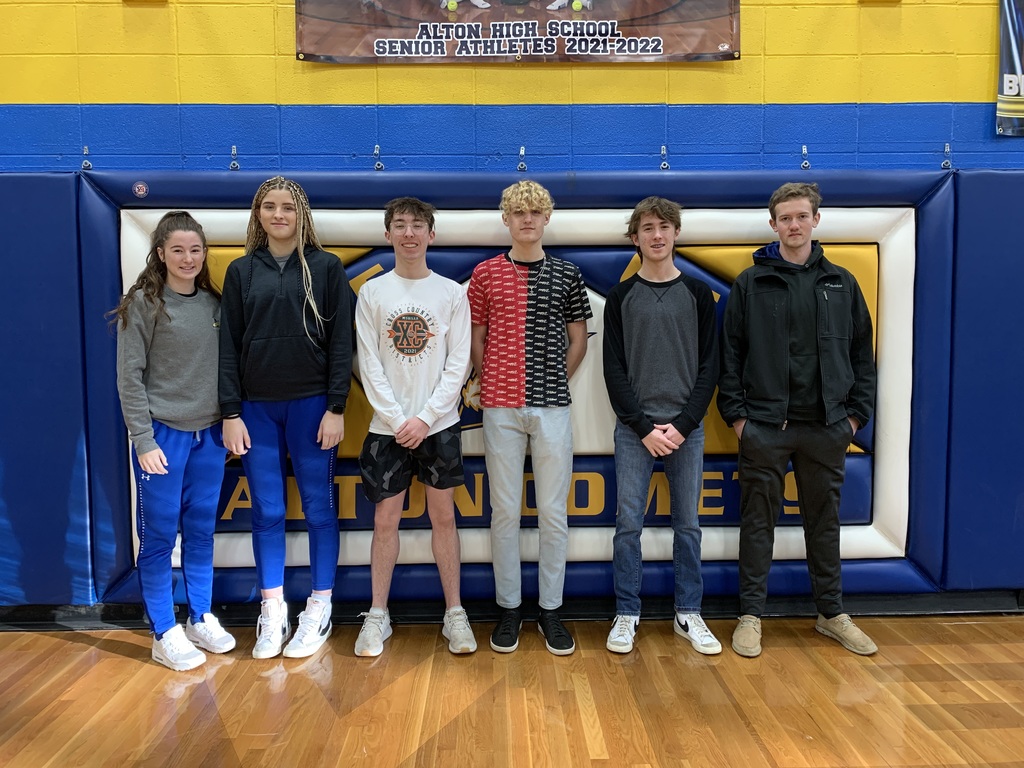 Alton R-4 will be closed on Wednesday, February 9, 2022. We need one more day of melting to safely run all of our morning bus routes.