There will be no school at Alton R-4 on Thursday, January 6, 2022. Stay warm and be safe.

The whole 3rd grade would like to give a huge thanks to Burger Palace for the wonderful Christmas meal!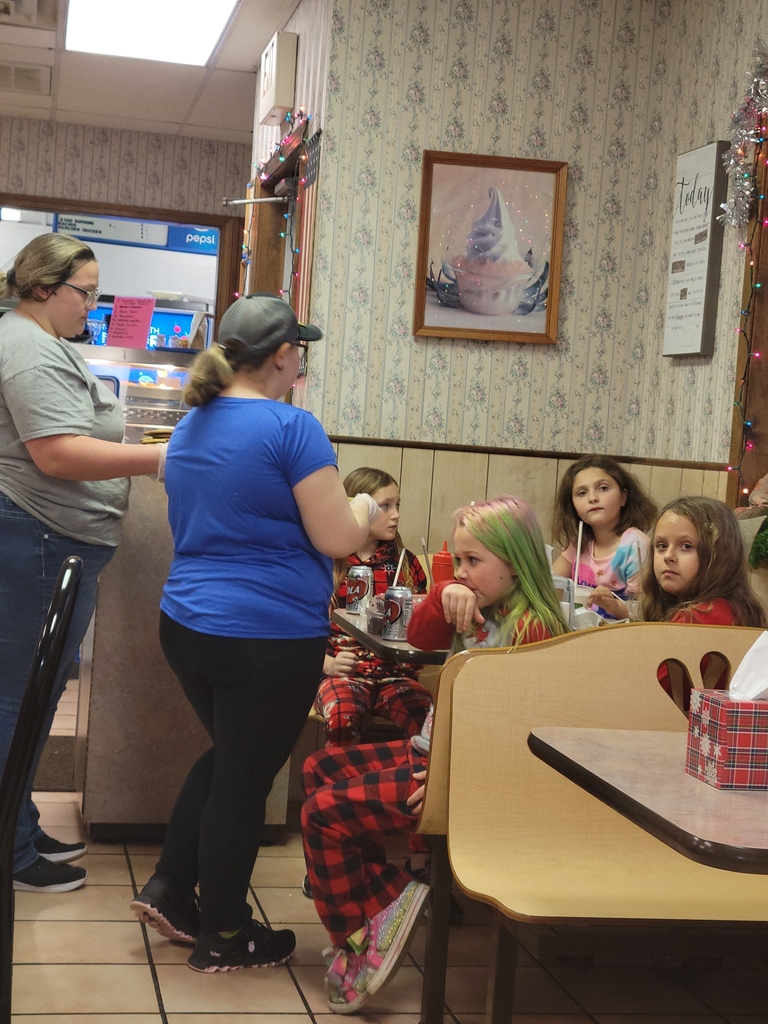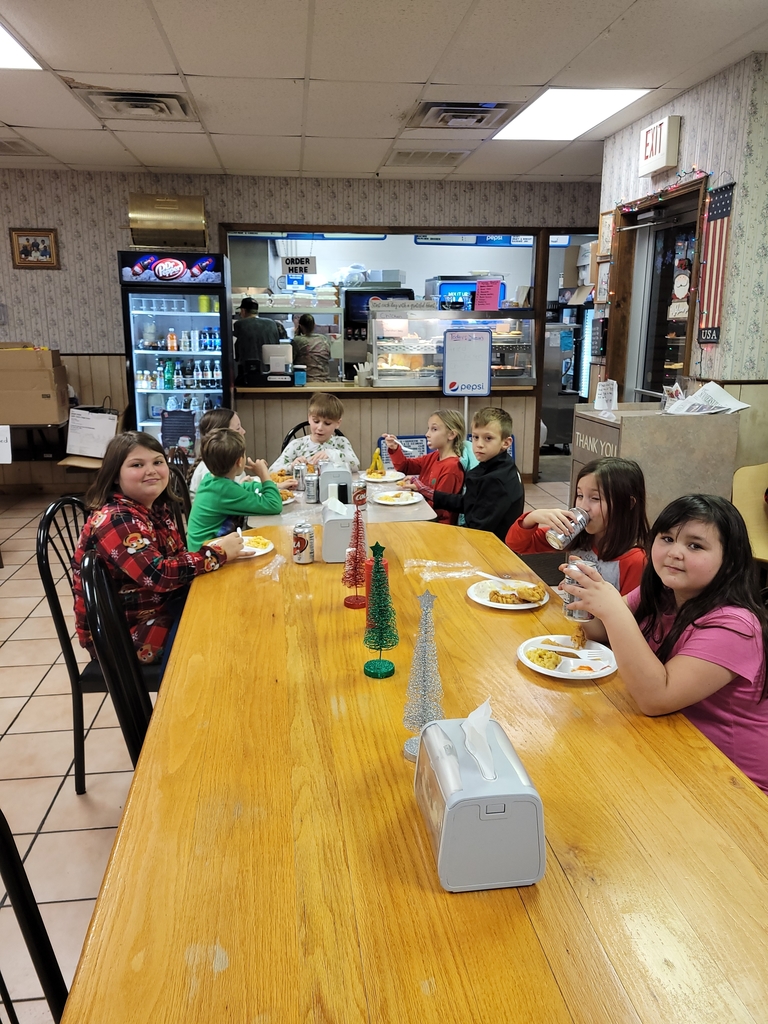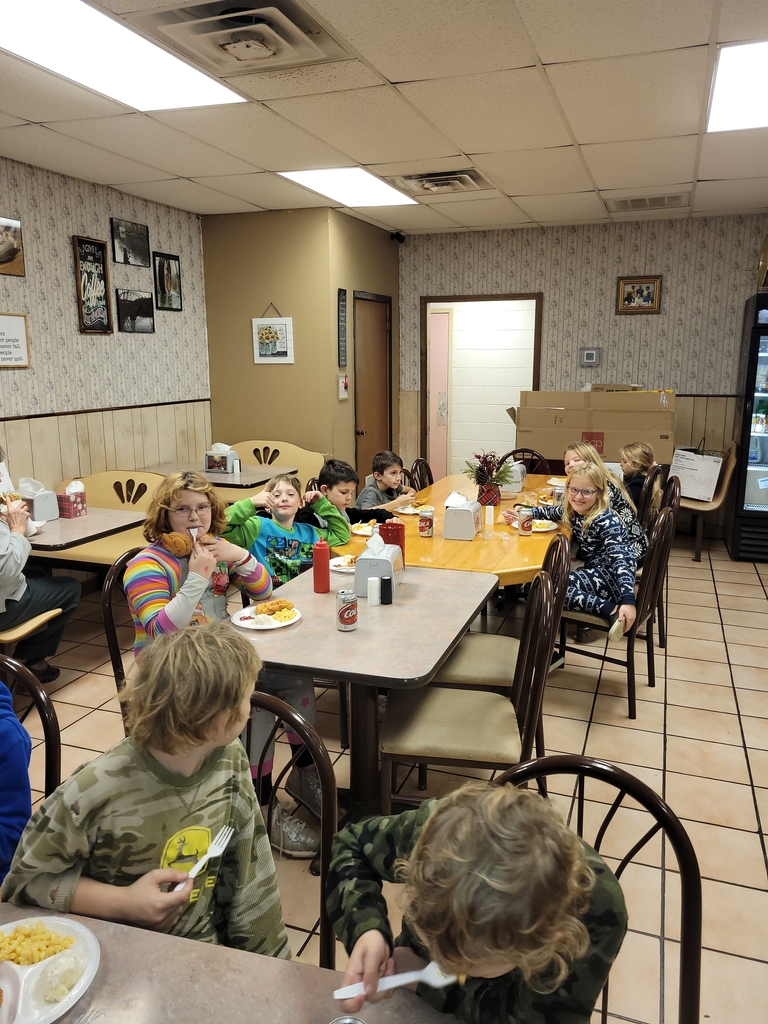 Families: We will be switching over our phone system in the coming days. If you have trouble reaching us via phone, please try contacting us via email. All staff emails can be found here:
https://www.alton.k12.mo.us/staff
We appreciate your understanding during this upgrade. Rest assured that our phone numbers will stay the same as they are now! Our last day of school will be Friday, December 17th and classes will resume on Monday, January 3rd. Merry Christmas and Happy New Year! Alton R-IV School District

Congratulations to our Hoop Shoot winners today at Thayer. Gabe Simmons made 21-25 earning him 1st place to advance to Ozark, MO in January and Breeze Simmons is a runner-up in her division.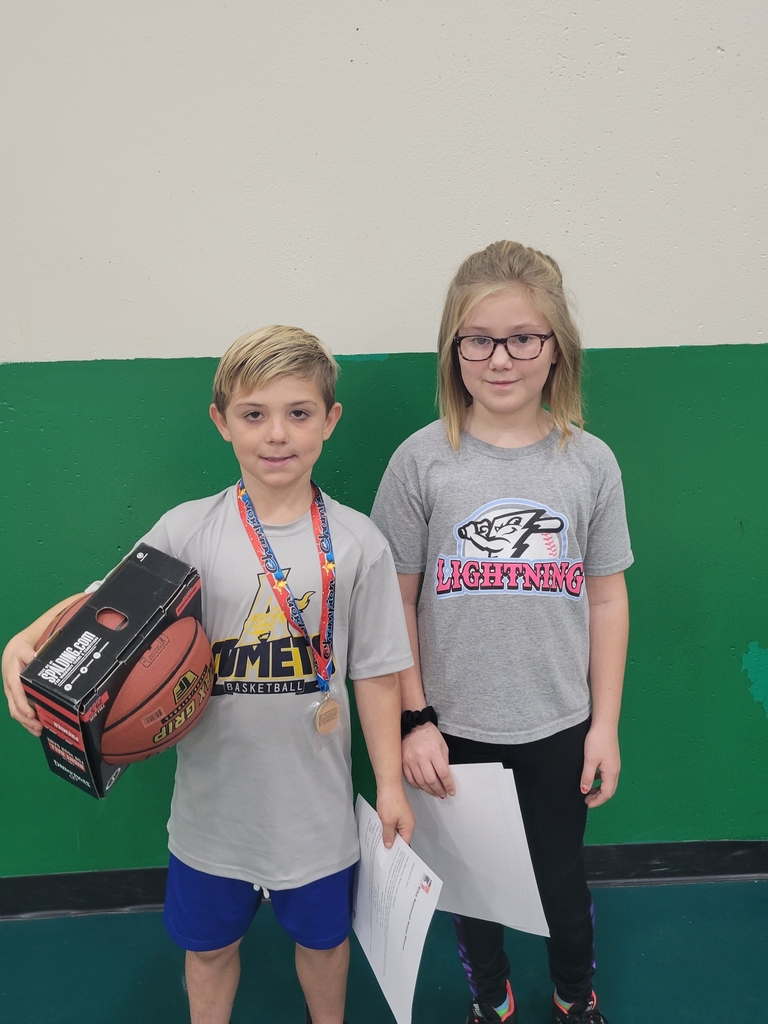 Congratulations to Karson Trantham for winning 1st Place at Beta State Convention
A Big Smiles dental form was sent home with all students grades PK-12 last week. They will be coming to our school at the end of January to perform basic dental care for any student that fills out a permission form. They accept Medicaid, private insurance and a reduced fee for those that qualify. If you already have a regular dentist that your child sees then this is not an option for you. If your child does not have a regular dentist please consider filling out the form and returning it to school. If you have questions or your student has lost their form please contact Leslie Weyland at the school for info or another form. ALL forms will be due Wednesday December 15.
We will be highlighting more of the items available in the PTO Christmas Shop next week.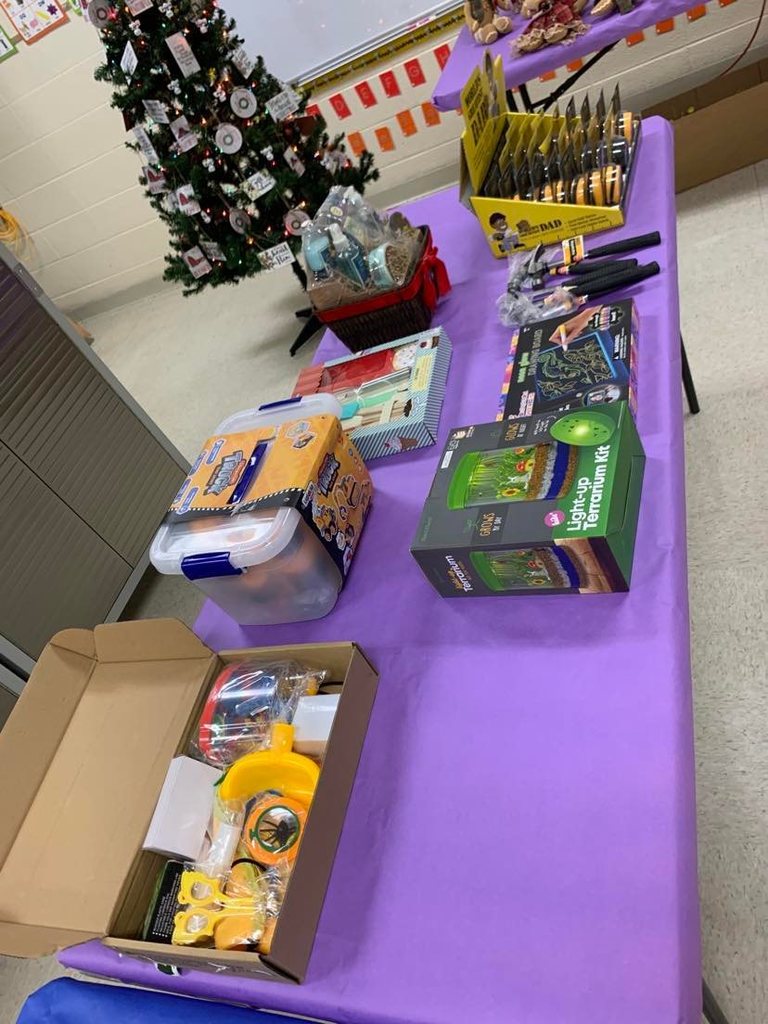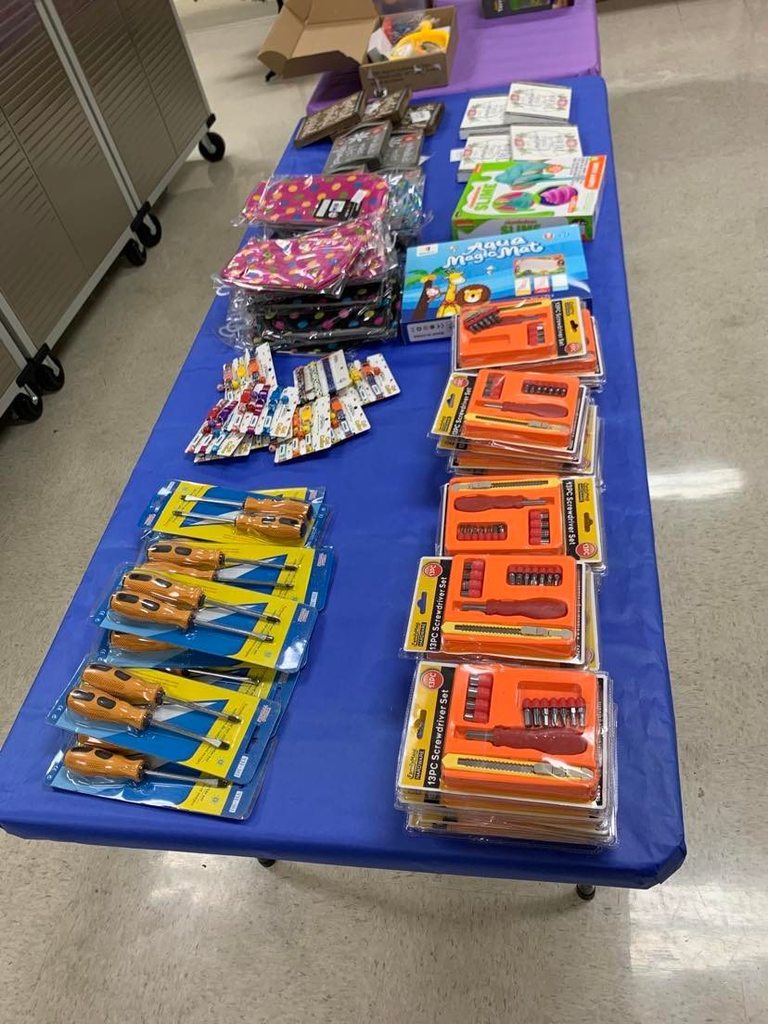 Alton Elementary PTO is super excited to be hosting the Christmas Shop for the Elementary students starting Monday, December 13. Please talk with your students about who they want to shop for and make a list to help keep them budget. Items are priced $1.00-$5.00.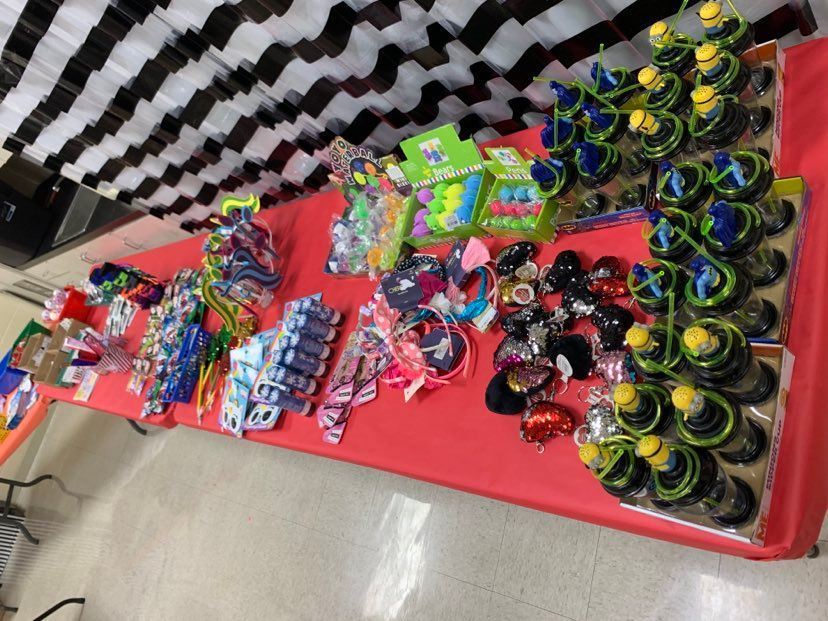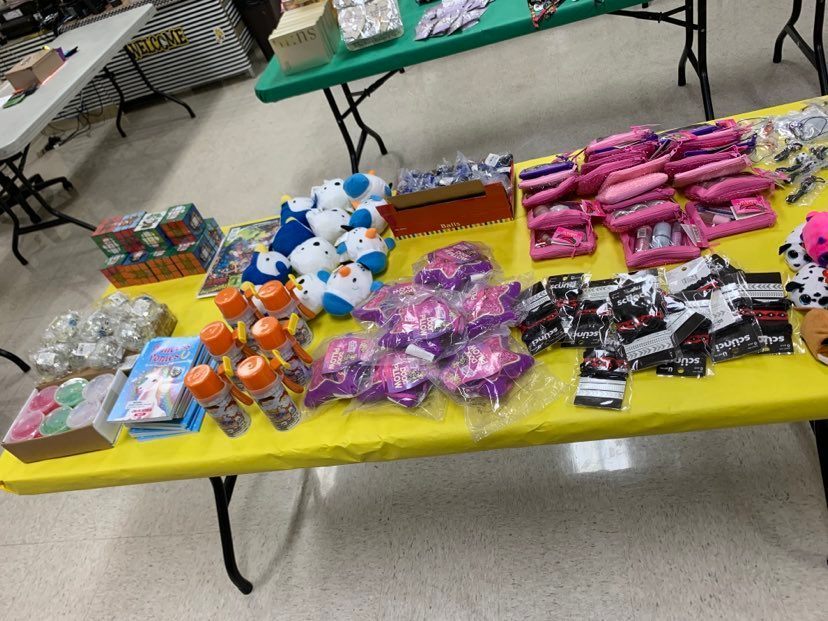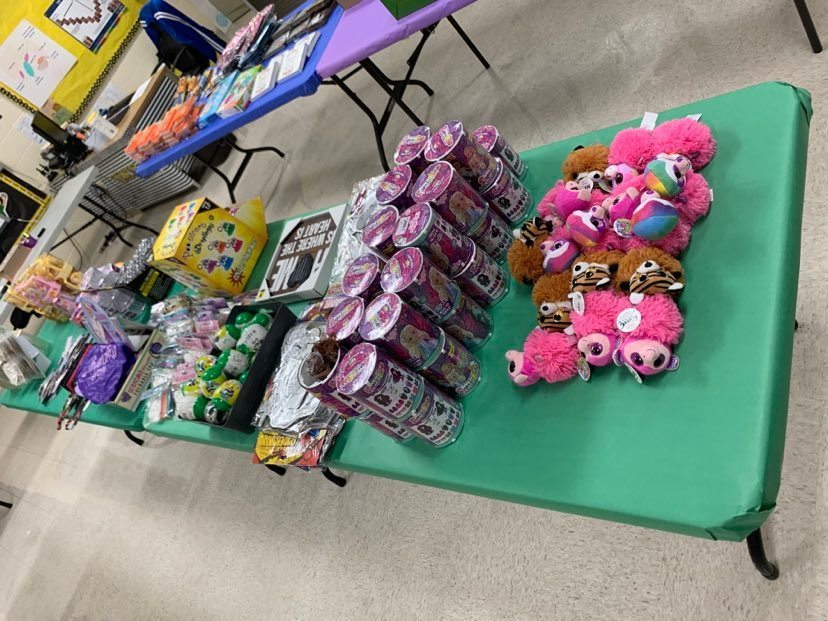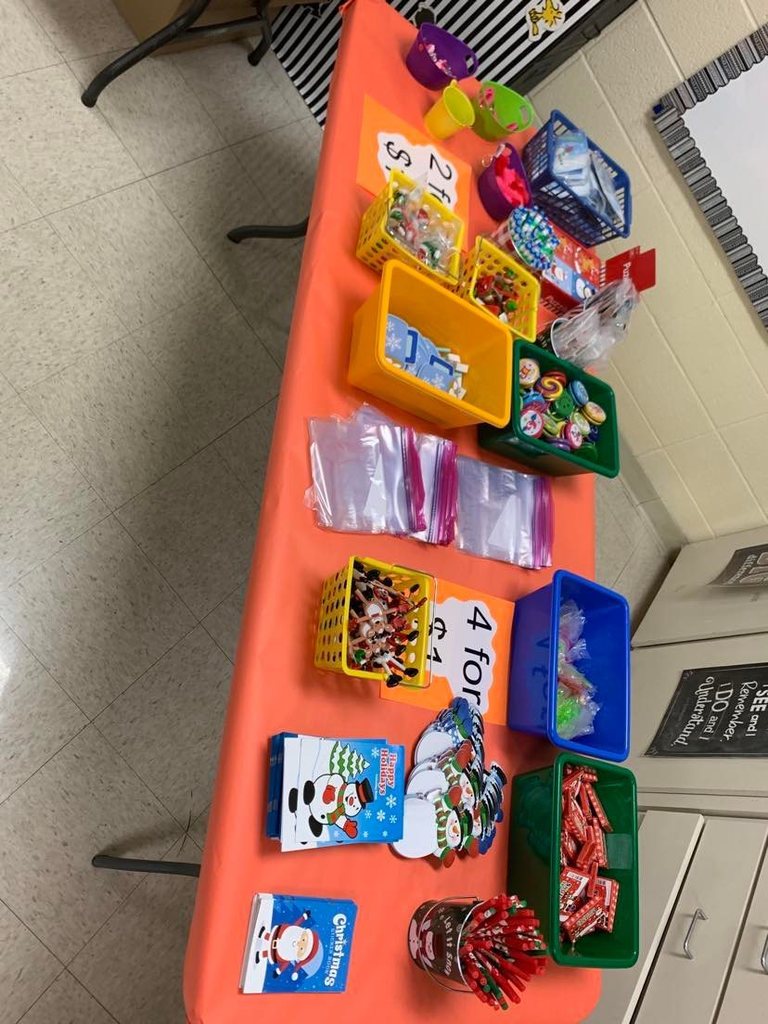 Mrs. Holesapple's class experiments with cornstarch mud, a non-newtonian fluid that acts as a solid and liquid at the same time.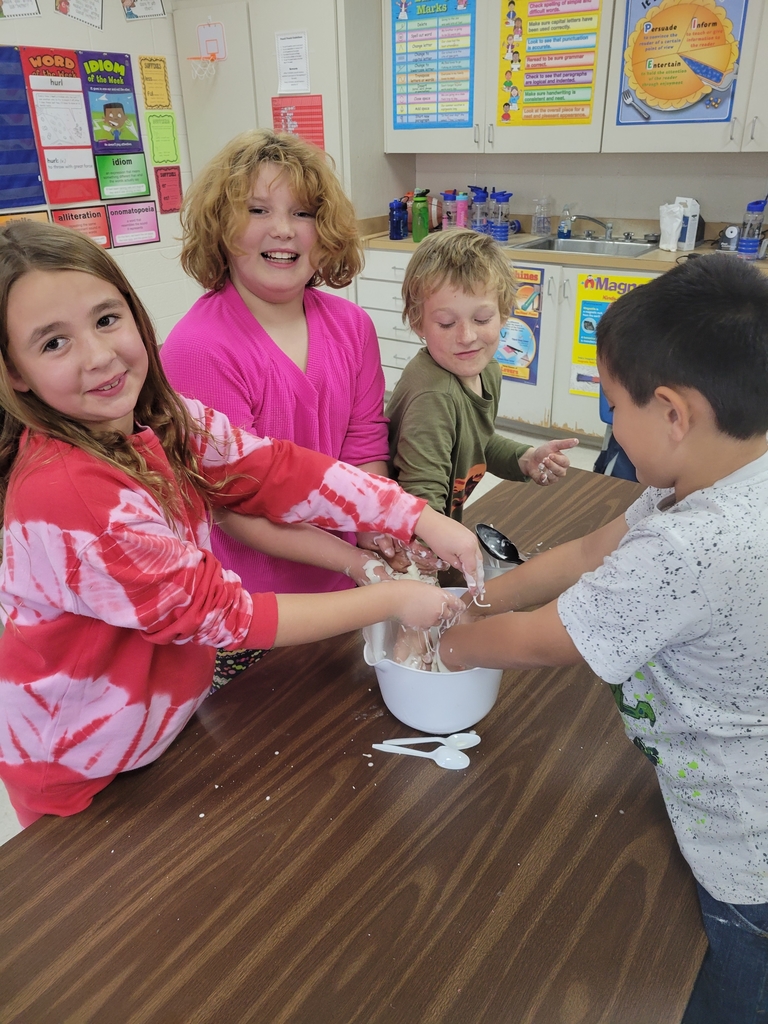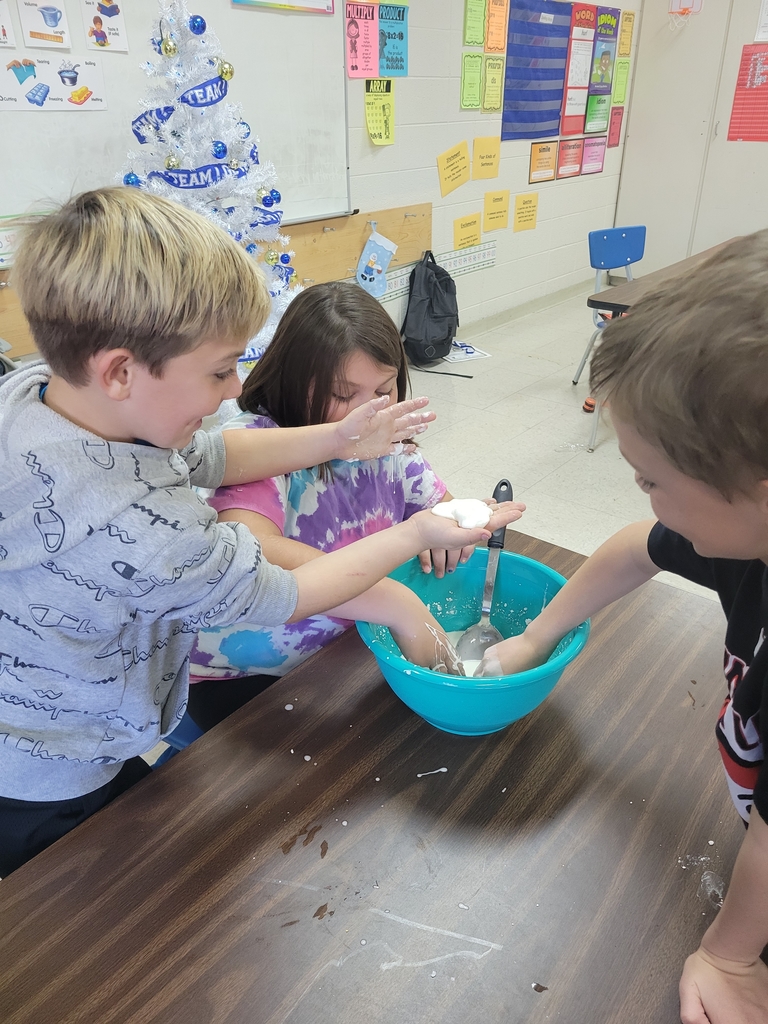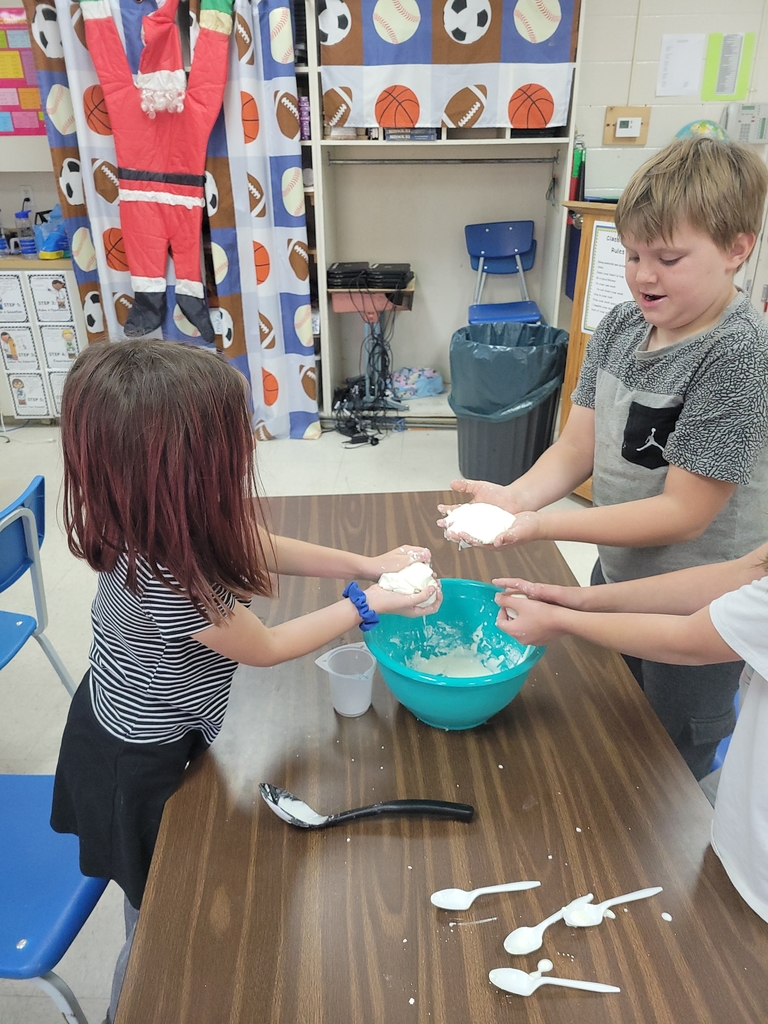 Ben Littles came home with 4th place in 7th grade Math. Great Job!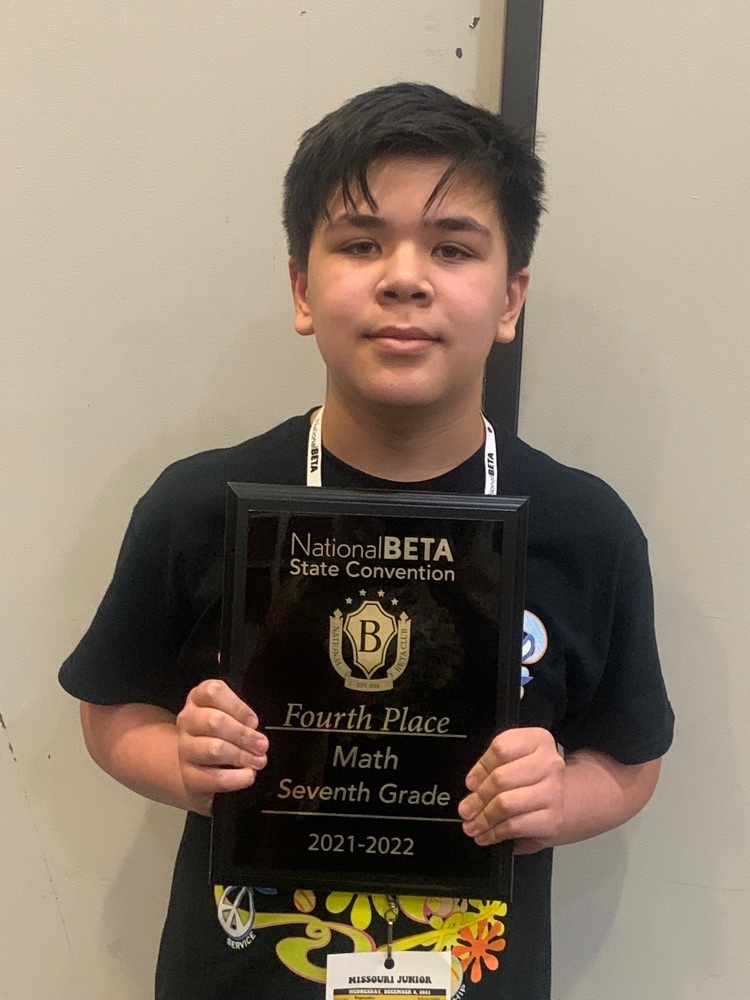 The Jr. Beta bus should be arriving at the school between 12:30-12:45. We had a wonderful day!! Thank you so much for allowing your child to go!! The students were very well behaved.

We made it to Convention. We are currently watching the performances. Lunch was wonderful CiCis Pizza treated us very well!! The kids are behaving so well which makes my job worthwhile!!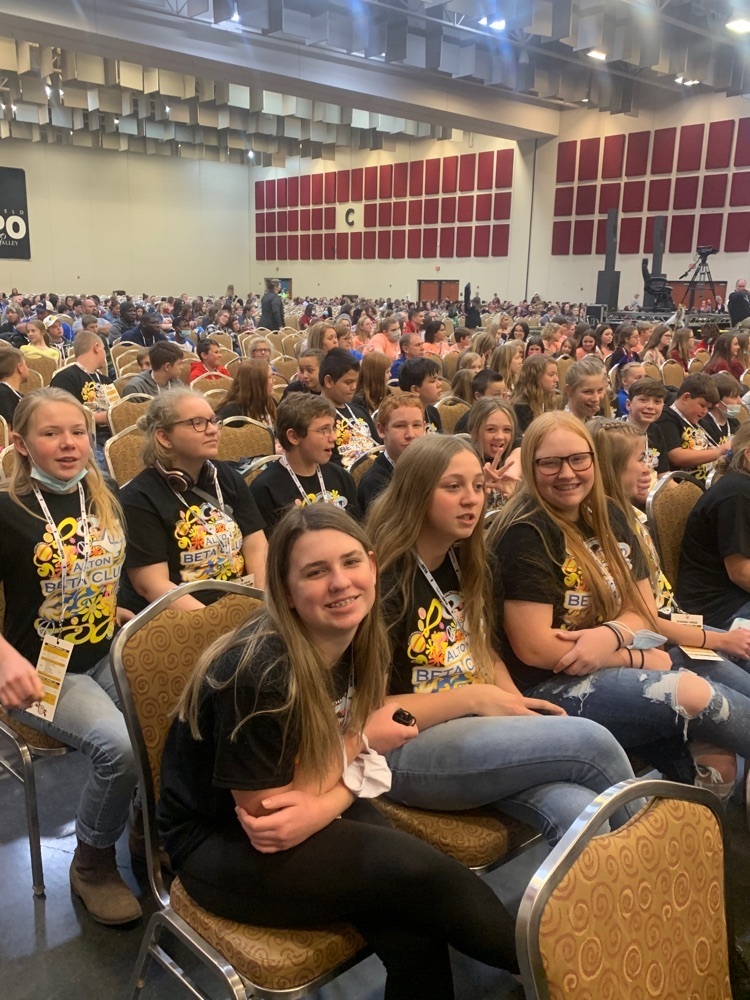 Congratulations to our Alton Hoop Shoot winners. They advance to Thayer this Saturday to shoot. 8-9 girls- Breeze Simmons 8-9 boys- Gabriel Simmons 10-11 boys- Elijah Trantham 12-13 boys- Jarren Holesapple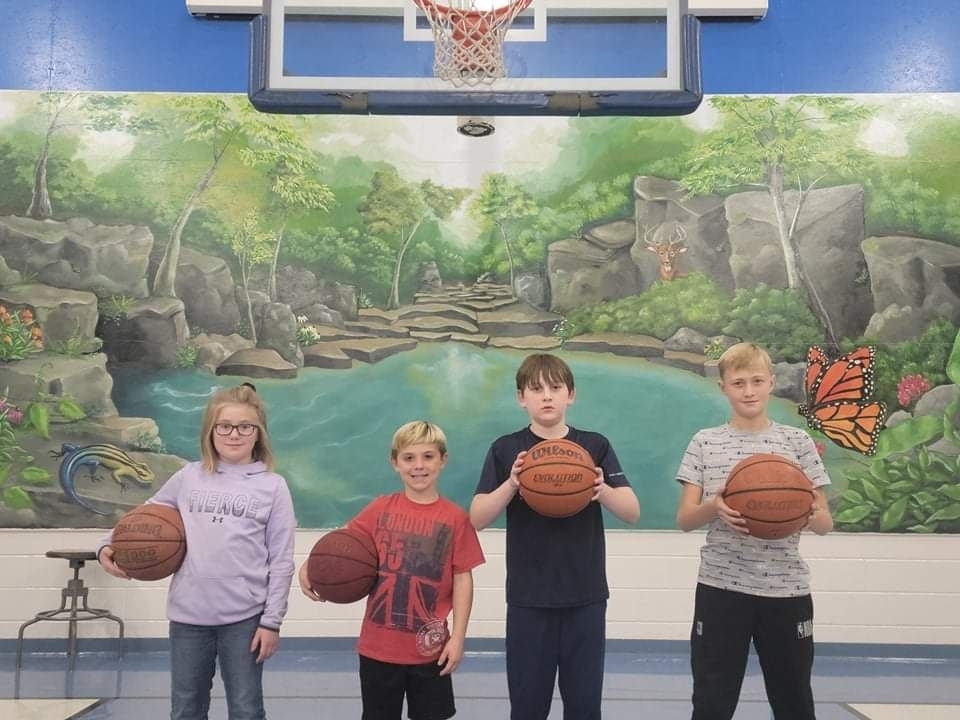 Peewee Cheer Information!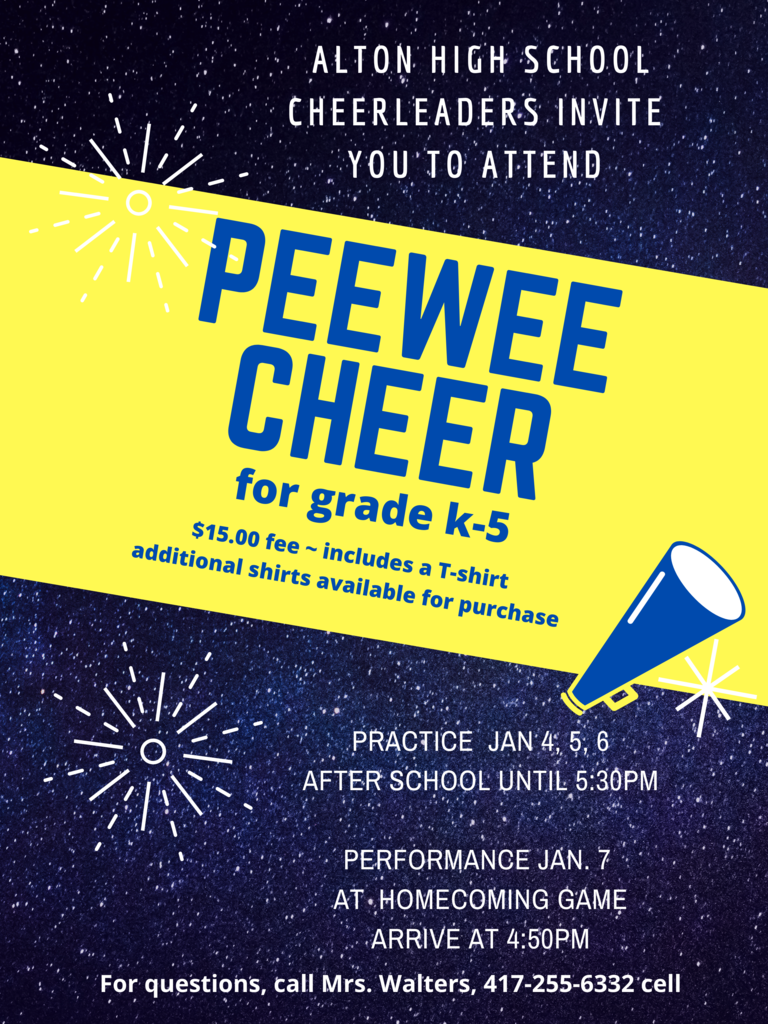 Families: If you are interested for your child to participate in virtual courses for the 2nd semester, our enrollment will be December 6-8. As a reminder, we use the Launch program through Springfield Public Schools. If you would like to be considered for this, please call the school to set up an appointment with Beverly Goans at 417-778-7215 or by email
beverlygoans@alton.k12.mo.us
. There is an application process and it will be reviewed by a committee to determine if virtual courses are in your child's best educational interest.

2nd grade Alton Comet boy's basketball team has a fun night at the Civic Center watching some West Plains Grizzly basketball.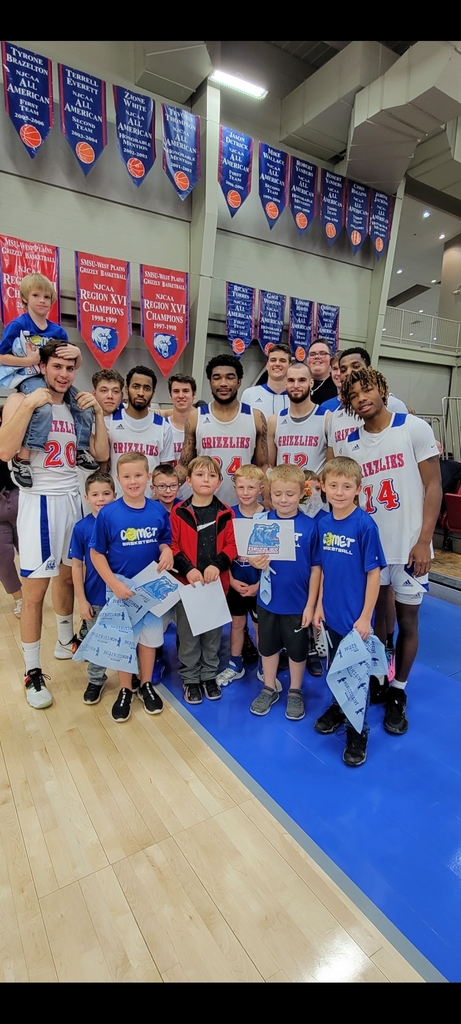 #ChristmasSpiritWeek at #AltonElem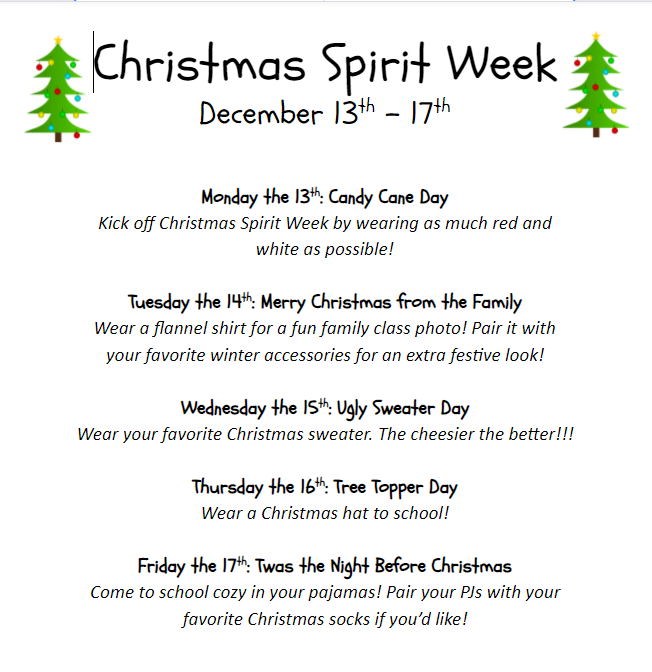 Open Library will be cancelled for today, November 30, 2021.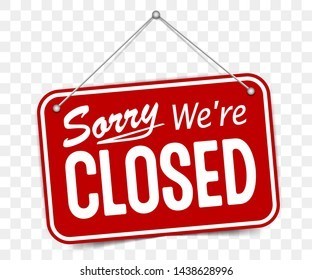 All families with children preschool age or younger who live in the Alton School District are invited to attend this event! We hope to see you there!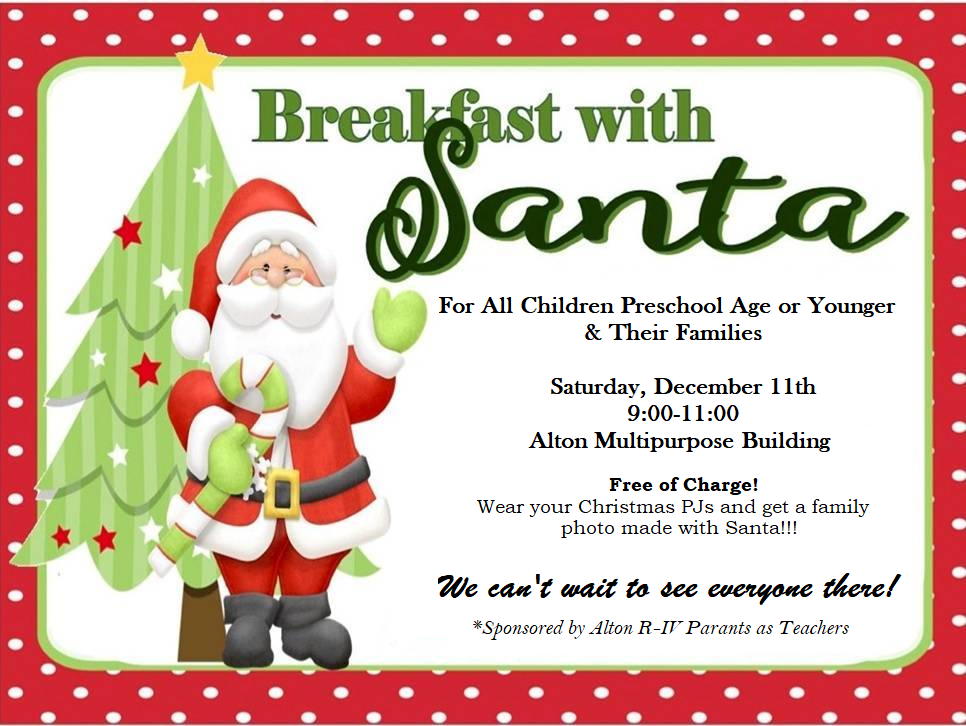 The cookie dough sold for the elementary PTO fundraiser will be ready for pick up this Monday, November 15th in the Multi purpose building from 3:00 until 5:30. Due to the lack of storage space we ask that you please make arrangements to pick up your child's order during that time on Monday, November 15th. Thank you for another successful year of fundraising for our students!