Thank you to Alton Burger Palace for treating the JH Lady Comets to a free ice cream cone before their basketball game in Winona! We appreciate all that you do for our school!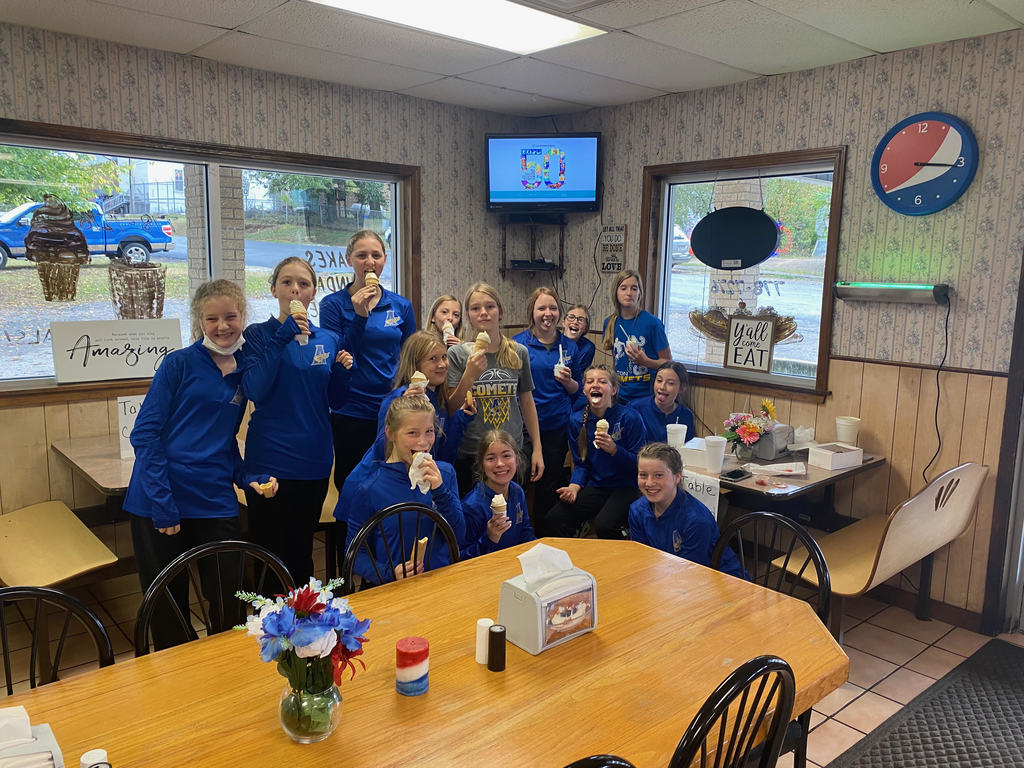 Progress 1 grades have been emailed to all parents with an email address on file. Please take time to review your child's grades. If a grade is blank for one of your child's classes, it is because your child has missing work due to quarantine. This missing work is not being counted against your child at this time. If you have questions or concerns, please contact your child's teacher. The first quarter ends on October 15th.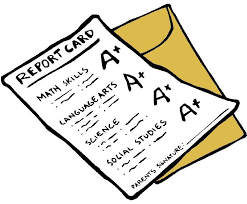 Alton Junior/Senior High School is now offering tutoring to its students. Any parents interested in having their student or students tutored by a junior high or high school teacher, can email Lisa Thompson at
lisathompson@alton.k12.mo.us
or call the school and leave a message with the office for Mrs. Thompson. She will then coordinate setting up a tutoring schedule with the teacher and the student.
Attention Alton Elementary Parents: We had our PTO Cookie Dough Fundraising Kick-Off today so your PK-5 grade students will be bringing home cookie dough order forms. Please read the information on the packet regarding safe selling tips and online order processing. Check the Alton R-IV School District Facebook page for a step-by-step process in setting up those online options. If you have any questions, please contact Robin Holman or Jerri Williams.

Alton R-IV plans to recognize our various groups of employees and departments as the 2021-22 school year moves along. If any businesses or individuals in our community would like to sponsor or otherwise help recognize a certain segment of our faculty and staff, please send an email to
ericallen@alton.k12.mo.us
for details and dates. The various categories for employees would be: Teachers, Food Service, Transportation, Custodians, Secretaries, Health Professionals, Counselors, Technology, Security, Paras, and Substitutes. Thank you in advance!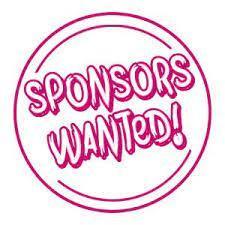 Please join us in welcoming Officer George "Joby" Hoopes as our School Resource Officer. Officer Hoopes comes to us with a strong background in public service and management. He started out as a West Plains High graduate and obtained a degree from the National Education Center in Phoenix, AZ. He has worked for the Howell County Sheriff's Office as a sergeant, criminal investigator, deputy and jailer, the Texas County Sheriff's Office as a detective and deputy, the South Central Drug Task Force as an investigator, an animal health officer for the MO Dept. of Agriculture, and was most recently a deputy/investigator for the Oregon County Sheriff's Office. He holds various certifications through the Missouri Sheriff Association Academy, Missouri Police Chiefs Association, and Missouri State Highway Patrol Academy. Officer Hoopes has three children and he and his wife live in West Plains. We feel very fortunate to have him working to protect and make a difference in the lives of our staff and students.

School Pictures are TODAY!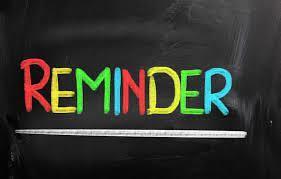 Families: Please take time to read the information below about school pictures that take place TOMORROW. A copy will also sent home with each student today. We appreciate your understanding in this matter.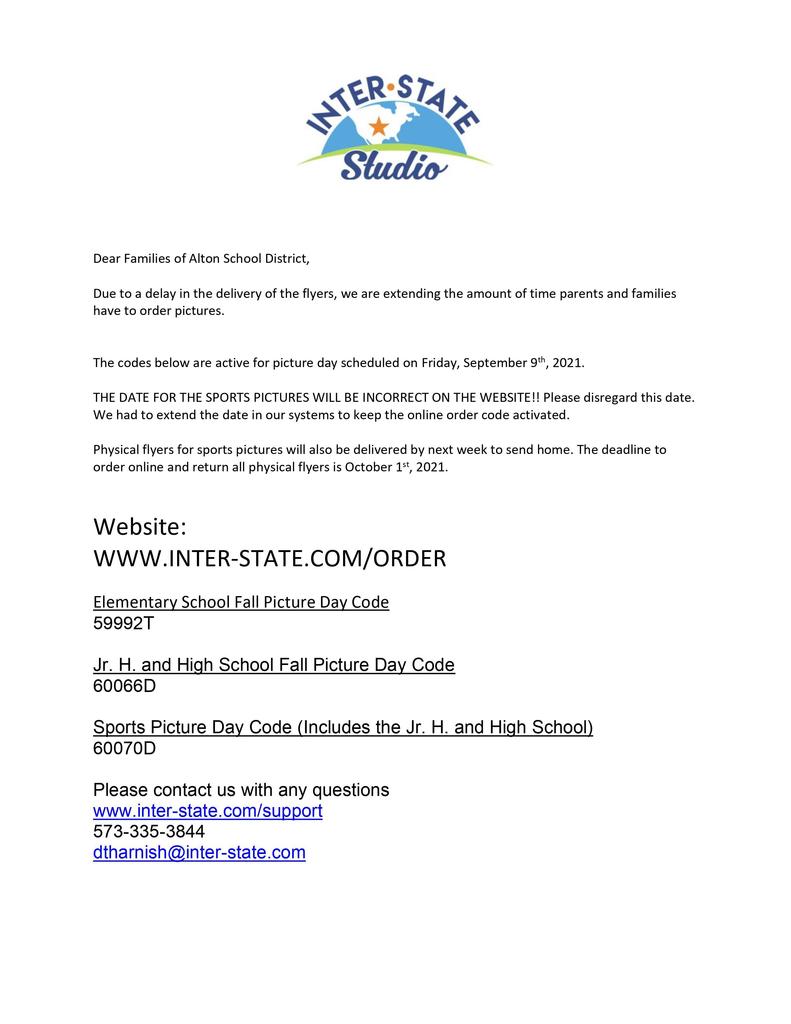 What: Open Library When: Every Tuesday from 3:45-5:00 Where: Alton Elementary Library

Reminder!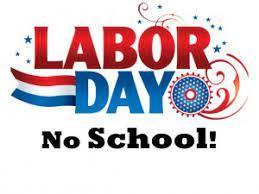 Don't have 60 college hours to be a teacher sub? No worries. There is now an option to be a teacher substitute by completing a 20 hour training online. This option will become permanently available at some point in December. Stay tuned to this page for more updates.
https://dese.mo.gov/educator-quality/certification/substitute-teachers
If you sub at Alton you will receive $100/day!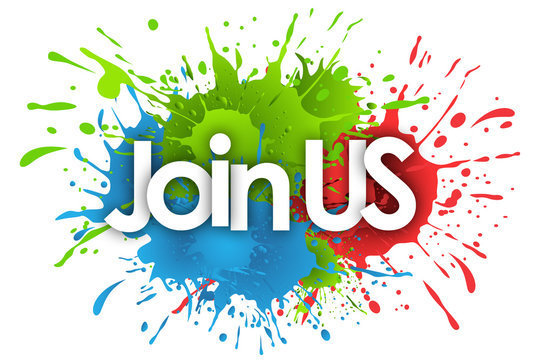 FAMILIES: Our picture order forms have still not arrived. We anticipate having them here by Tuesday. Pictures will STILL be on the 10th. We appreciate your patience with us on this. Please remember that you have the option to order your pictures online once you get the code from the picture form.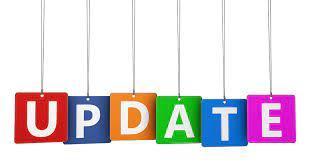 Fall Pictures are Friday, September 10th. Watch for picture forms coming home soon!


Just a reminder that school will not be in session on Monday, September 6th.

We want to share with our families what happens when we have a staff member or student test positive for COVID. This flowchart, along with the Oregon County Health Department guidance, is what our nurse has to reference when making quarantine decisions.

Parents of ALL Alton students should follow our pickup and dropoff procedures, both morning and afternoon. Our established route enters the district on the street by the Alton Hotel. This decreases the traffic around the buildings when many students are walking to and from different buildings. If students are parent pickup or a bus change to an approved stop needs to be made, make sure to call the office by 2:00 pm. Lastly, phone numbers MUST be kept up to date to assure we can reach someone in an emergency!

American Red Cross Blood Drive Site: Alton High School Address: 505 School Street, Alton, MO, 65606 Room Name: Main Room Date: Thr Sep 16, 2021 Time: 1:00: PM - 5:30: PM Blood Program Leader Name: Lisa Thompson Blood Program Leader Phone Number: 4177787215

Site: Alton High School Address: 505 School Street, Alton, MO, 65606 Room Name: Main Room Date: Thr Sep 16, 2021 Time: 1:00: PM - 5:30: PM Blood Program Leader Name: Lisa Thompson Come support your Alton High School Beta students by giving blood. If enough units are collected an Alton senior will win a scholarship. The amount of the scholarship depends on units collected. Come save a life and help a student!

Mrs. Larissa Staton is our new fifth grade teacher! She graduated high school in Virginia and attended college in Hawaii and Arizona. She most recently retired from Arizona as a middle school principal. She is married to our other new teacher, Mr. Doug Staton! She is inspired by people who positively impact kids. She loves to read historical fiction books and has repeatedly read "The Help" and "Outlander". Her spirit animal is a dolphin and favorite food is Italian. She has two cats and loves to read, knit, and cook. She finds the most challenging part of her job is to manage the many expectations. Her favorite memory is holding her daughter as a baby. If she could have a career in anything she would choose sports medicine or a trauma nurse. Her friends would describe her as responsible, direct, and kind. Martha Washington is a historical figure she would like to meet. Her idea of a perfect day includes reading at a beach, taking a nap, seafood pasta, and her husband. Thank you, Mrs. Staton, for choosing to come back to teaching!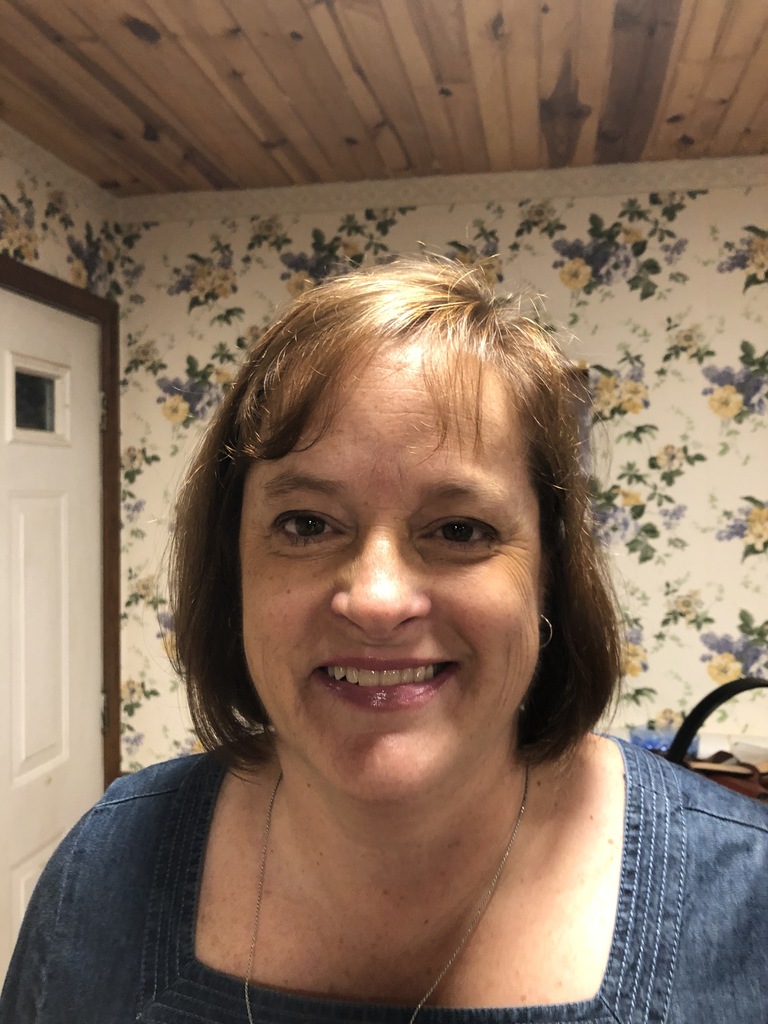 Meet Mrs. Kara Howe, 4th grade teacher. She is an Illinois high school graduate and attended college in Chicago and DC. She and her husband have two wonderful children and two dogs. She previously worked at Glenwood Elementary as a first grade special education aide. She considers Mrs. Renea Church as her go to information powerhouse. She loves all genres of music and likes to read non-fiction books about true-crime and history. The most exciting part of her job is talking to the students. She is passionate about finding what "sparks" a student to learn. Her favorite food is the Nachos Machos from El Charro. If she could have a career in anything she said she would choose teaching. She has worked in many fields and would rather teach than make lots of money. Her favorite thing to do on the weekends is go to the river with her family and dogs. Three items she would take to a deserted island are her two dogs (assuming her kids and husband are also going) and her Nintendo Switch. Her idea of a perfect day is her students getting through all of their learning goals while still having fun. Thank you for joining us, Mrs. Howe!