BOGO Book Fair! April 11-14 Alton Elementary Library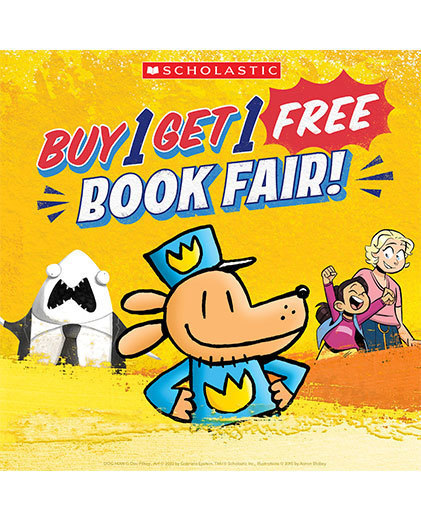 Save the Dates

Join us for our PAT Easter Egg Hunt!

Kindergarten and Preschool Orientation will be held on Tuesday, April 4th, from 5:30 to 7:00 in the Multipurpose Building at Alton Elementary School. Any child who will turn 5 before August 1st is eligible for kindergarten. Any child who will turn 3 before August 1st is eligible for preschool. Please bring your child's shot records, birth certificate, and proof of residency (piece of mail) with you to the orientation. Students are not required to attend this event. During the orientation, parents will choose a screening time for Thursday, April 13th or Friday, April 14th. Students are required to attend screening. If your child is currently attending preschool at Alton, screening will be done at school so a screening time will not be necessary. However, current preschool parents should still plan to attend orientation on April 4th. If you have any questions, please contact Alton Elementary School at 417-778-7217.
There is no STEAM Club this Wednesday, March 15, 2023. We will have STEAM when we return from Spring Break, March 29, 2023. We hope you have a relaxing and fun Spring Break!
Just a reminder: Students will have no school from Thursday, March 16 - Sunday, March 26, 2023. Enjoy your spring break with your family! Dr. Williams
Tune in live to watch the Alton R-IV March School Board Meeting!
It's delivery time!!! Strawberries will arrive around 10am tomorrow. Students will be delivering your orders quickly. If you would rather pick up at school, park at the west door of the upper high school hall. Call my classroom (there will be a sign at the door) and give your name, a student will promptly deliver to your vehicle. Thank you so much for your support- enjoy your berries!! Mrs. Walters
Congratulations to Chaney Janes who placed first in English language arts and Ethan Conner who placed third in agriscience at State Beta Convention. We are so proud of you!
Mrs. Holesapple's class had a fun day celebrating Dr. Suess's birthday.
Read across America fun!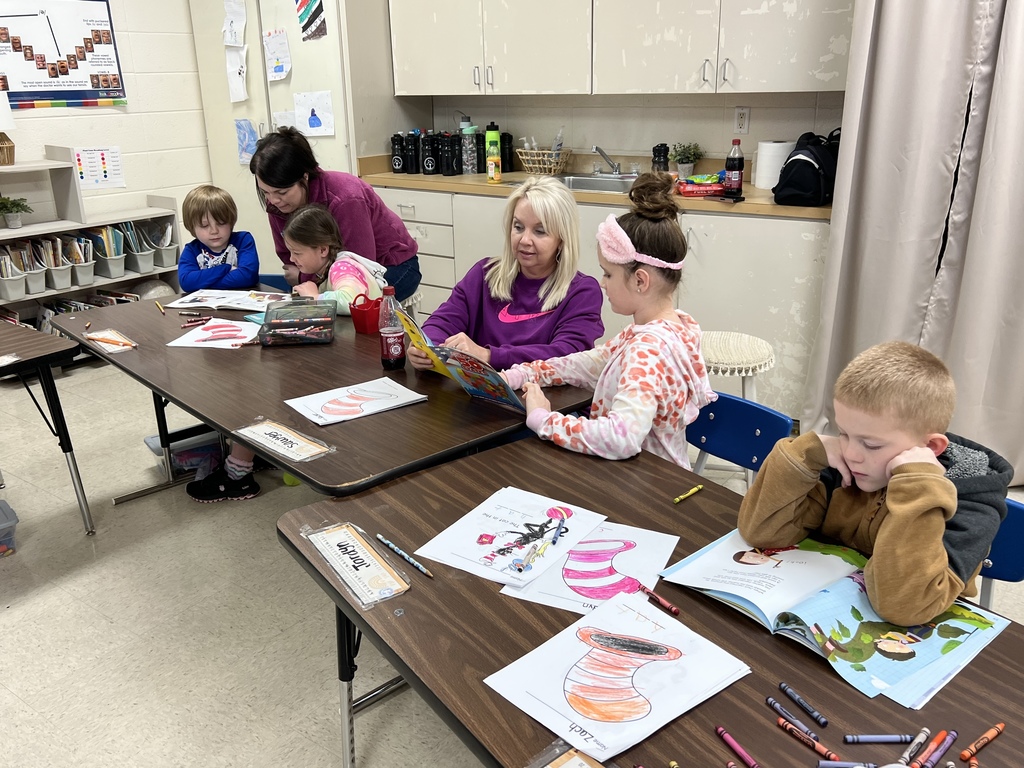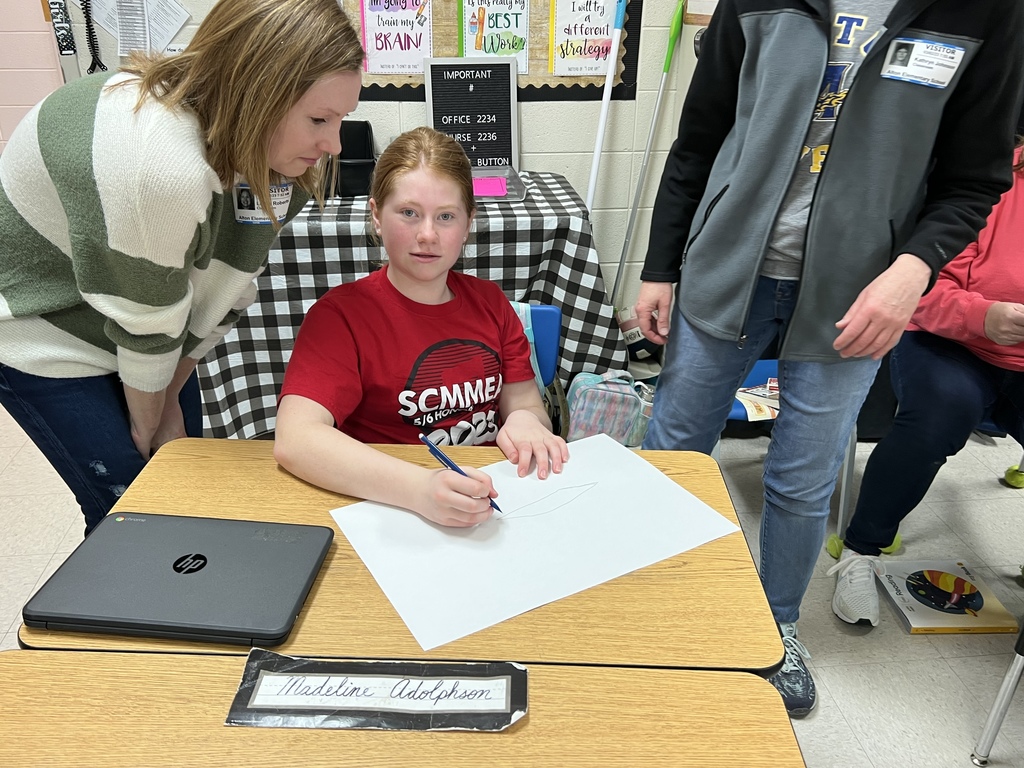 Thank you to the Lorax and his friends for a fun morning!!
Attention Alton Comets! Get ready to relive the memories of the past year with the 2023 Yearbook! Pre-order your copy today and ensure you don't miss out on capturing the moments and friends that made this year unforgettable. Limited supplies available, so act fast! #altoncomets #2023yearbook #memoriesforlife
It's game time! Join us next Thursday to support our Comet athletes- young and seasoned, as they take the court 🏀 All proceeds go toward the Senior Class trip!
Reminder, little league sign ups are Tuesday, February, 28th from 6-8pm in the mpb. Forms are also already available in the elementary office in case you can't make the sign-up night. !!!Very Important!!! Forms and fees must be turned into the office no later than Thursday, March 2nd due to school not being in session on March 3rd. We will be sorting teams and assigning coaches the next week. Signups will not be accepted after March 2nd.
Save the Date - Spring Pictures Coming Soon!
Please support the Infranca family during their time of loss.
Mrs. Holesapple's class would like to thank Codey Cauthen for providing an ice cream sundae bar for our Valentine's party.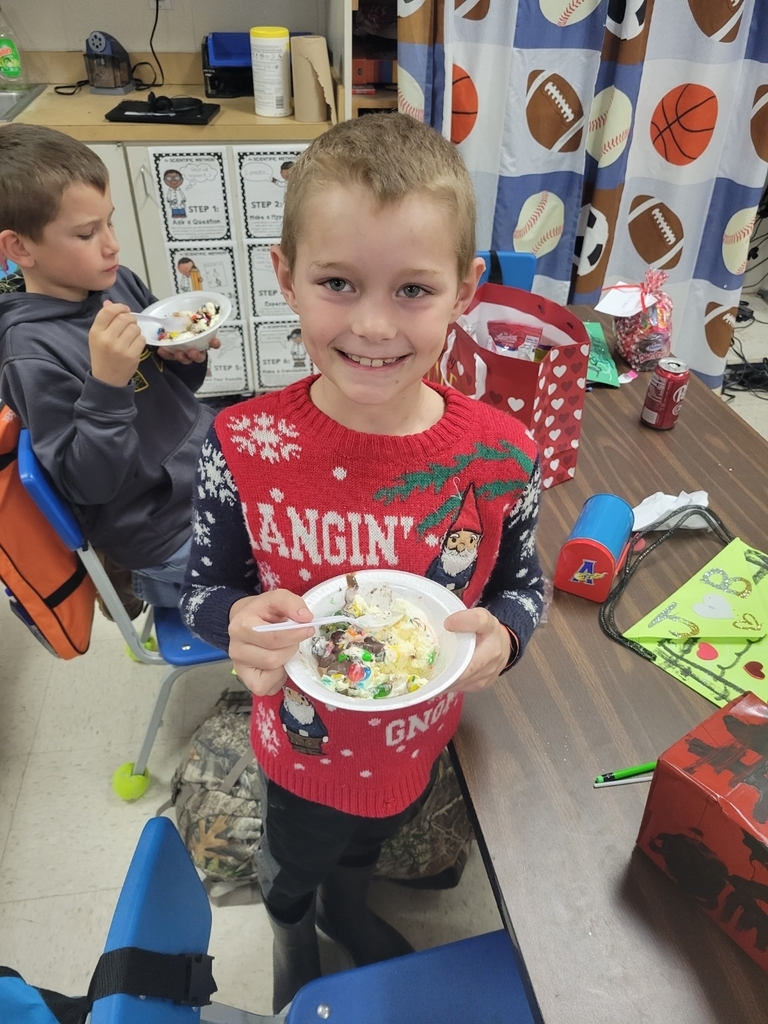 Mrs. Holesapple's class would like to send a huge thank you to Becky Granger for the neat Valentine treats.
Congratulations to our FBLA members. They qualified for state competitions.