Three new scholarships became available today. Check them out on the bulletin to see if you might be eligible!

The Clifford Young Family has donated $250,000 to Alton R-IV this year. The money is designated for scholarships for graduating seniors in the amounts of $20,000 for a senior going to a 4-year university and $5,000 for a senior going to a technical or trade school. This will be paid annually to graduating seniors for the next 10 years.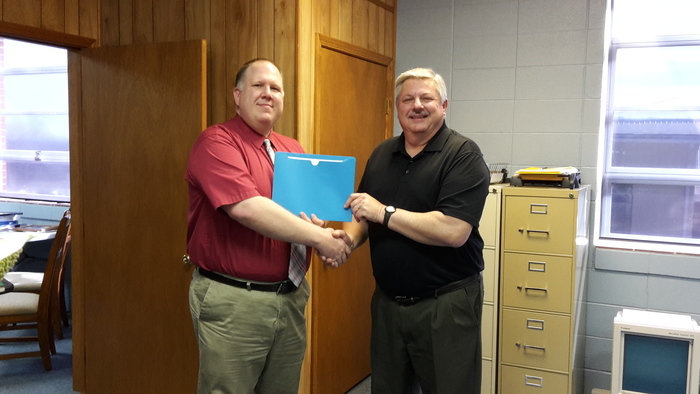 Check out our new social media sites! We are on Twitter (@AltonSchool) and Facebook (Alton R-IV School District). We have a new app that can be downloaded through the App Store and Google Play. Our webpage can still be found at
www.alton.k12.mo.us
.

Congratulations to Walker Hall for being selected as the representative for the Sophomore Pilgrimage sponsored by the GFWC of Missouri Clubs! He will be attending a luncheon and touring various points of interest in Jefferson City later this spring.

Congratulations to the Alton Lady Comets for a great season. Our Lady Comets and their Coaches, Stephanie MIller and April Holesapple, ended the season with a record of 18-8. Throughout the season they placed third in the Van Buren Tournament, 2nd in the Liberty Tournament, and 1st in the Conference Tournament. They ended the season with 2nd place in the District Tournament and were the Big Springs Conference Champions! What an awesome job, Ladies! We are proud of you!