Schedule changes for grades 7-12 will end Wednesday, Aug. 17. All schedule change forms must be returned to Mrs. G. on Wednesday.

Orientation: Tuesday, Aug. 9 @ 5:30 - 7th Grade in the Cafeteria & 9th Grade in the Library!

8th & 12th Graders: 27 12th graders & 24 8th graders STILL need to get shots or bring in shot records before the first day of school!

NEW STUDENT ENROLLMENT: Wednesday and Thursday, July 27-28. Need shot record, birth certificate, and name, address, and phone number of previous school.

REMINDERS: CHECK OUT THE POSTS ON ROSETTA STONE, ACT, DUAL ENROLLMENT, AND REQUIRED SHOTS FROM JUNE!

Students who plan to use Rosetta Stone for a foreign language need to remember the $40 deposit for head sets - due 1st week of school!

ACT Information: 1st ACT test date is 9-10-16. Registration deadline is 8-5-16. Seniors pay attention to these dates!

DUAL ENROLLMENT - If you scheduled to take College History or Writing (even for high school credit only), you will be responsible for purchasing your own books or materials!

There will be new vaccinations requirements for the 2016/2017 School year. This will affect 8th & 12th grades. Please go to the Alton High School website or Facebook page for more information.

Congratulations to Mrs. Church and Mr. Boehle for being honored as Teachers of the Year by our Local Veterans of Foreign Wars Organization! We are so lucky to have such wonderful teachers working in our district! #cometpride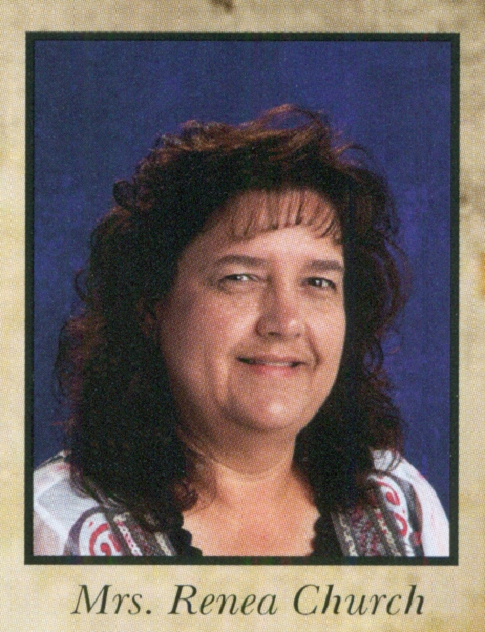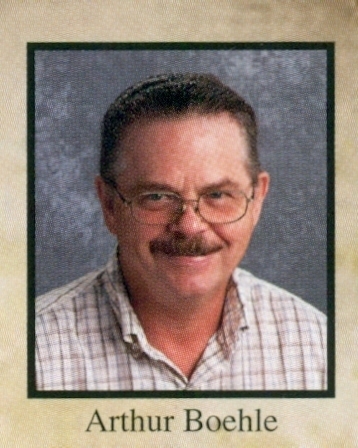 ACT for 2016-2017: The first test is Sept. 10. Register at
www.actstudent.org
by August 5th!

Graduates: Kelli will be in the office until noon on Thursday if you want to get your diploma. Main office hours will vary afterwards.

District Baseball game will be played at Three Rivers Community College in Poplar Bluff at 3:00 today.

Congratulations to Dr. Joby Steele! He will be receiving his doctorate from Lindenwood University at their graduation ceremonies.

District baseball game will be played at Van Buren today at 4:00 pm.

District baseball game at Poplar Bluff has been rescheduled to 4:00 pm tomorrow.

HS Baseball now plays Summersville at 5:00 pm today at home.

Today's baseball games have been cancelled.

Outstanding Citizenship Recipient, Emily Hower and her parents, Buddy and Misty Hower. Congratulations, Emily!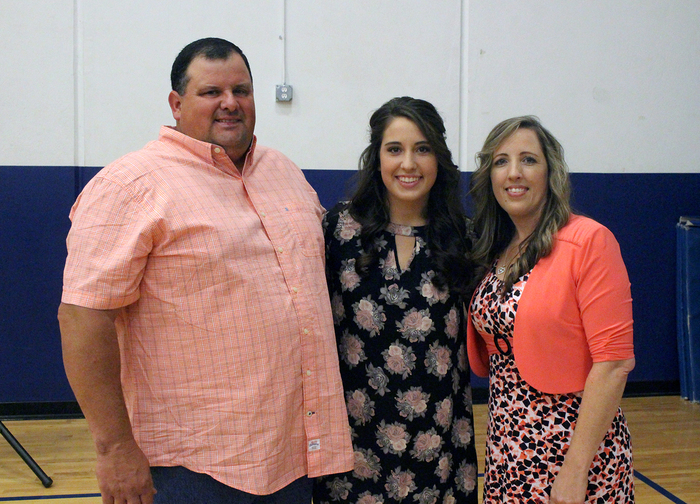 Outstanding Citizenship Recipient Jed Edwards and his parents, Anna and Justin Heck. Congratulations, Jed!