Congratulations to Joe Graves for his masterful performance at the 11th Annual Howell County Chess Tournament! He took 1st place! Just a reminder to all AHS students that it's not too late to join Chess Club. Just see Mr. Kreutzer for details.

Do you know a talented high school senior with financial need? Encourage them to apply for the Jack Kent Cooke Foundation College Scholarship Program, which provides recipients with college planning support, ongoing advising, and up to $40,000 per year toward their bachelor's degree. The application deadline is November 30, 2016.
http://bit.ly/2cQlMjR


National BETA Scholarship will open November 1. Senior BETA members can apply at http://aim,applyists.net/beta>

MGA Project 21 2017 Scholarship has opened. Two deadlines involved - February 15th and March 1. See Mrs. G. for more info!

SENIORS & JUNIORS: College & military recruiters are visiting! Check the bulletin & sign the lists on Mrs. G.'s board to visit with them!

Horatio Alger Scholarship deadline has been extended until 3:00 PM Wednesday, Oct. 26 due to technical issues!

Congratulations to Lauren Sisco! She was the Big Springs Conference Girls' Most Valuable Runner.

Seniors: Someone applied for the Horatio Alger Scholarship. There is a problem! If you applied for this, see me ASAP.

FBLA has signed up for a Pear Up donation account with US Cellular. Please go to the link and complete the activities and our chapter will earn funds toward State expenses in the spring.
https://www.pearup.com/altonfbla/rally

Horatio Alger Scholarship - deadline is Oct. 25!

Pittsburg State University Representative to visit with Sr.'s & Jr.'s Thurs. Oct. 27 at 2:50. Sign up w/ Mrs. Gilliland.

Southwest Baptist University Representative to visit with Sr.'s & Jr.'s Wed., Oct. 26 at 2:50. Sign up w/ Mrs. Gilliland.

Our Comets dominated the BSC race yesterday! Both teams received 1st Place!! Top 25 Boys who received a medal: Gavin Casey 4th - All-Conference, Mason Cockrum 5th-All Conference Matthew Townsend 6th-All Conference Devin Clary 10th-All-Conference Ely King 12th-All-Conference Myles Cockrum -15th- All -Conference Devin Harvey -20th Ashton Foes -22nd Top 15 girls who received a medal: Lauren Sisco-1st -All-Conference Baylee Sisco -2nd -All -Conference Caitlyn Miller-4th Place -All-Conference Alexis Campbell-10th Heaven Jackson -11th Hailee Erickson-15th

Congratulations to Ashlee Smith and Schellby German for being 1st team all district softball and Taylor Parsons, Caitlyn Miller and Heidi Sisco for being Honorable Mention all district softball. Great job, girls!

Congratulations to Ashlee Smith for making Softball All-Region 1st team and to Schellby German for making Softball All-Region 2nd team! Great job, ladies!

A special thank you to the Alton Comet Booster Club for sponsoring the cross country dinner last night for our runners, coaches, and timers. Thank you to Grandma's Kitchen for preparing a delicious pasta buffet! The Comets compete in the BSC conference race this afternoon. Go Comets!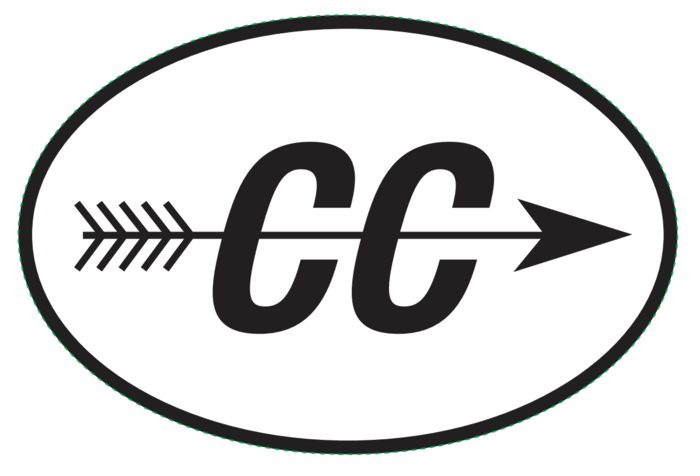 Financial Aid "HELP" Nights from 3:30 - 7:30 on Nov. 16, Jan. 18, Feb. 15, and March 22. Need 2015 tax info & get the FAFSA process done.

Financial Aid Presentation for Sr.'s, Jr.'s, & Parents will be Thursday, Nov. 3rd at 5:30 in the high school library.

Parent/Teacher Conferences are tomorrow! Thursday, October 13th from 1:30 to 7:30 in the high school.