FBLA wants to thank everyone who had a part in making the Veteran's Day Assembly a success. Thank you ladies of Macedonia for those fine cookies! Check out the photos of the winning posters.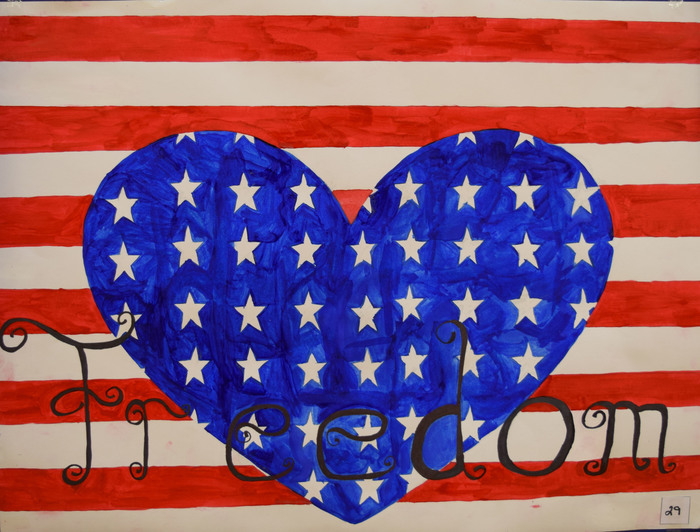 The Alton R-IV School District is extremely proud of our High School Girls Cross Country Coach Anna Clary! She was named as the Southwest Region Girls' Coach of the Year!!! Anna works endless hours to help her team find success! She is a wonderful coach and a positive role model for our girls to look up to! Congratulations Anna! You deserve this award! We are proud to call you a Comet!

Hey Parents! 2nd Term Progress Report Grade Cards will be issued to students tomorrow, Friday, November 11th!

CONGRATULATIONS All Southwest Cross Country team members. Honorable Mention - Devin Clary, Mason Cockrum, and Heaven Jackson. 2nd Team - Alexis Campbell and Caitlyn Miller. 1st Team - Baylee Sisco and Lauren Sisco!

CONGRATULATIONS to Coach Anna Clary for being named the Southwest Coach of the Year for Cross Country!

Alton Comet Booster Club President, Olivia Walters, presented a $5,000 check to Dr. Allen tonight to go toward the new gym floor and mats. The booster support is greatly appreciated!!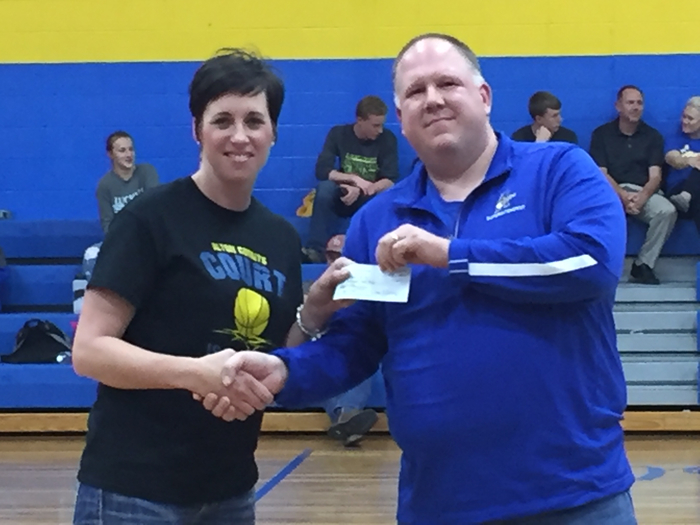 Earthquake drill during a mock election? Why not??? Sometimes, you just have to roll with it!!! 🙂

The Alton Comets were the champions of the Van Buren Junior High Tournament last night! #cometpride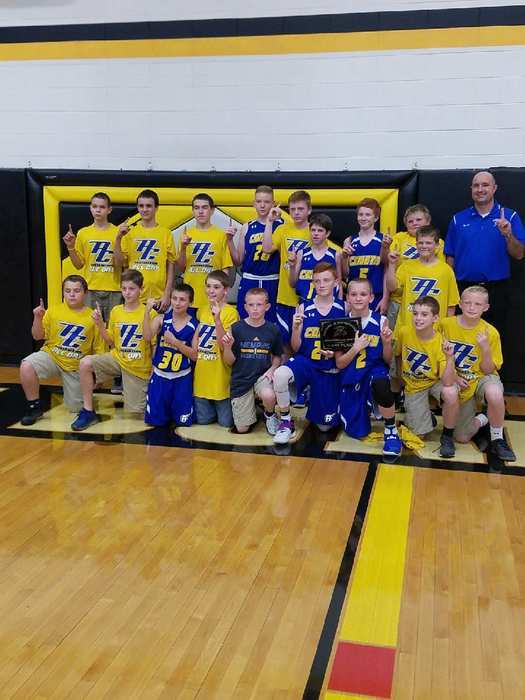 Elementary students are sending off our cross country teams this morning! Good luck tomorrow! Go Comets!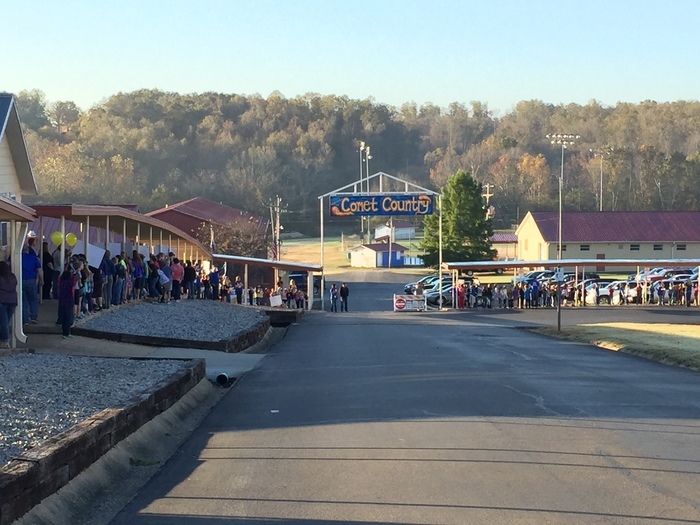 Financial Aid Presentation for seniors, juniors, and their parents tonight (Thursday, Nov. 3rd) at 5:30 in the library!

Second Term Progress Cycle ends Friday, Nov. 4th. Grades will be sent home on Friday, Nov. 11th.

LOTS OF NEW SCHOLARSHIPS POSTING TODAY ON THE BULLETIN AND IN THE COUNSELOR'S CORNER. CHECK THEM OUT IN THE DOCUMENT SECTION!

Come out tomorrow night at 7:30 to see "High School Musical" performed by our phenomenal fine arts department!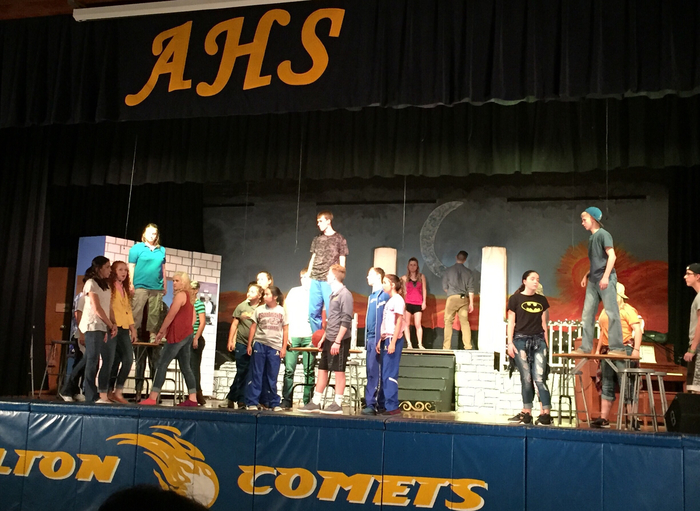 Congratulations to Joe Graves for his masterful performance at the 11th Annual Howell County Chess Tournament! He took 1st place! Just a reminder to all AHS students that it's not too late to join Chess Club. Just see Mr. Kreutzer for details.

Do you know a talented high school senior with financial need? Encourage them to apply for the Jack Kent Cooke Foundation College Scholarship Program, which provides recipients with college planning support, ongoing advising, and up to $40,000 per year toward their bachelor's degree. The application deadline is November 30, 2016.
http://bit.ly/2cQlMjR


National BETA Scholarship will open November 1. Senior BETA members can apply at http://aim,applyists.net/beta>

MGA Project 21 2017 Scholarship has opened. Two deadlines involved - February 15th and March 1. See Mrs. G. for more info!

SENIORS & JUNIORS: College & military recruiters are visiting! Check the bulletin & sign the lists on Mrs. G.'s board to visit with them!

Horatio Alger Scholarship deadline has been extended until 3:00 PM Wednesday, Oct. 26 due to technical issues!