DUAL ENROLLMENT - If you scheduled to take College History or Writing (even for high school credit only), you will be responsible for purchasing your own books or materials!

There will be new vaccinations requirements for the 2016/2017 School year. This will affect 8th & 12th grades. Please go to the Alton High School website or Facebook page for more information.

Congratulations to Mrs. Church and Mr. Boehle for being honored as Teachers of the Year by our Local Veterans of Foreign Wars Organization! We are so lucky to have such wonderful teachers working in our district! #cometpride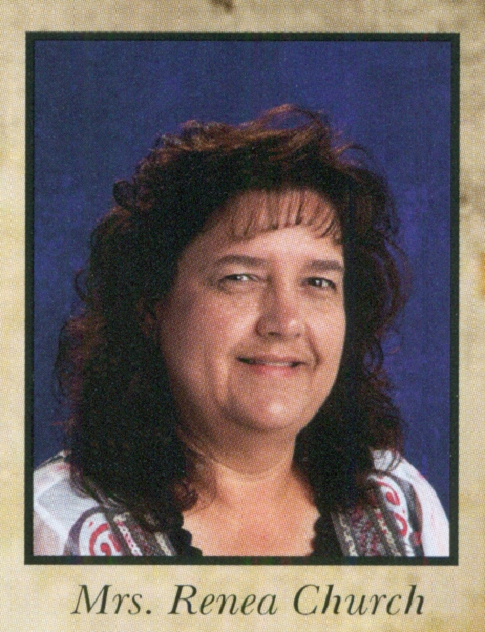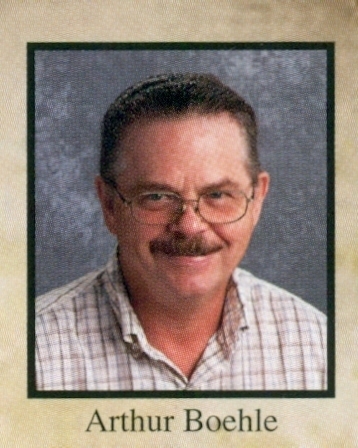 ACT for 2016-2017: The first test is Sept. 10. Register at
www.actstudent.org
by August 5th!

Graduates: Kelli will be in the office until noon on Thursday if you want to get your diploma. Main office hours will vary afterwards.

District Baseball game will be played at Three Rivers Community College in Poplar Bluff at 3:00 today.

Congratulations to Dr. Joby Steele! He will be receiving his doctorate from Lindenwood University at their graduation ceremonies.

District baseball game will be played at Van Buren today at 4:00 pm.

District baseball game at Poplar Bluff has been rescheduled to 4:00 pm tomorrow.

HS Baseball now plays Summersville at 5:00 pm today at home.

Today's baseball games have been cancelled.

Outstanding Citizenship Recipient, Emily Hower and her parents, Buddy and Misty Hower. Congratulations, Emily!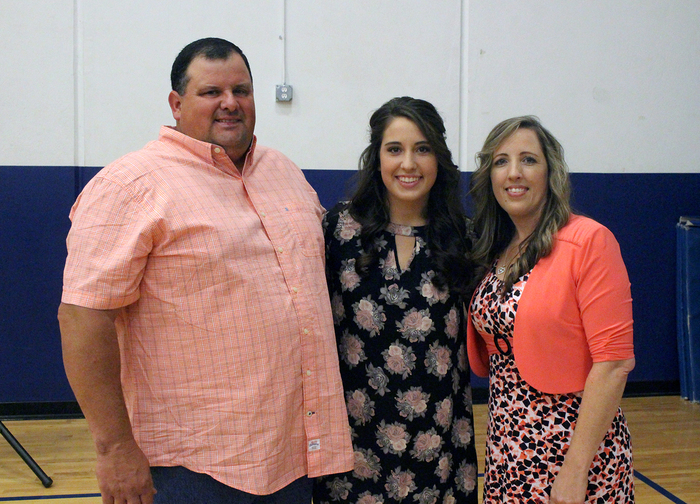 Outstanding Citizenship Recipient Jed Edwards and his parents, Anna and Justin Heck. Congratulations, Jed!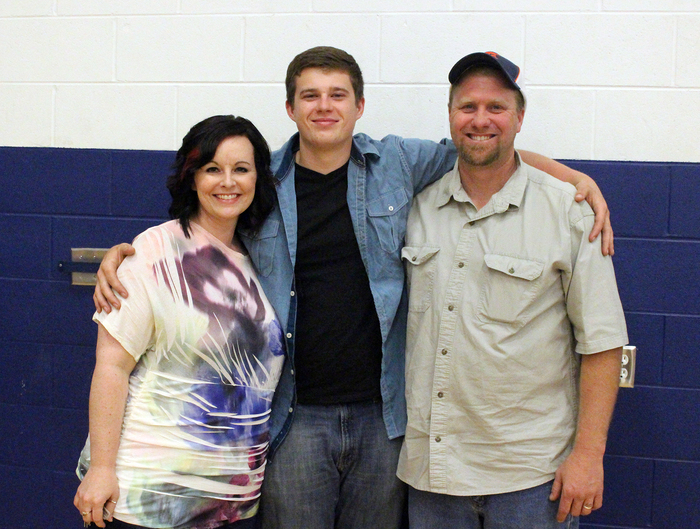 Over $500,000 in potential scholarship awards were presented at the Honors Ceremony last night! Our seniors rock! More info to follow!

Congratulations to the recipients of Honor Awards at last night's ceremonies! It has taken hard work to earn your certificates and awards!

Best Wishes for our Scholar Bowl Team as they compete in state competition Friday! We are so proud of you!

Today's softball games have been cancelled.

"Congratulations to the Alton Scholar Bowl Team. They defeated Fordland in two matches last night in the Sectionals Tournament and will be going to State (for the first time ever) on May 6th. If you see Caleb Buffington, Joe Graves, Paul Hall, Ethan Granger, Aaron Roberts or Amber Barton today, congratulate them and wish them luck!"

GRADES 4-8: MSU – WEST PLAINS KIDS' COLLEGE to be held July 12-14 from noon to 5 p.m. This is an educational opportunity that will build upon what they have learned while exposing them to a college experience. Sessions range from building roller coasters, going on an archeological dig, developing artistic talents to entering the wonderful world of math and science principles. Cost is $75.00. Registration/Payment Deadline is Tuesday, May 31. See Mrs. Gilliland for an application.

Best of luck to the Alton Scholar Bowl team as they compete at Fordland in the Sectional Tournament at 1:30 pm TODAY!! GO COMETS!