Congratulations to Kaylee Johnson who was crowned 2017 AHS Homecoming Queen during Friday night's festivities! #cometpride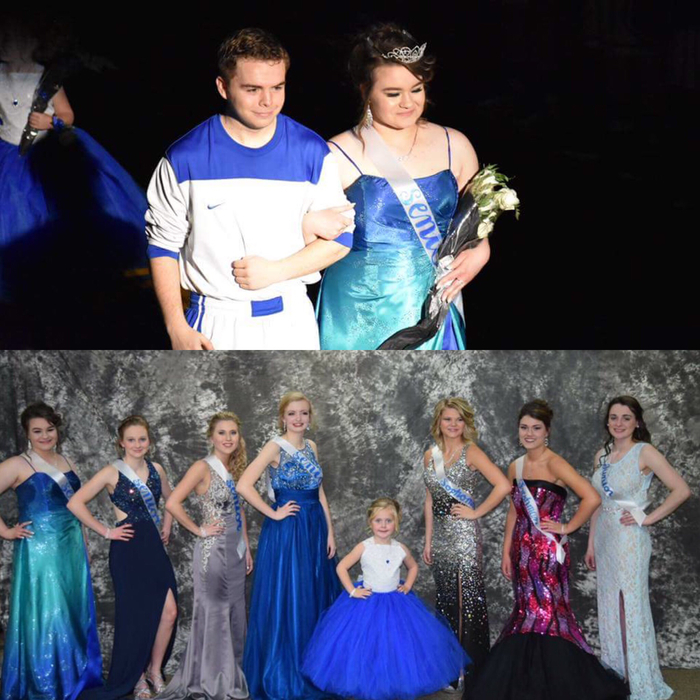 Dual Enrollment Information Meeting for Parents and Students Wednesday, Feb. 15th at 6:00 in the high school library.

Financial Aid Help Night is Wednesday, Feb. 15 from 3:30 to 6:00. Seniors and their parents need 2015 tax information.

Congratulations to Josi Miller and Mikayla Hood for qualifying for finals at the Clever Invitational Speech Tournament last Saturday!!! Josi ended up in 6th place in Humorous Interpretation and Mikayla won 5th place in Poetry Reading!!! Way to go girls! #cometpride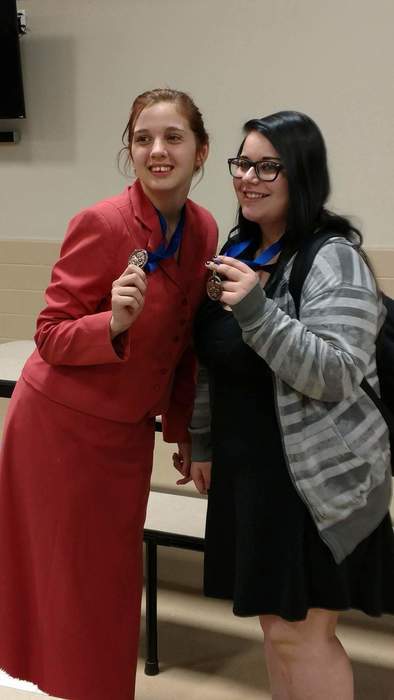 NEW COUNSELOR'S CORNER AND SCHOLARSHIP LIST! Updated with over 25 new scholarships! Not just for seniors - juniors and undergrads also!

Listen to Alton Students live on air now and at 10:30! @kkountry95 @stjude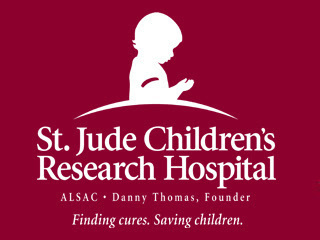 College/Vocational School Students - Check out scholarship opportunities at
www.cfozarks.org
. Several there for you!

New Counselor's Corner and Scholarship List Posted in the Documents Section of the Alton School Web Page.

DUAL ENROLLMENT PARENT MEETING, Wed., Feb. 15th at 6:00 in the high school library. Learn more about dual enrollment courses and requirements. For students in 8th - 11th grade and their parents.

Financial Aid "FAFSA" Help Night, Wed., Feb. 15. Drop in from 3:30-7:30. Seniors & Parent & 2015 Tax Info. Call Mrs. G. for more info.

National School Counseling Week 2017 is Feb. 6–10. The week, sponsored by the American School Counselor Association (ASCA), highlights the unique contribution of school counselors within U.S. school systems and the tremendous impact they can have in helping students achieve school success and plan for a career. Take a moment to thank your child's school counselor! We are blessed to have Mrs. Willard and Mrs. Gilliland!

If you haven't downloaded the Alton R-IV App, you are missing out!!!!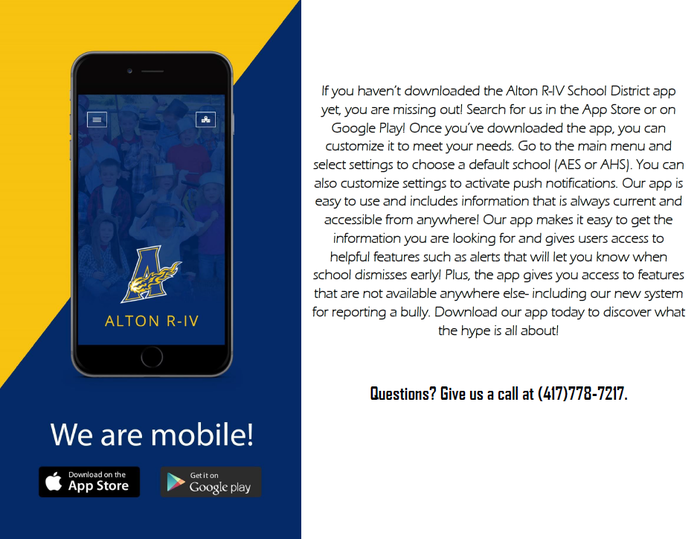 Creating an atmosphere free of bullying is a top priority for the Alton R-IV School District. Tomorrow, we are launching a new component of our app that will allow any district stakeholder, including a parent or a student, to report bullying in a safe, secure, manner. We are excited to implement a system that will help us enforce our district's lack of tolerance for bullying behaviors.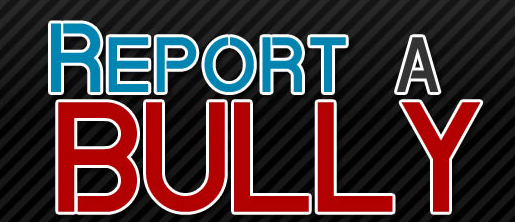 There will not be a high school girl's game tonight.

This is Eric Allen, Superintendent at Alton. Based on reports of an individual with a gun near, but not on campus, we followed our protocol and went in to lockdown. Law enforcement was contacted and responded very quickly. After an extensive search of the area no individual fitting the description was located. Law enforcement has given the all clear, but we have moved all students from out buildings to either the main elementary or high school building and they will remain there throughout the end of the day. Law enforcement will remain on campus through bus departure time at 3:30. Normal after school practices and events will go forward as planned. Thank you for your patience and understanding as our faculty and law enforcement officers followed our practiced protocols and procedures in this matter.

Quiz Bowl Team practice after school! Preparing for a great season!

Thank you Adrian Lawing & Kaylee Mock!! They were caught going above and beyond by cleaning up a mess someone else made and left in the hallway!! #CometPride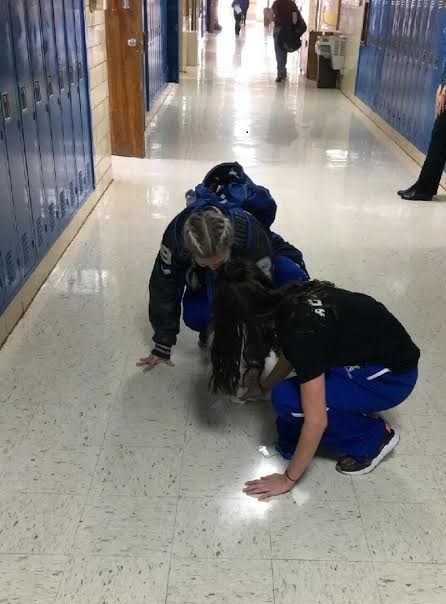 FBLA District Leadership Results Amber VonAllmen- 3rd Place Accounting I- qualified for state. Aaron Roberts- 2nd Place Business Calculations- qualified for state. Paul Hall- 1st Place Economics- qualified for state. Caleb Steele- 5th Place Economics- qualified for state. Ashley DeWolf, Amber Barton, and Josi Miller- 3rd Place Graphic Design Paul Hall, Keanan Stocki, and Joe Graves- 1st Place Hospitality Management- qualified for state. CONGRATULATIONS!

AgDiscovery Camp - gain a first-hand look at many career paths open in the agricultural field while living on a college campus this summer! See Mrs. Gilliland for more info!

Congratulations to Joseph Graves on receiving the Horatio Alger Scholarship-one of ten Missouri seniors to receive this prestigious award!