FBLA is preparing for our annual Veteran's Day Assembly on November 11, 2016. As always, all veterans, service members (active or retired) , their families, and the community are invited to attend. Stay tuned for updates.

Fall/Winter Sport Schedules can be found by either visiting the Alton R-IV website or by downloading the mobile app. (Spring schedules will be made available after the first of the year).

Study Hall for 7th - 12th Grade Students every Tuesday and Thursday 3:30-5:00 in the high school library. Time to get homework finished!

What? First Term is ending? Parent/Teacher Conferences are when? P/T Conferences will be held Thursday, Oct. 13 beginning at 1:00.

Seminar for Parents and Community Members on the Threat of Active School Shooters will be held on Monday, October 3rd at 6:00 pm in the high school gym. We welcome your attendance!

Spinach dip for lunch??? No way!!! Today's high school lunch was absolutely incredible! Students were given the option of chicken or beef nachos served with tortilla chips, nacho cheese, and pears. Each day, students may also choose to add a variety of options to their meal from the garden bar. Today's garden bar included fresh strawberries, fresh pineapple, ham, cheese cubes, fresh pico de gallo, sour cream, refried beans, cheesy spinach dip, salsa, lettuce, olives, banana peppers, and potato salad! Yummy!!!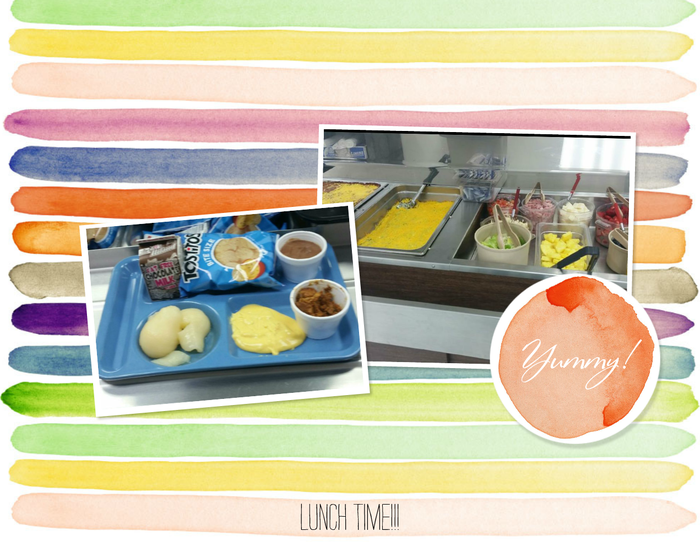 Study Hall is available every Tuesday and Thursday in the high school library for students grades 7-12 from 3:30 to 5:00.

Hagan Scholarship - Seniors with 3.5 GPA and ACT of 23 (min.) check this out in the news article!

Now offering FREE in Alton: Preparation classes for High School Equivalency Certification. Starting Monday, Sept 19th from 6-9pm at Alton High School. For more info call: 417-778-7215 x221

SEMO AHEC ACES Representative here on Thurs., Sept. 29 at 2:30 to visit with those students interested in medical fields. Sign the list on Mrs. Gilliland's bulletin board if interested.

SENIORS & JUNIORS: NAVY Recruiter here on Tuesday, Sept. 13 at 2:50. Sign the list on Mrs. G.'s Bulletin Board.

The Missouri Assessment Program test scores are in. These scores will be distributed to parents at Parent Teacher Conferences. Your child's test scores are also available through the Tyler SIS Parent Portal. Contact Holly Reese if you have questions.

New Counselor's Corner and Scholarship List. One scholarship is available to anyone under 30 pursuing a Career/Technical education.

SENIORS & JUNIORS: Navy Recruiter to visit AHS on Tues, Sept. 13 at 2:50. Sign the list on Mrs. G.'s Board if you want to meet with him.

1st Term Progress Report Grade Cycle ends Friday, Sept. 9. Grade cards will be issued Friday, Sept. 16th.

Are you under 30 or a senior in high school? Want to enroll in or already enrolled in a career or technical program? Check out the $2500 Career & Technical Scholarship at scholars.horatioalger.org.

High School Graduate Lane Brewer will visit with Sr.'s & Jr.'s Wed., Sept. 7 on his experiences with college, military, and railroad. Sign the list on Mrs. G's board if interested!

Horatio Alger Scholarship - 2.0 GPA, full-time senior, critical financial need, display integrity and perseverance in overcoming adversity. If this is you, apply at scholars.horatioalger.org.

MOACAC College Fair Tuesday, Sept. 8 at Winona High School. Seniors & Juniors pick up a permission form from Mrs. G. Due Sept. 6.

Check out the new info in the Counselor's Corner and Scholarship Folders under documents!